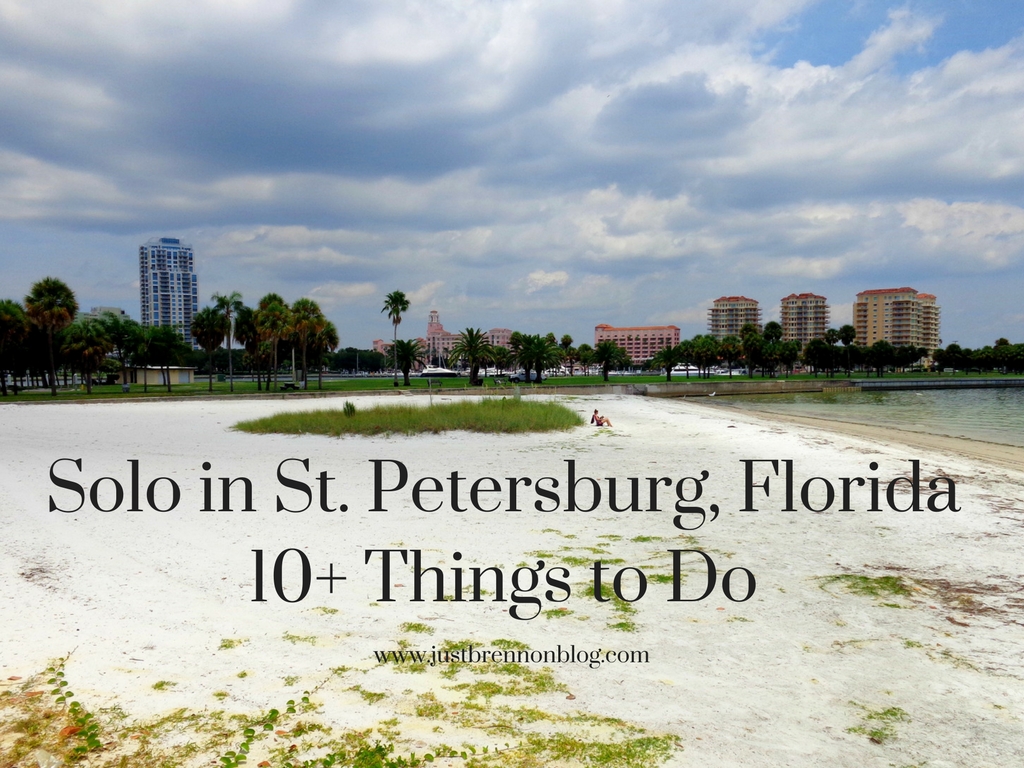 It's not too often that I get a full day solo, let alone a week solo. But, three years ago, I was fortunate enough to be able to spend an entire week in St. Petersburg alone.
Nevermind the reason. The point is that I was able to just be me (Just Brennon) for one whole week.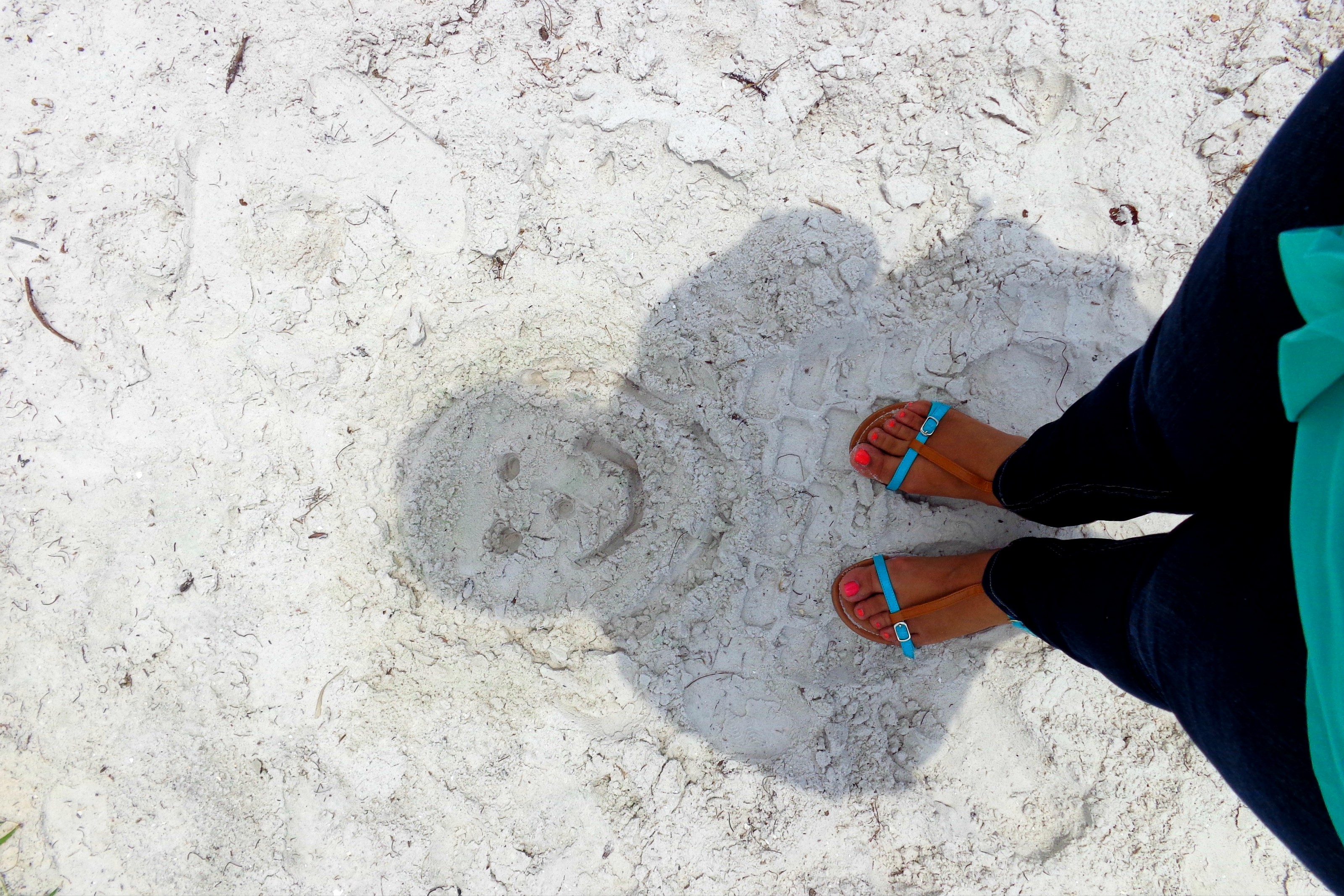 I didn't have the responsibilities of being a mom. You know? Cooking, cleaning, stopping the fights and arguments, helping with homework, ironing, and rushing from work to soccer practice with the hope that I didn't forget the Gatorade. (Just to name a few.)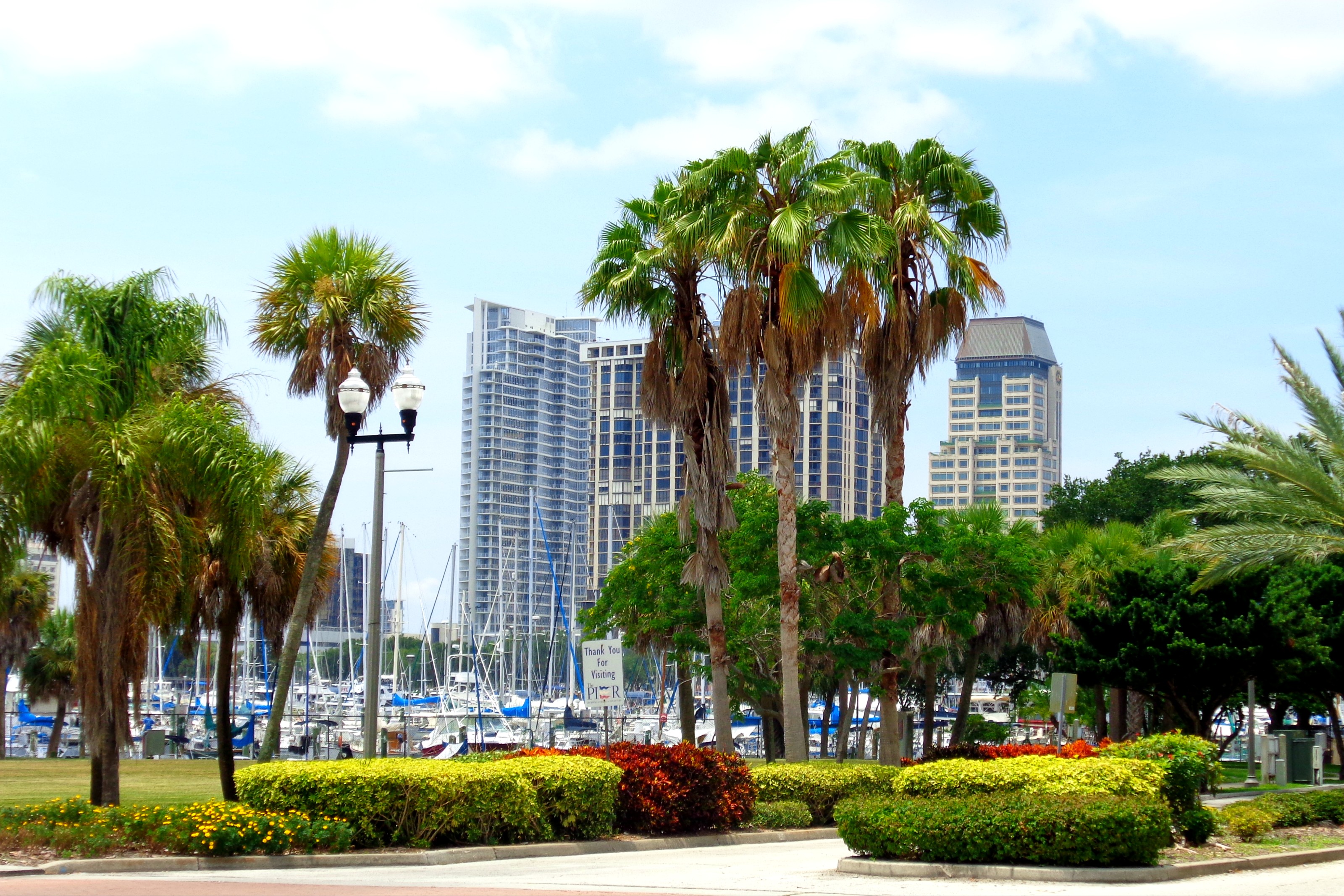 Instead, I could relax, practice a little self-care, read, take my time, and move a little slower. I could spend time doing a lot of the simple things that I often miss doing. But, I could also get out and explore St. Petersburg.
With a week of evenings free to do whatever, I was ready to immerse myself in the culture of St. Pete. And, that's just what I did.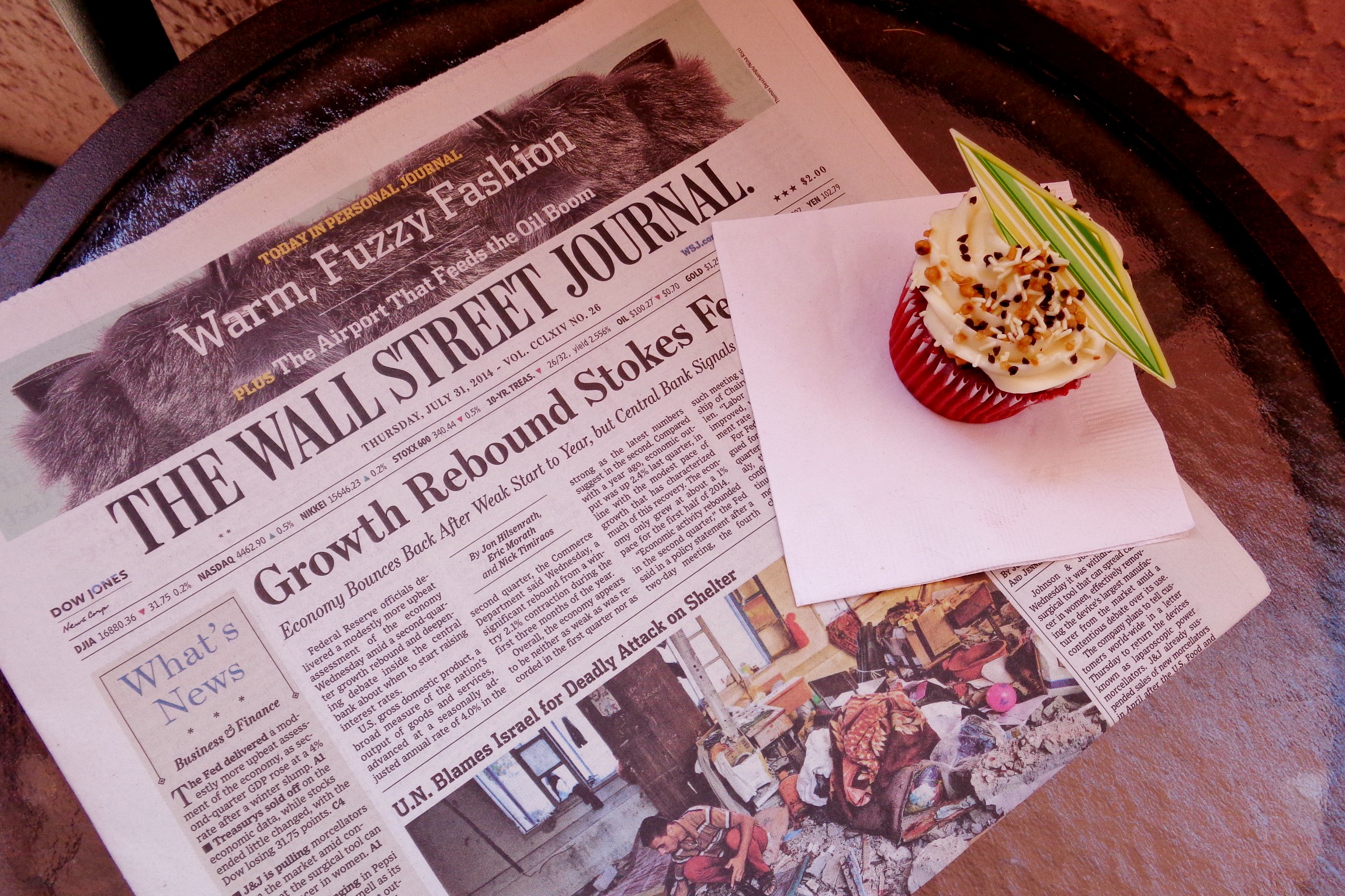 10+ Things I was able to do solo in St. Petersburg, Florida
I was able to sit by the window on the airplane and admire the view from above, which never happens because my boys always want the window seats.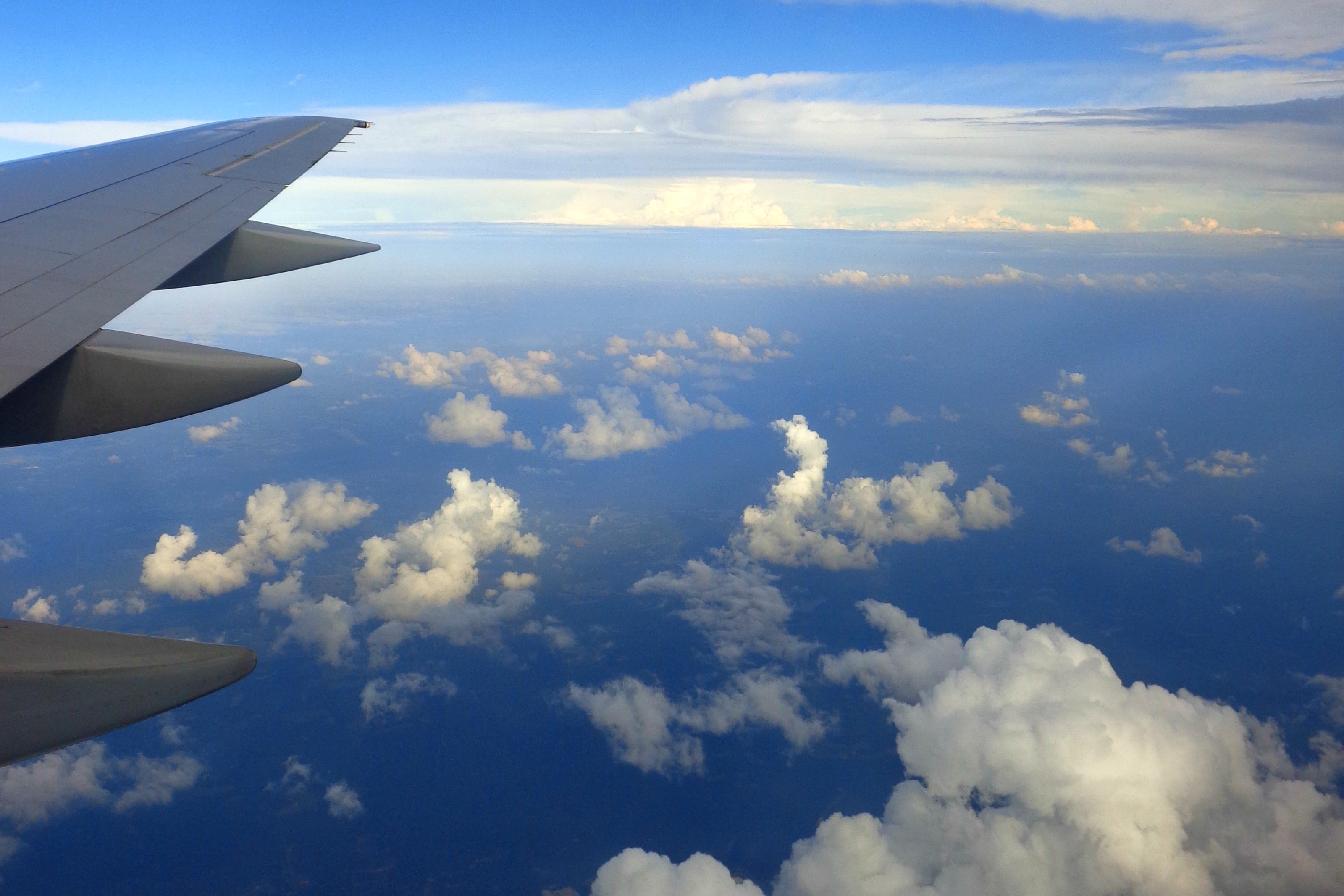 I was able to take the Central Avenue Trolley for .50 cents from the Renaissance Vinoy Resort & Golf Club through St. Petersburg and sight-see for about an hour before I decided to get off and walk through North Shore Beach.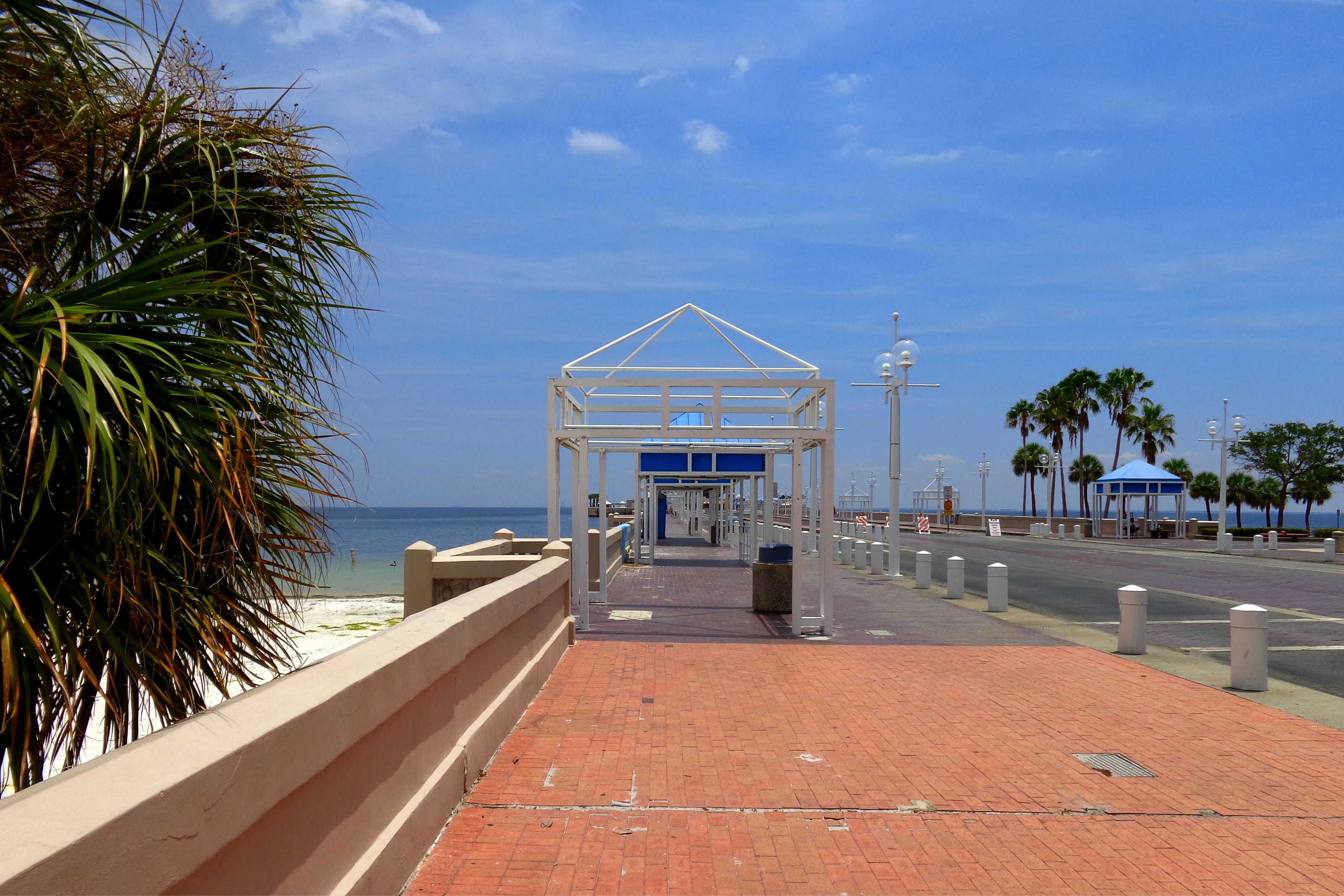 I was able to purchase one ticket and take my time through the Museum of Fine Arts, admiring the various pieces from a collection on Buddhism. Hell, I even moseyed on through the St. Petersburg Courtyard reading the plaques on the statues.

The Museum of Fine Arts is located at 255 Beach Drive NE in St. Petersburg, FL.
Tickets are $17 for Adults.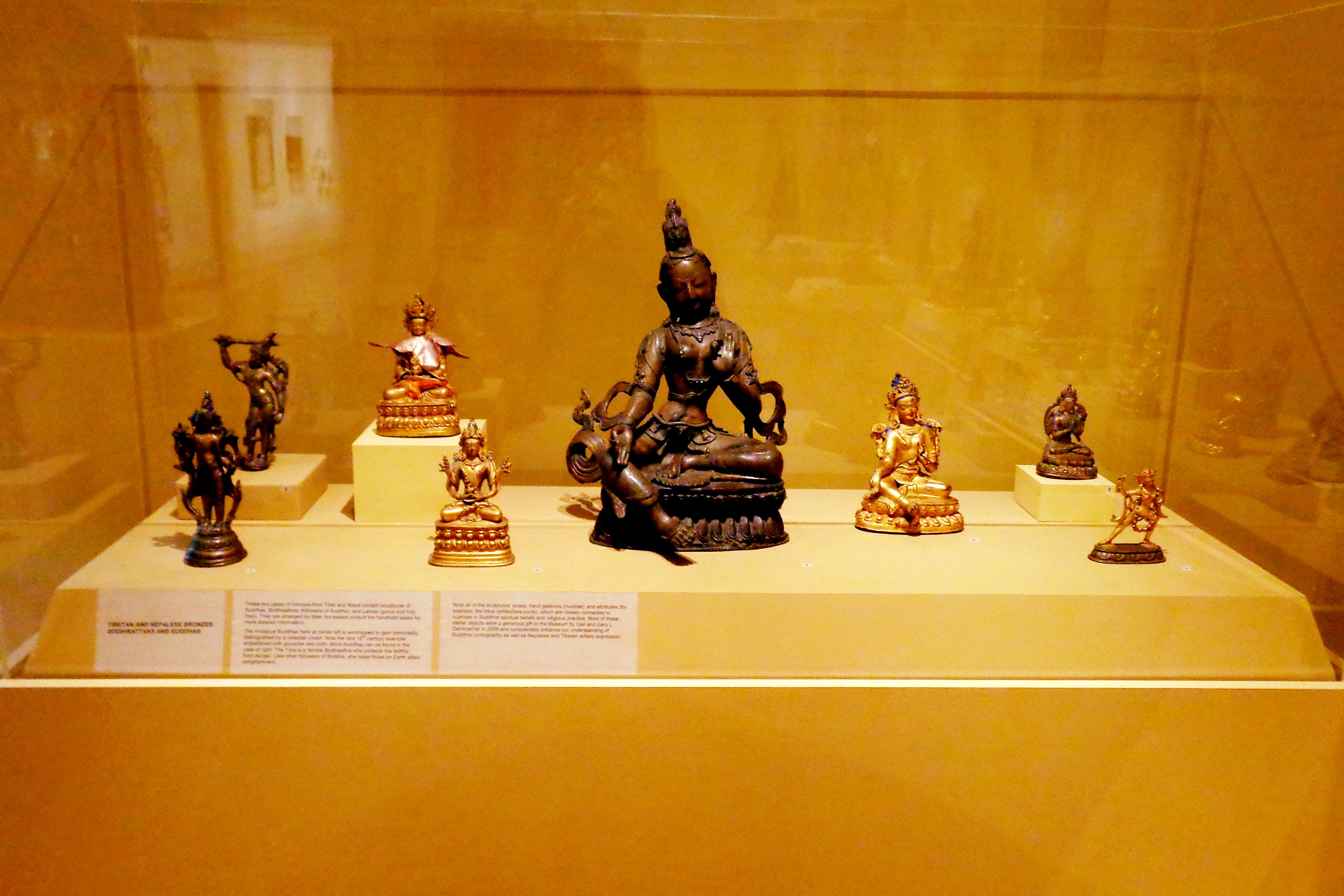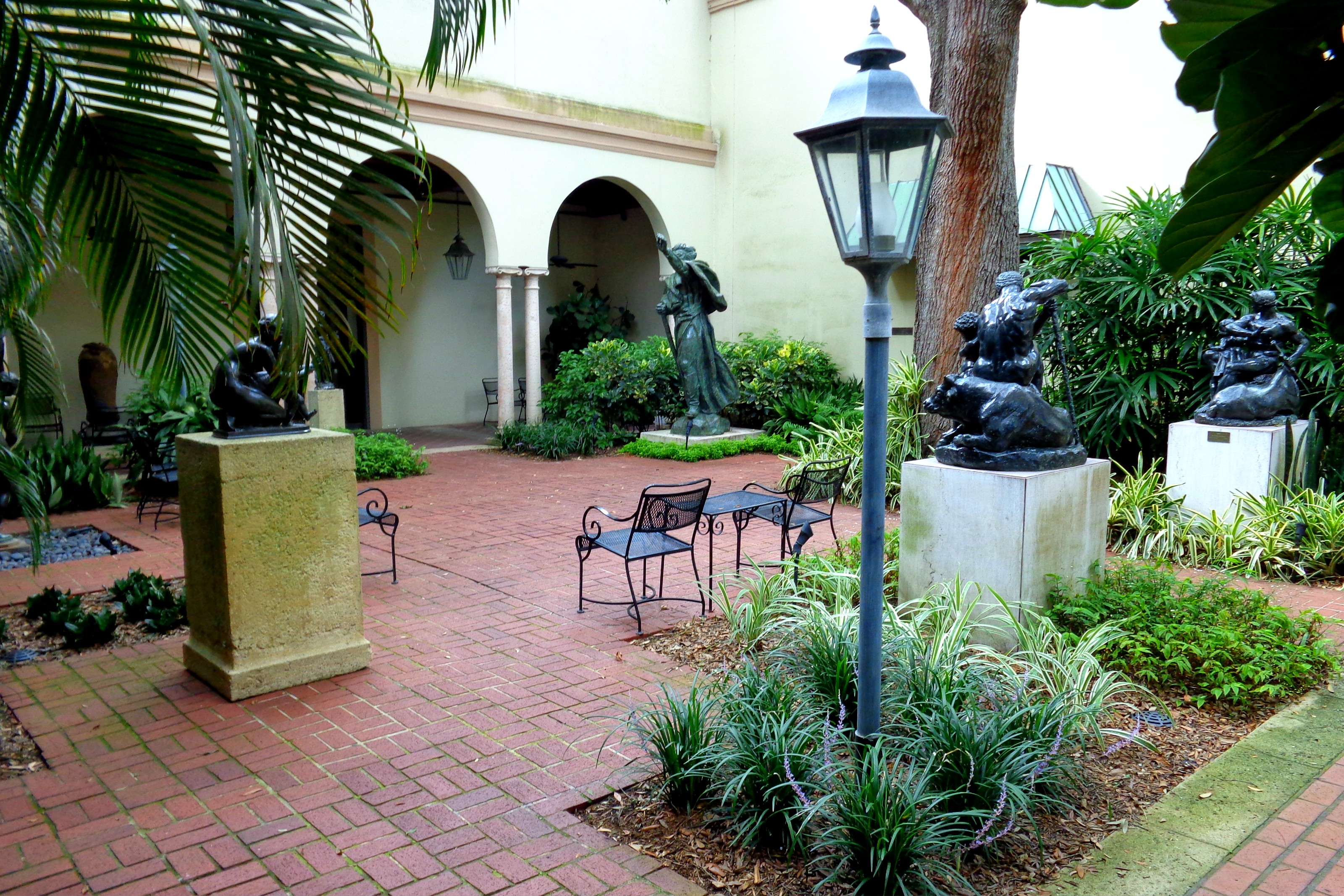 I was able to admire the sailboats at St. Petersburg's Municipal Marina and day dream about how one day I would take some time off to sail around the world.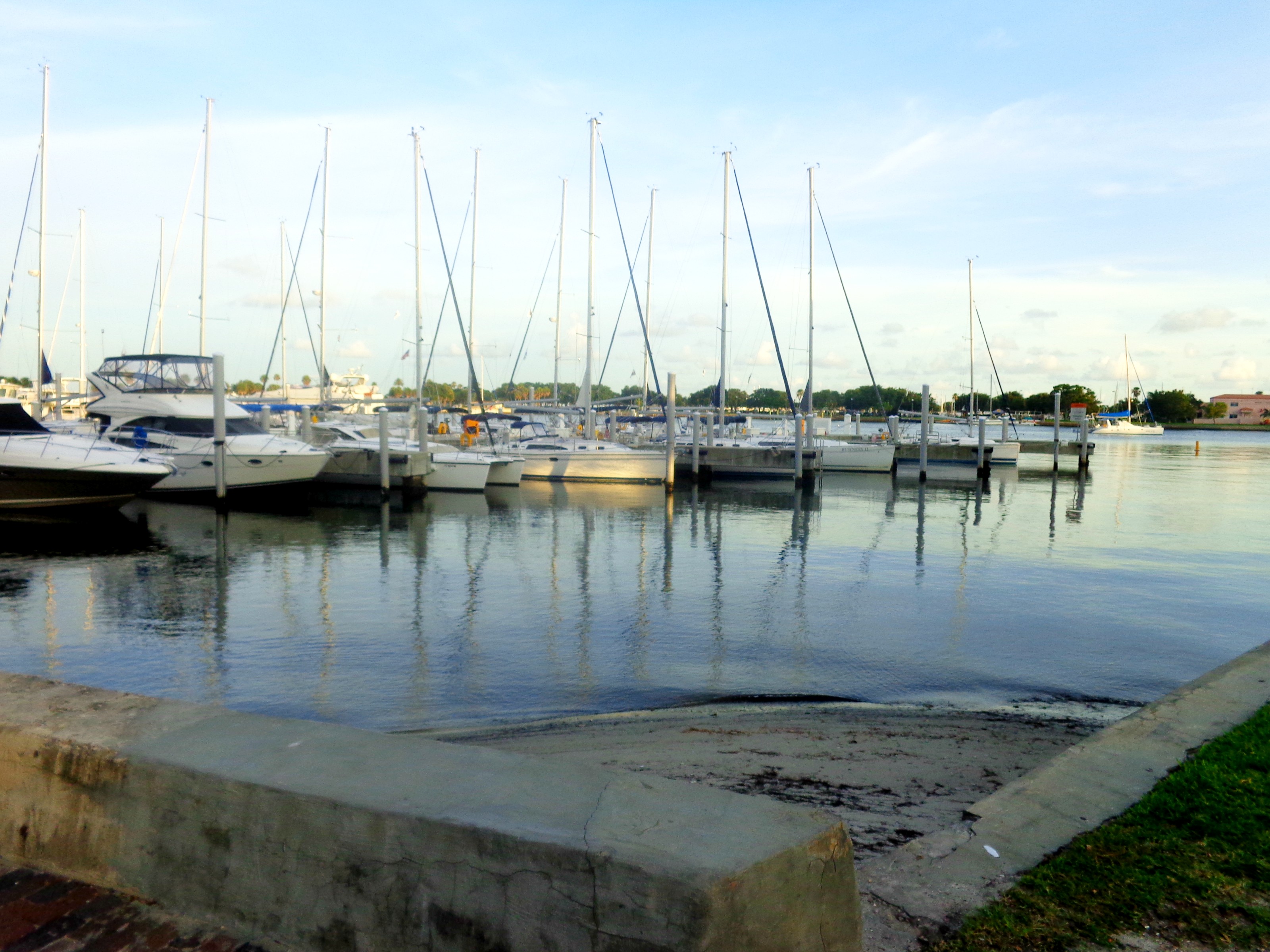 I was able to order meals for one. I even ordered Oyster Shooters for the first time and stopped by the Oyster Bar!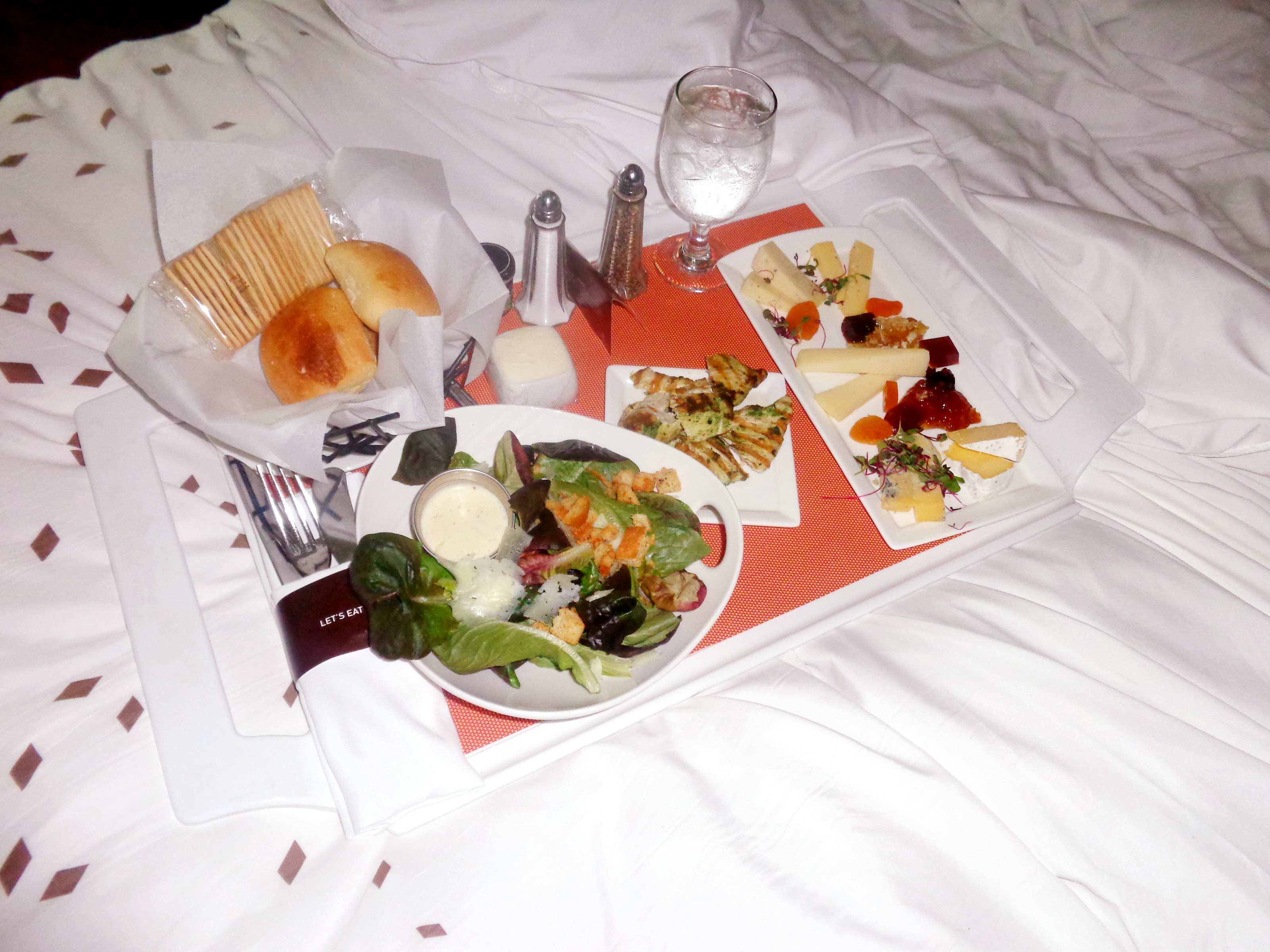 I was able to enjoy the luxuries of the historic Renaissance Vinoy Resort & Golf Club of St. Petersburg.  Which I honestly believe is the grandest hotel in St. Petersburg.:-)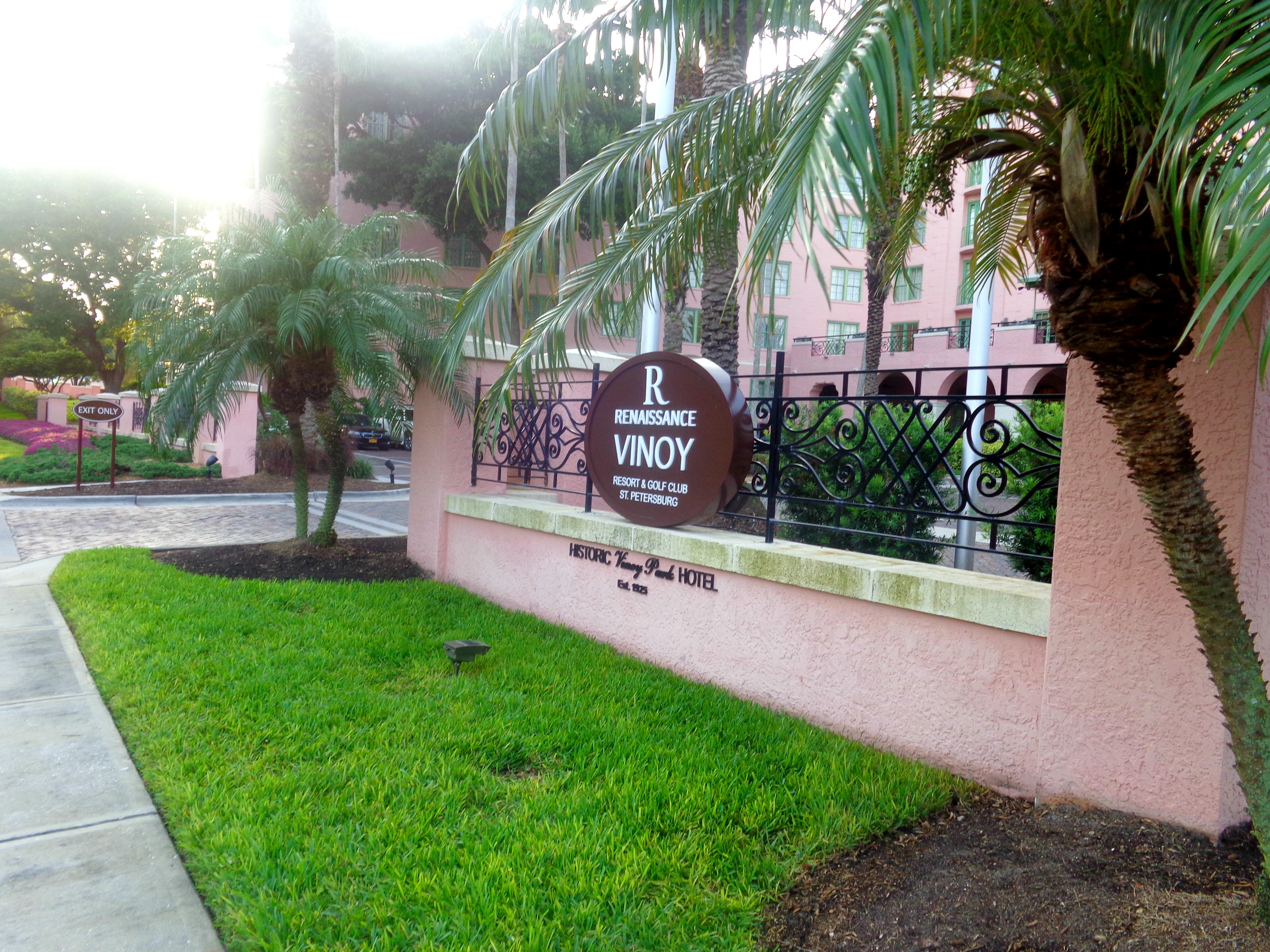 I was able to relax on the balcony until dusk and sip my Diet Pepsi while reading through USA Today and a People Style magazine with no interruptions.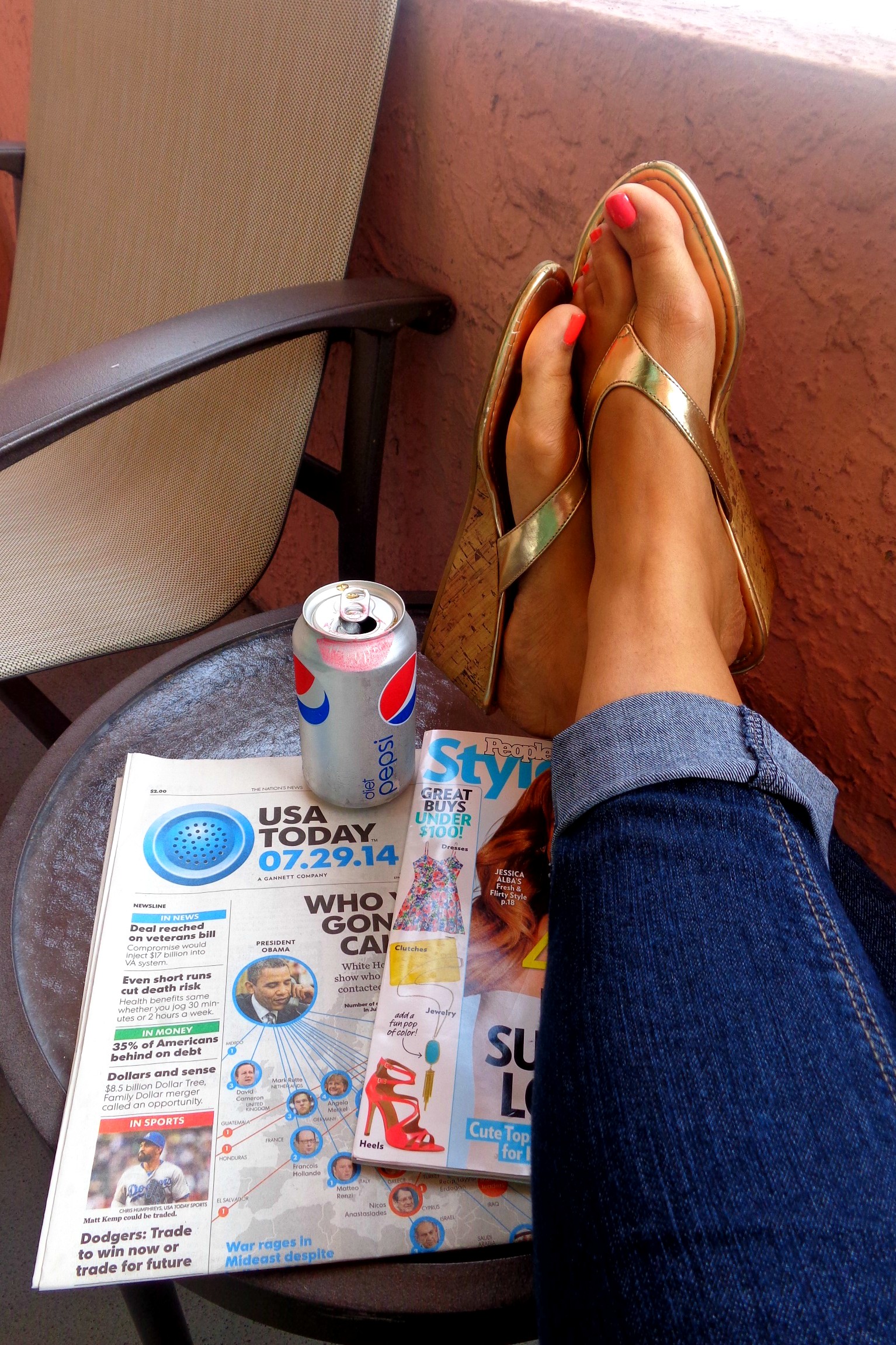 I was able to stop into a Craft Beer Bar and sample a few beers on my way from the St. Petersburg Museum of History.
The St. Petersburg Museum of History is located at 335 2nd Ave N.E in St. Petersburg, FL.
Tickets for Adults are $15.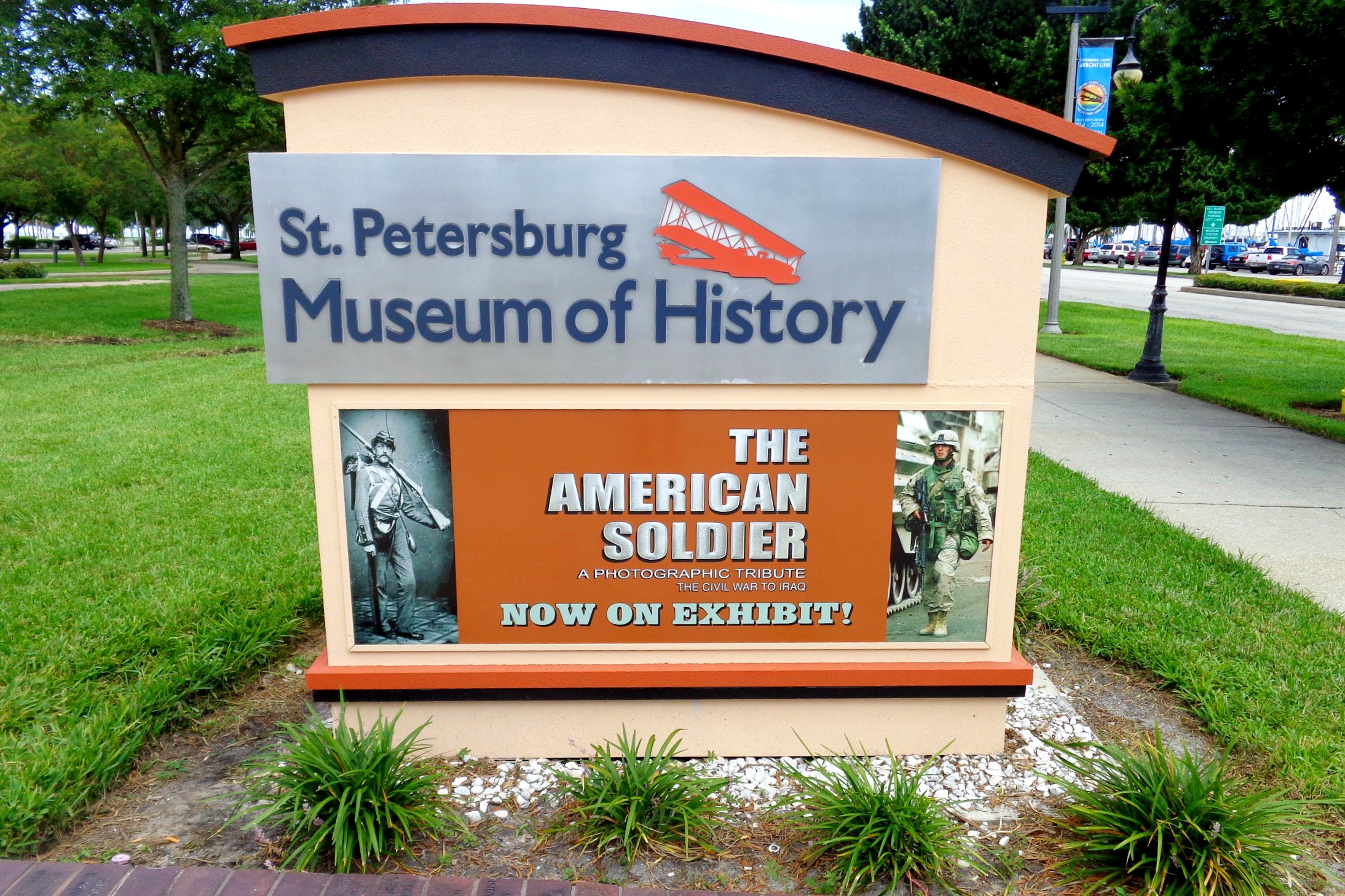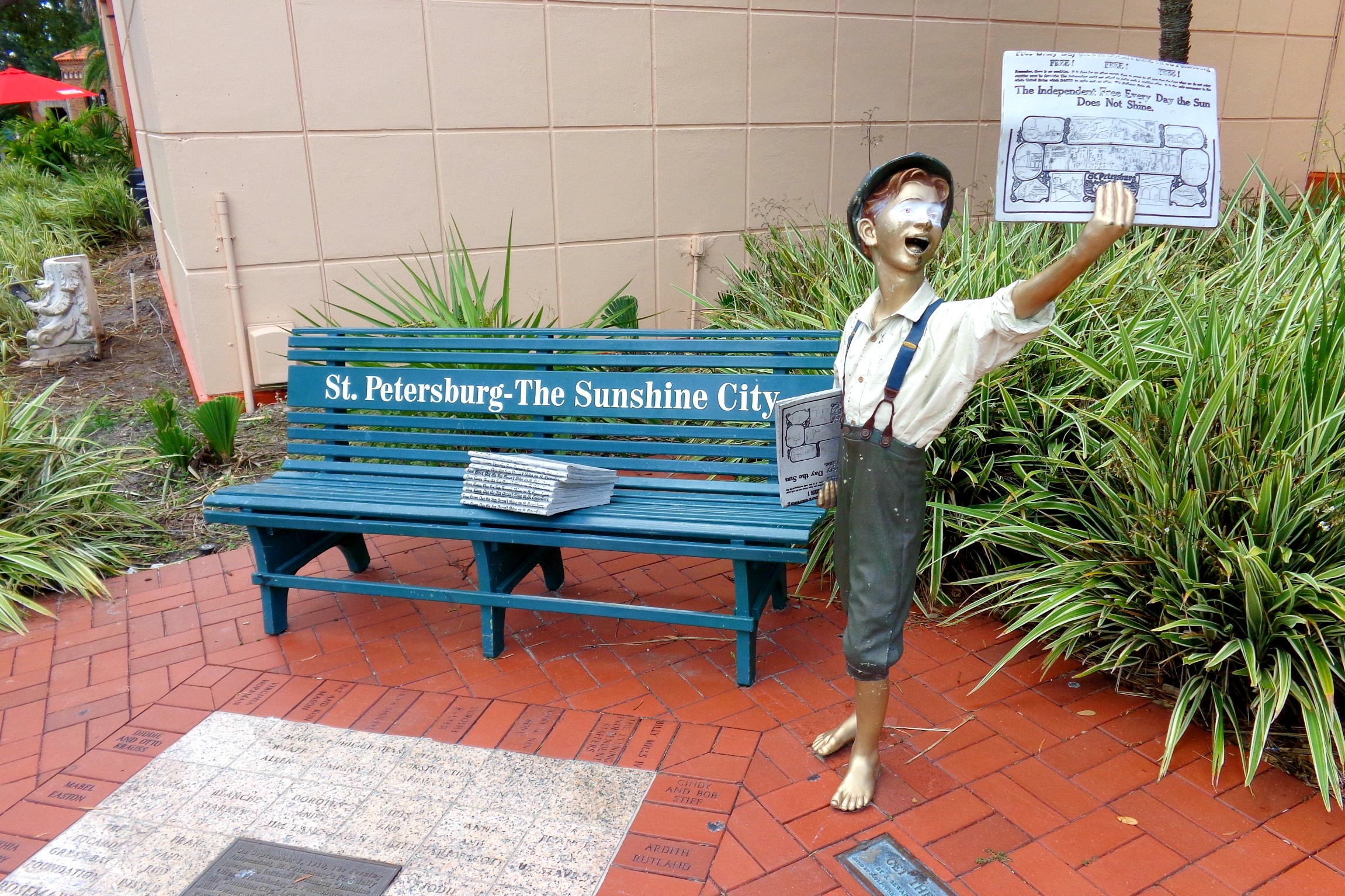 Lastly, I was able to sit in the park, admire this old, large Banyan tree, and people watch. Banyan trees are incredibly unique (and huge) as they grown down from the branches. Just a little FYI. 🙂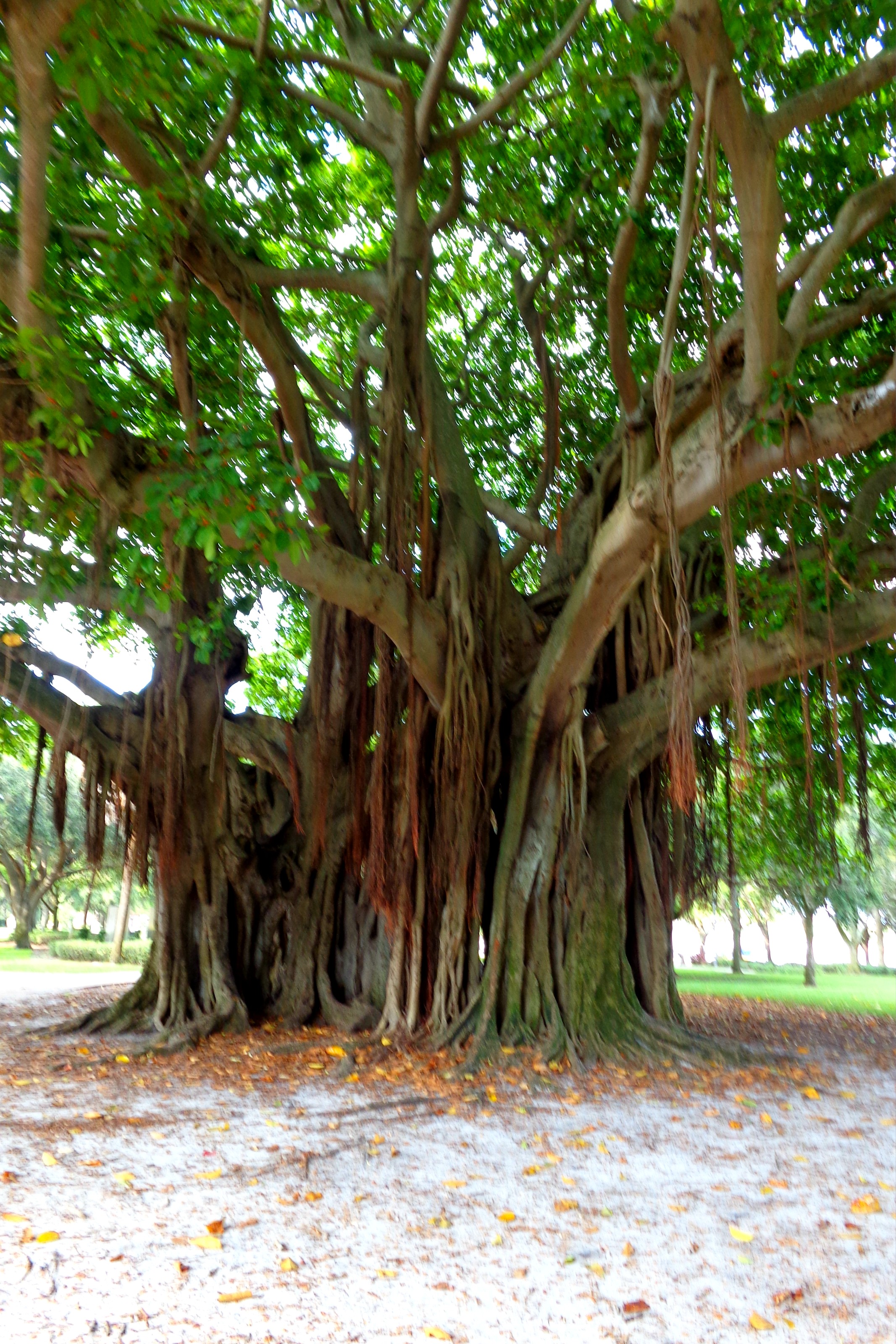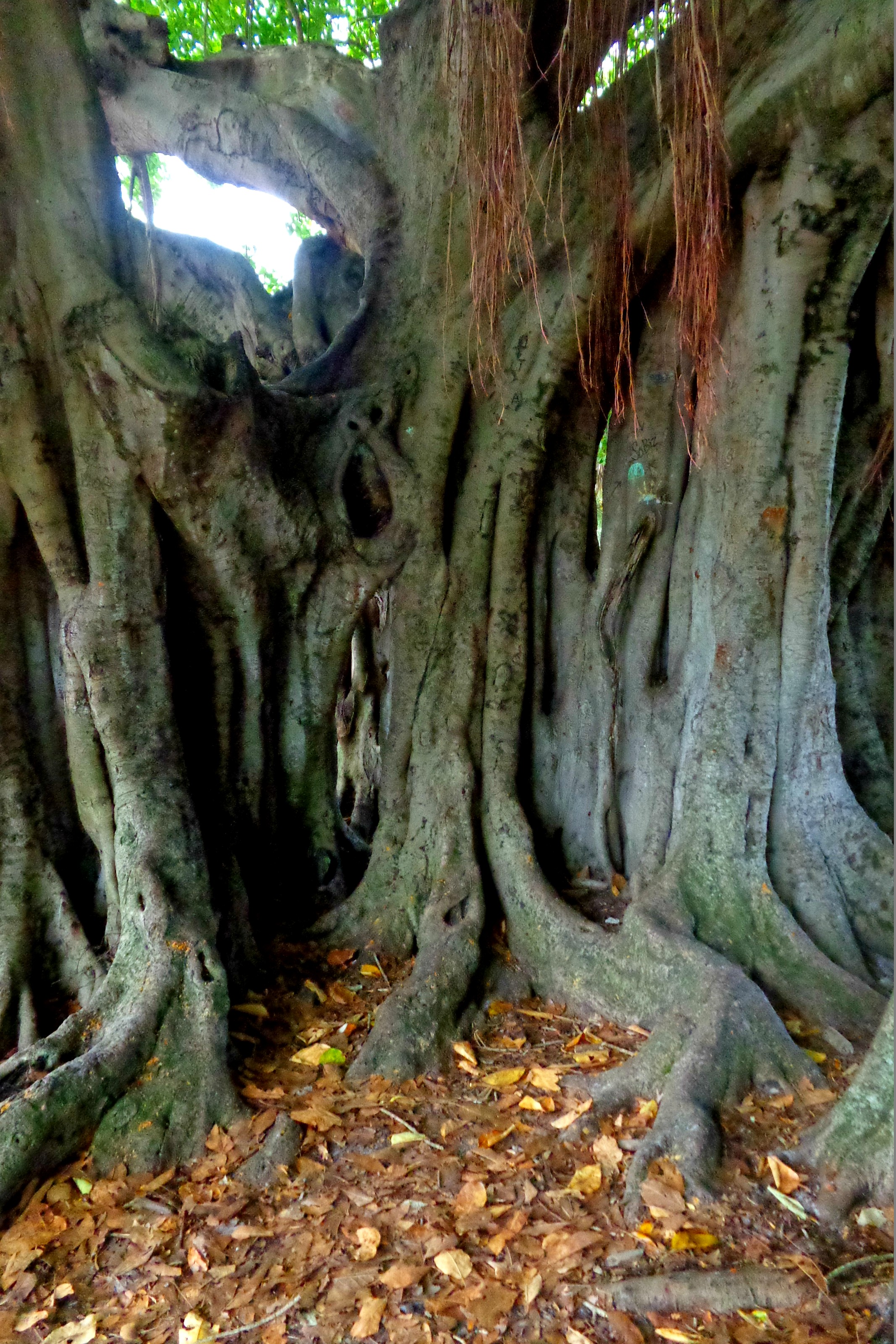 I don't know if it sounds like much to you, but really, when you are so devoted to being responsible for your little ones, we often forget about ourselves. Taking solo trips like this help remind me that I am still here, too.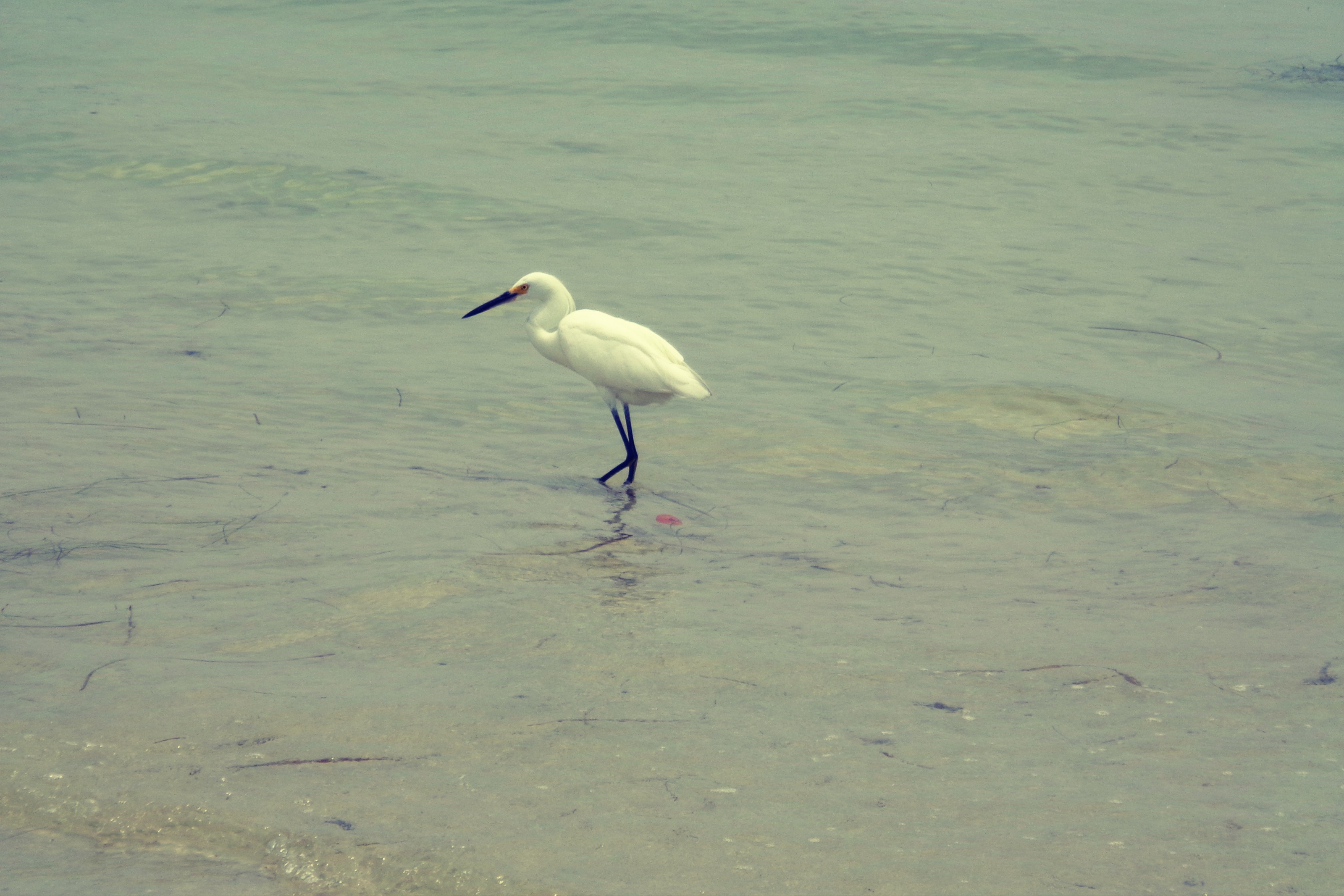 And, don't worry, I picked up some goodies from Sweet Diva Chocolates to take back to my loves after getting a few treats of my own!
So, when was your last trip solo? What did you do?