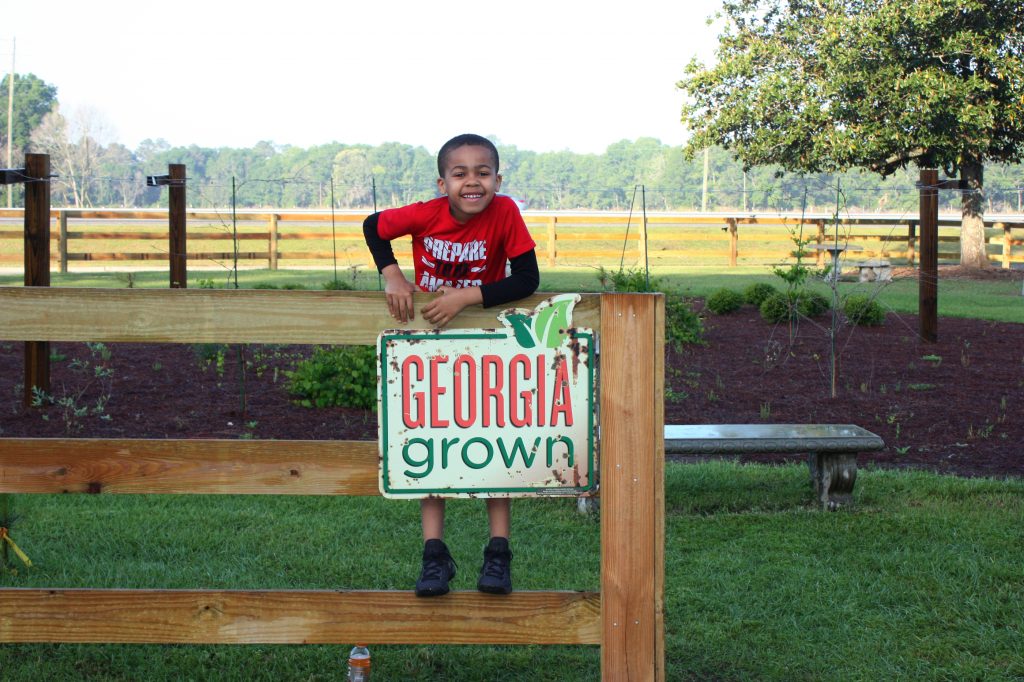 Today, August 3rd is National Georgia Day. A day that is used to celebrate the beautiful state of Georgia by exploring it's many sites, sounds, and flavors.
In April of this year, the boys and I were fortunate enough to take a four day road trip that included visiting a few sites in Georgia, in particular, the World of Coca-Cola in Atlanta. Visiting Georgia was our 12th state that we journeyed to this year.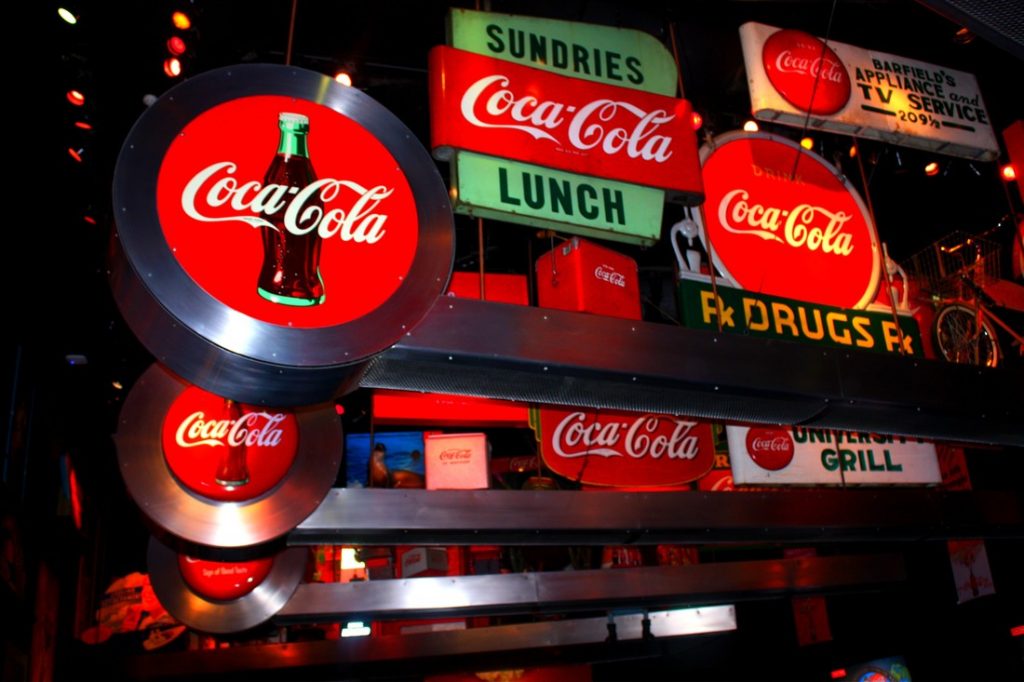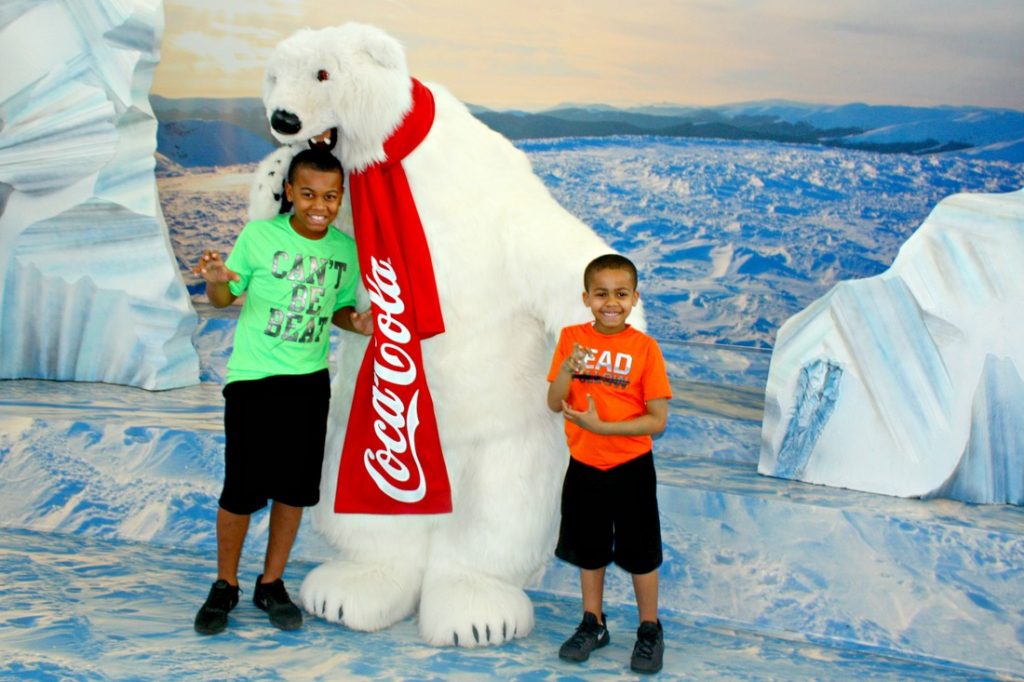 While I did not admire the traffic one bit, I did enjoy the bright sunshine and seeing so many people out throughout the state. Most of our time was spent at the World of Coca-Cola, but we were able to stop a few times at Rest Areas and take a few tourist photos by the state's sign. My hope is that one day we will have photos beside each state's sign. #FamilyTravelGoals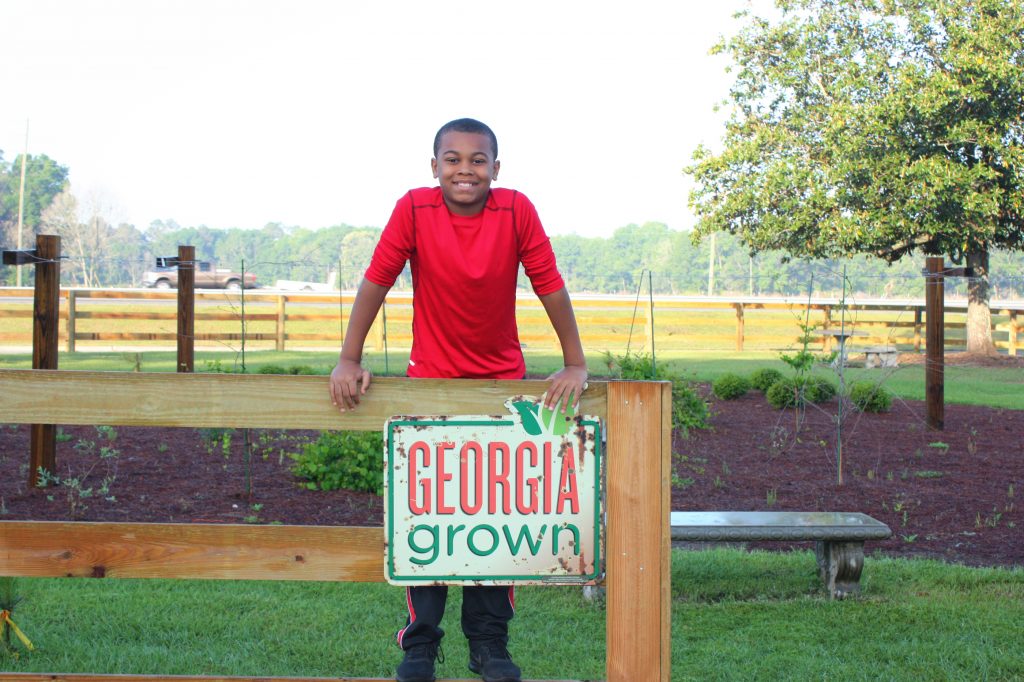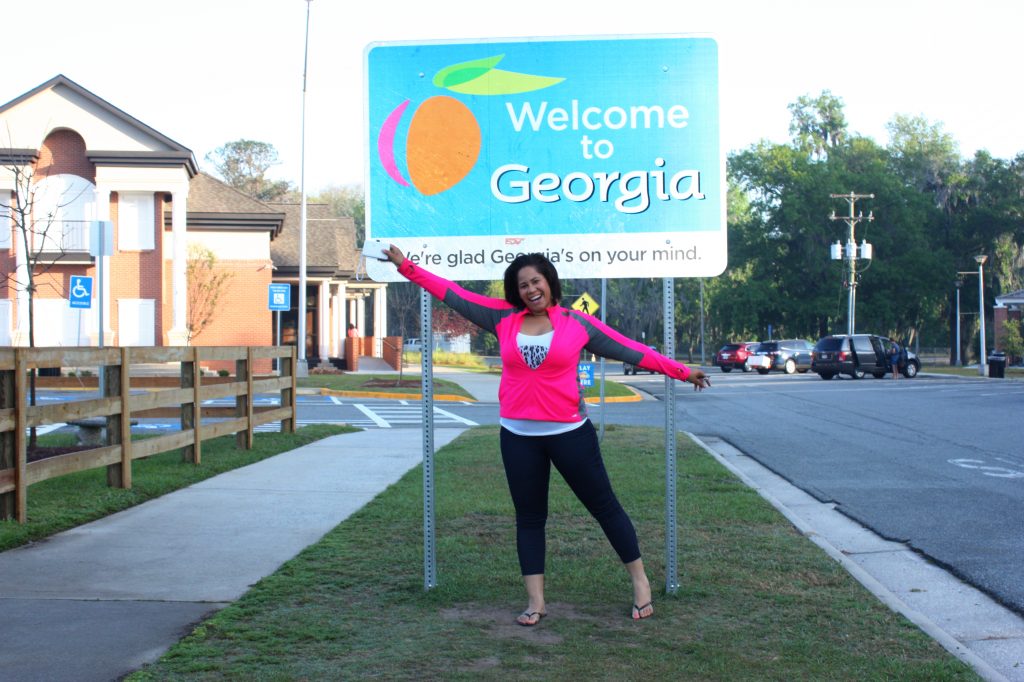 The Gratitude Game
In the meantime, I want to share 5 Thoughts of Gratitude. Years ago, here on the blog, I used to play the Gratitude Game where I would share exactly what I was thankful for in that very moment of writing. In the midst of writing about everything else, I somehow got away from that, so here I am reaching to bring it back.
In this very moment, what are you thankful for?
I am thankful for being able to provide a beautiful life for our family.
I am thankful to have a healthy and fully functioning body.
I am thankful that I have beautiful, happy, and healthy children…anddddd that I get to celebrate the birth of my youngest son next week with a Superman themed shindig!
I am thankful for this blog. Just Brennon has grown and developed so much over the years and I am excited about the future growth, collaborations, and opportunities.
I am thankful for a loving support system. Sometimes, we get caught up in the daily routine of things and forget to stop and think about the ones that really have our backs, especially when we need them most. You know what I mean?
And, as a bonus…
I am thankful for having the opportunity to road trip down to Georgia with my boys!
So, what are you thankful for in this very moment?
Feel free to leave a comment and subscribe to posts via email on the sidebar.
Cheers to National Georgia Day and 5 Thoughts of Gratitude!