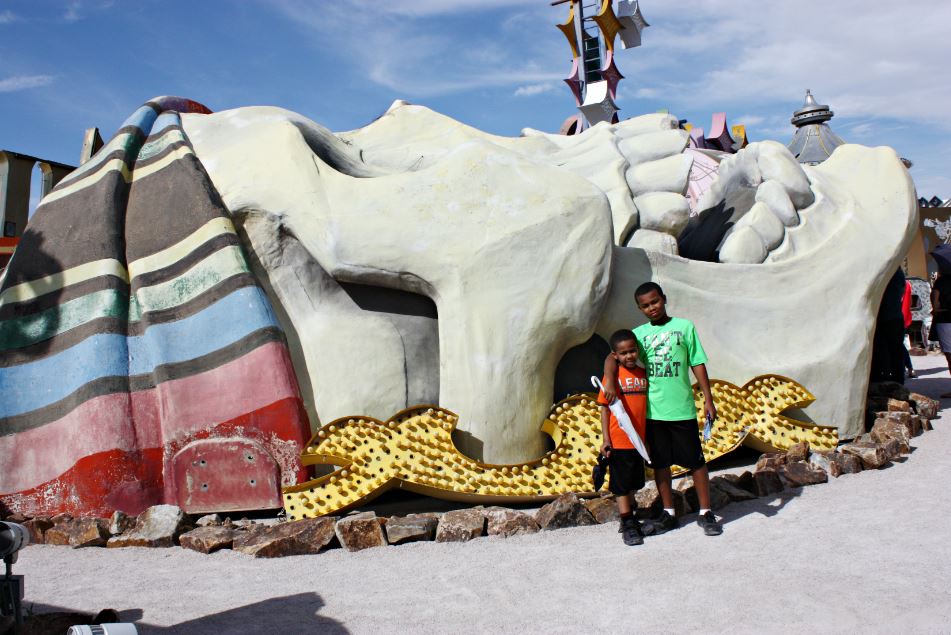 Many times, I say to the boys or to myself, "Enjoy this because chances are we'll never be back".
But, then there are those places that I fall in love with or feel like I need to see more of and then I end up revisiting them; places such as Curtis Orchard in Champaign, Illinois, Rocket Fizz Candy Store in Indianapolis, Indiana, and Las Vegas, Nevada in general.
Oh, how I fell in love with Las Vegas! And, not for its gambling, either!
But, before I make another journey there (very soon), I want to show you just a little bit more of our 2017 journey beginning with the Neon Museum.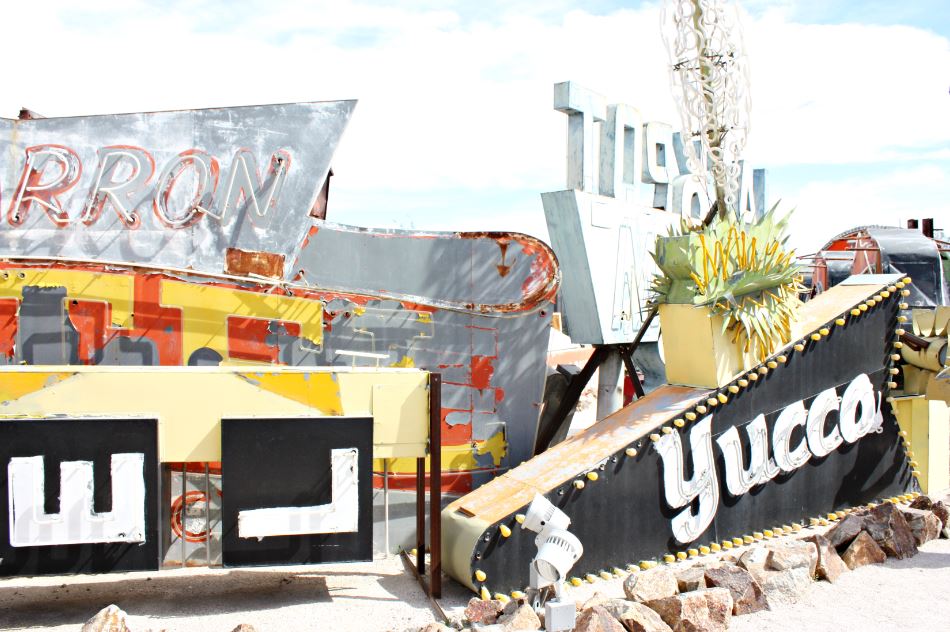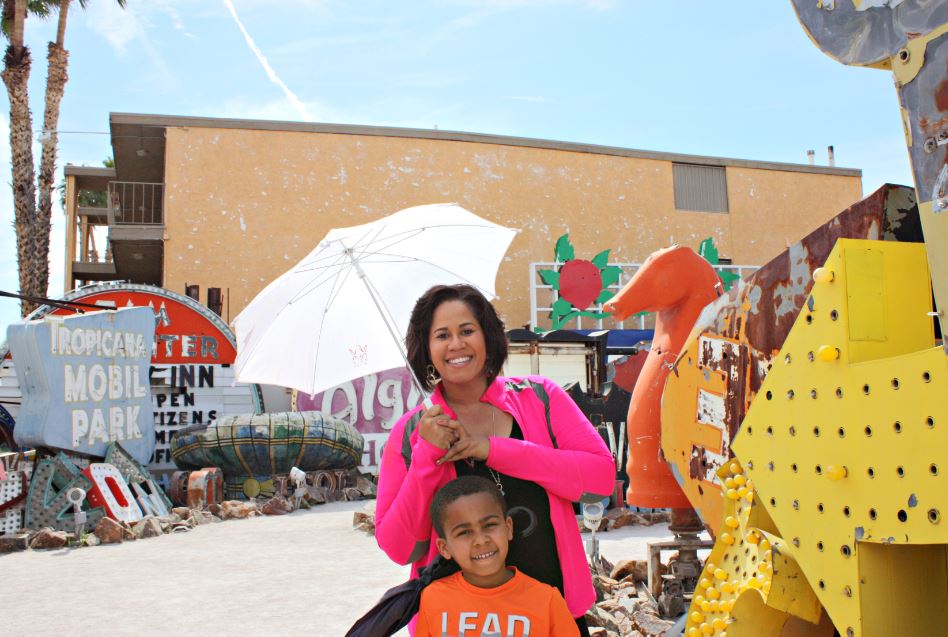 The Neon Museum, Las Vegas, Nevada
If you remember, the Neon Museum was one of the places that had been on my Bucket List for about a year, so I was ecstatic to get there. Only things didn't go as planned. Nope.
The boys were tired from our morning Pink Jeep Adventure Tour through Rock Canyon and were tired and hot – which meant an almost unbearable hour-long tour. You can read more about that with Why I Should've Visited the Neon Museum Childless.
Nevertheless, I did walk away with a handful of pretty decent photos from the Neon Boneyard – which is what I really want to share today. So, if you missed the original post and the few photos I posted, have no worries, I have more to share!
Yayyy!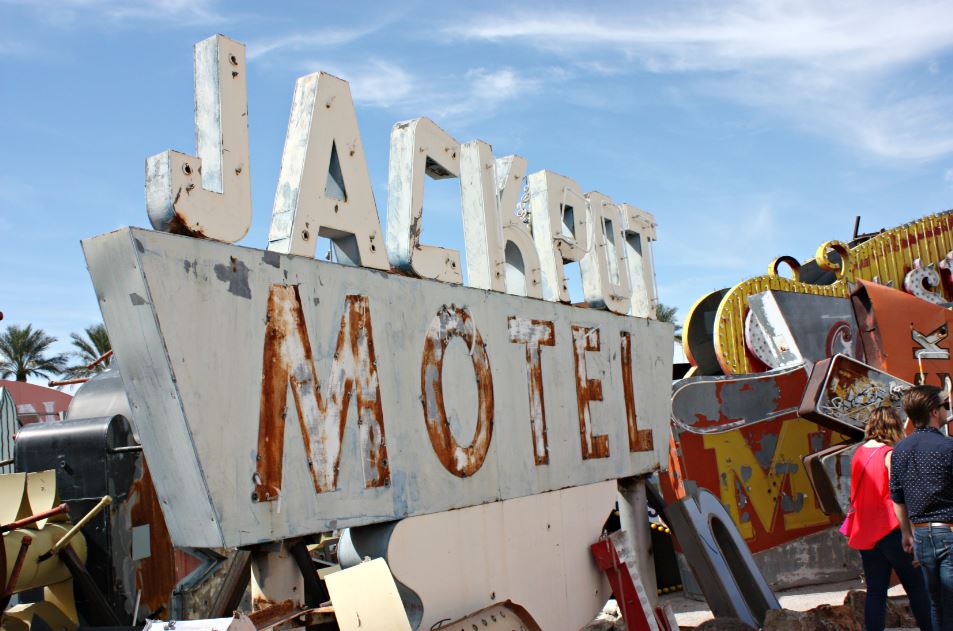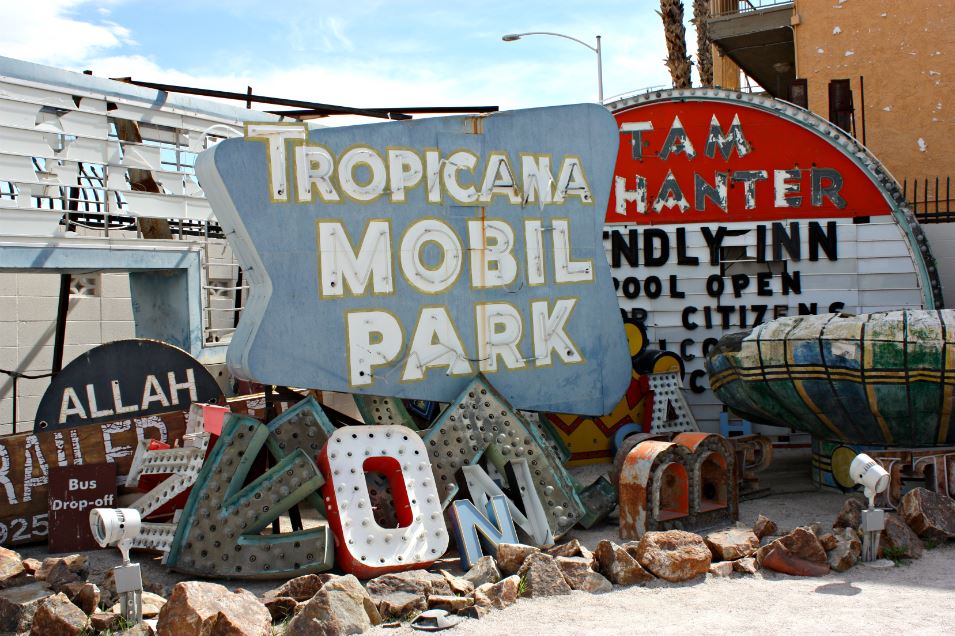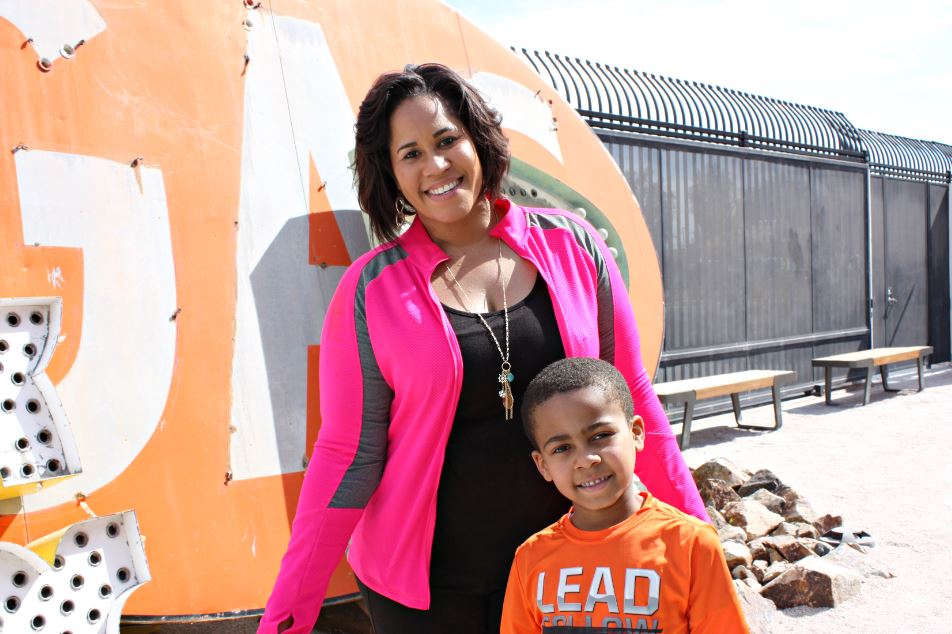 But anywho, my ultimate hope is that I can find my way back to the Neon Museum on my next visit to Las Vegas, complete the guided tour again of the Neon Boneyard, and this time make it to the Neon Boneyard North Gallery – which is what I missed out on last year.
If you are wondering….
The Boneyard North Gallery is often times used for weddings, special events, photo shoots, and educational programs, but sometimes you can wander through by paying an additional fee if it is opened.
I can't wait to let you know if I made it or not!
Have an awesome weekend!
Have you been somewhere that you love and can't wait to get back there again?
All photos and text were specifically created for this blog and cannot be used without permission.