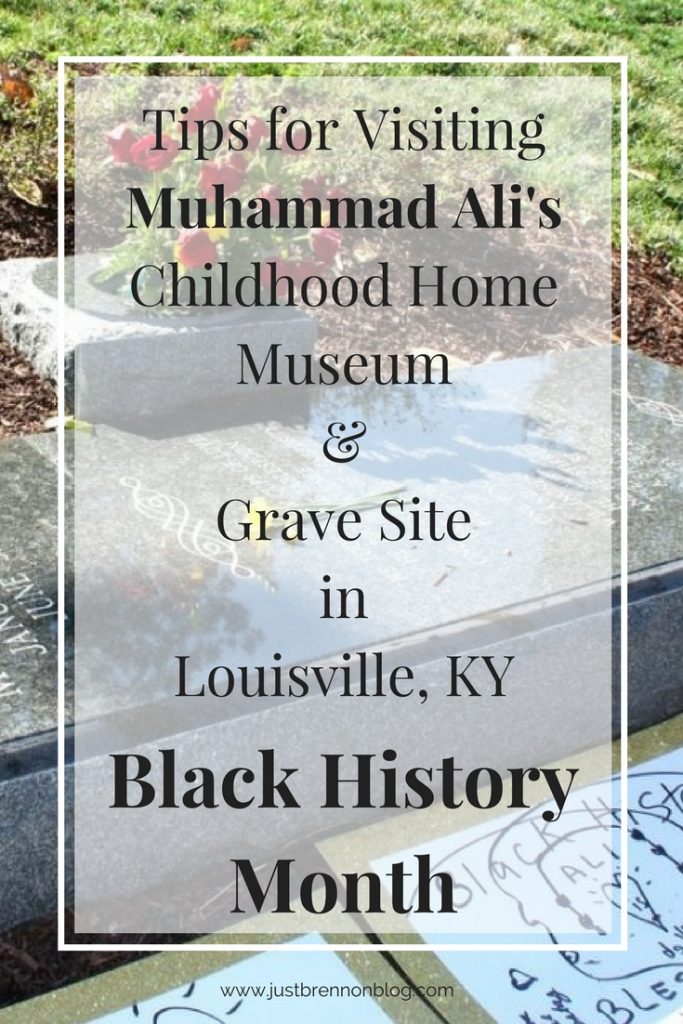 This post first appeared on Just Brennon March 2, 2017. Last updated 2/7/18.

This past Sunday, we hit our 5th state, Kentucky!
I know, I know. We've been to Kentucky numerous times. But, remember, we started over and wiped the slate clean! So, instead of heading back to Cave City like last year, we gave Louisville a run.
Hitting our 5th state by the end of February made me so excited because we are making timely progression in our attempt to journey to each of the 50 states. And, we aren't just driving through the states, either. We are actually taking time out to experience a wee bit of what each state has to offer.
Do you remember, a few weeks ago I made a post, 4 Things to do for Black History Month with my fourth suggestion being to visit a historical site that has meaning to you?
Well, that's exactly what we did.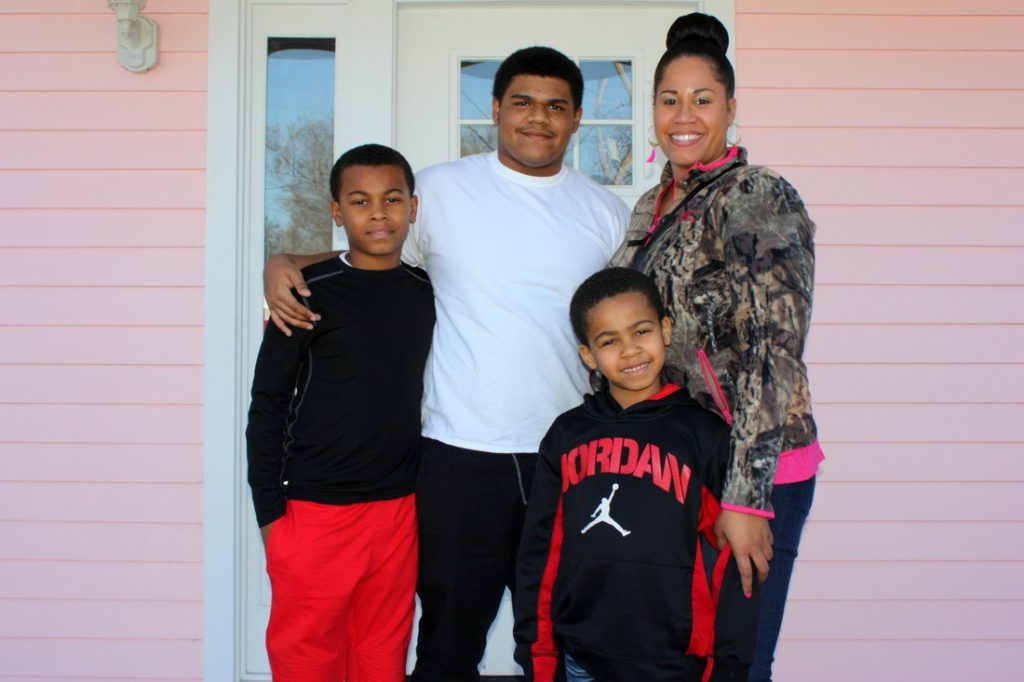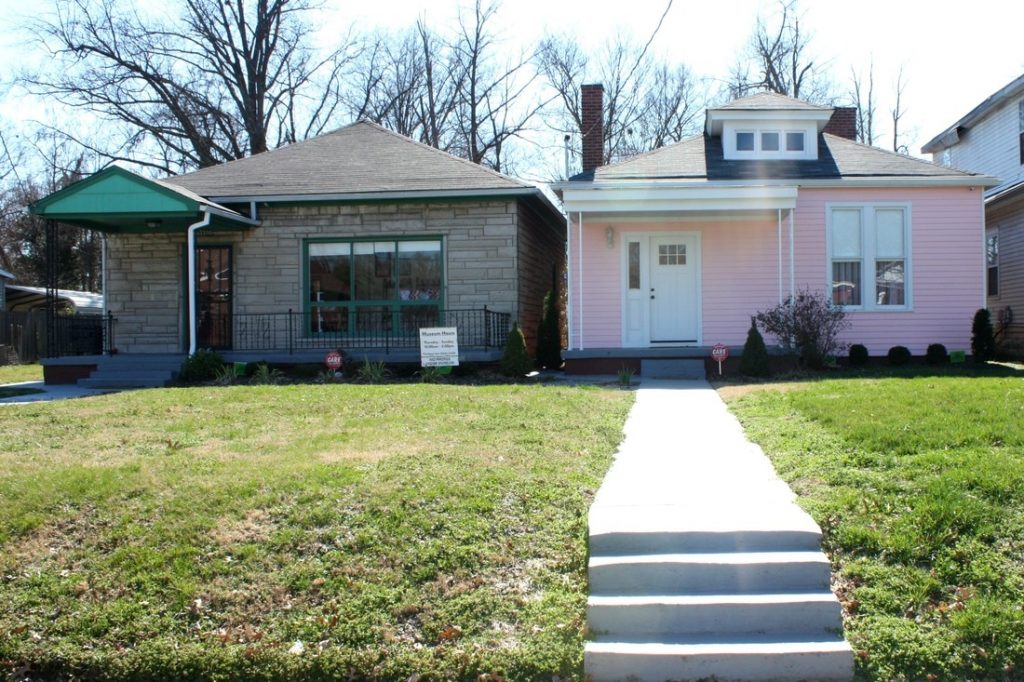 Muhammad Ali Childhood Home Museum
For starters, once we arrived in Louisville, we headed straight to the neighborhood Muhammad Ali grew up in to visit his childhood home that has been restored and turned into a museum. It is interesting because you are literally in the middle of a Louisville neighborhood. So, don't forget to lock your car doors and protect your belongings.

The Muhammad Ali Childhood Home Museum is located at 3302 Grand Ave. in Louisville, Kentucky.

Tickets for Adults are $15 and tickets for Children are $9.  For the price of admission, you are able to explore the museum and neighboring gift shop. Photos are not to be taken inside the museum, but can be taken outside (as pictured above).
After  browsing through the house and completing the documentary that was shown, we set out to find his grave to pay our respects to an amazing man who was not only famous for boxing, but for being a humanitarian. Muhammad Ali is a great example of one who spoke up and shared what was on his mind and paved a way for others to do the same.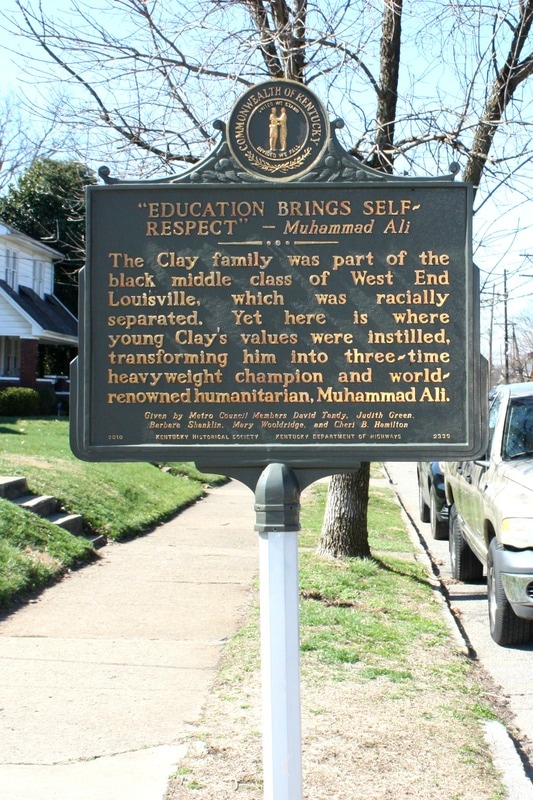 Muhammad Ali Buried at Cave Hill Cemetery
Once our tour had ended, we made our way through the city of Louisville to Cave Hill Cemetery. It took us literally an hour to find his grave site even though I had directions from Roadside America.
But, here is a tip that they left out. Once you are in the cemetery, assuming you enter from Baxter Street, follow the white line to the road with the green line (which sits on the right). The green line will take you directly to the Muhammad Ali grave site.
You can read my tip on Roadside America.
Once we found his site, there were a few women there taking photos and talking, so we waited our turn. When it was our turn, we read the posters that were laid by some school-age children, said a prayer, and left.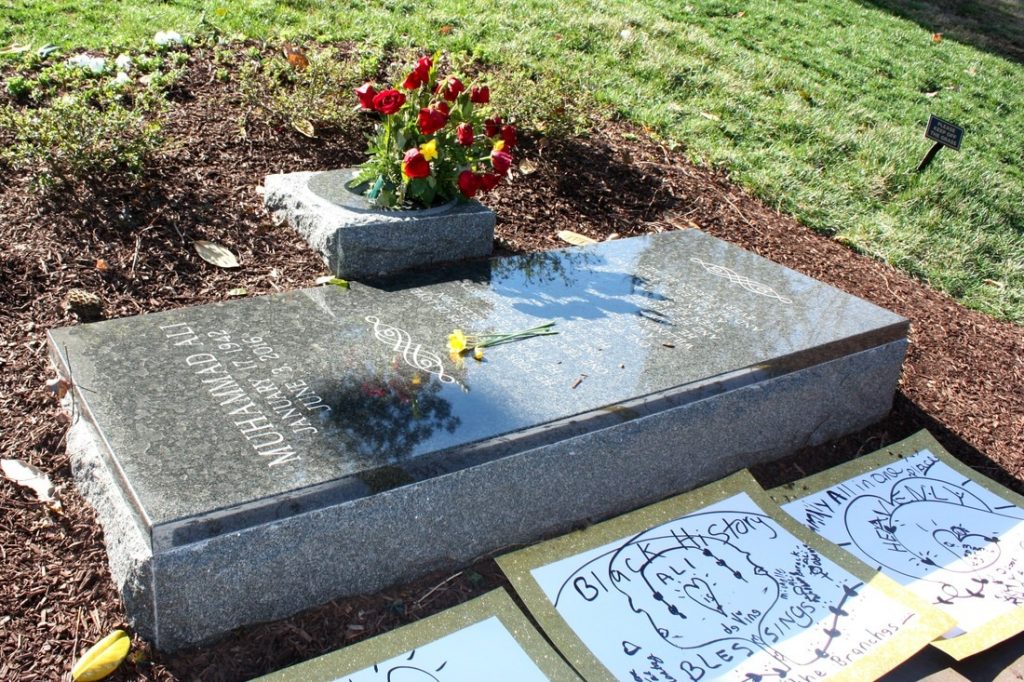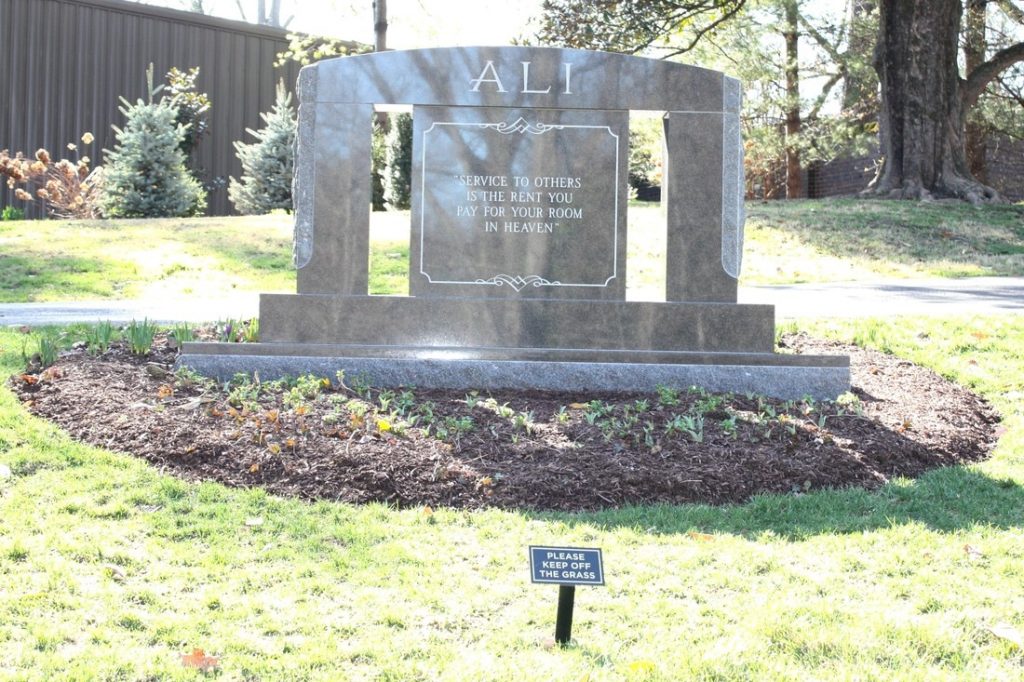 The Big Four Bridge, Downtown Louisville

Finally, to end our day-trip in Louisville, we headed for a walk downtown on the Big Four Bridge. And, let me tell you. It was bigger than I thought. As we pulled into the parking lot to park, my brother looked at the bridge and said, "It's gonna take us 'til 6:30 to get up there." LOL. It was only about 2:30 and, no, it didn't take us hours to reach the top… only a few minutes.
We walked a great portion of the bridge, talked, checked out the history of the bridge that is located in the center, then headed home.
Thank you for stopping by and reading about our adventures. Please, share this post using the pins in this post.