This post may contain affiliate links.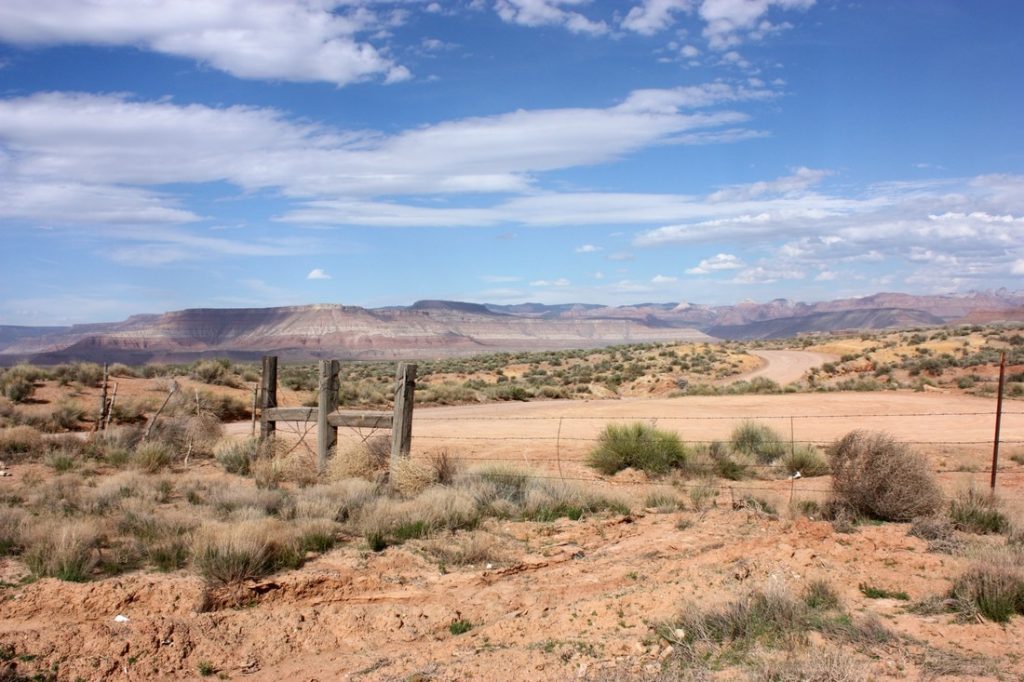 In February of 2016, I spent a few days out in beautiful Phoenix, Arizona. A colleague and I flew out to attend an AHEAD (Association on Higher Education and Disability) conference on Best Practices: Working with Students with Hidden Disabilities.
The conference was a jammed packed, three days worth of case studies, hands on coursework, and activities on understanding disabilities.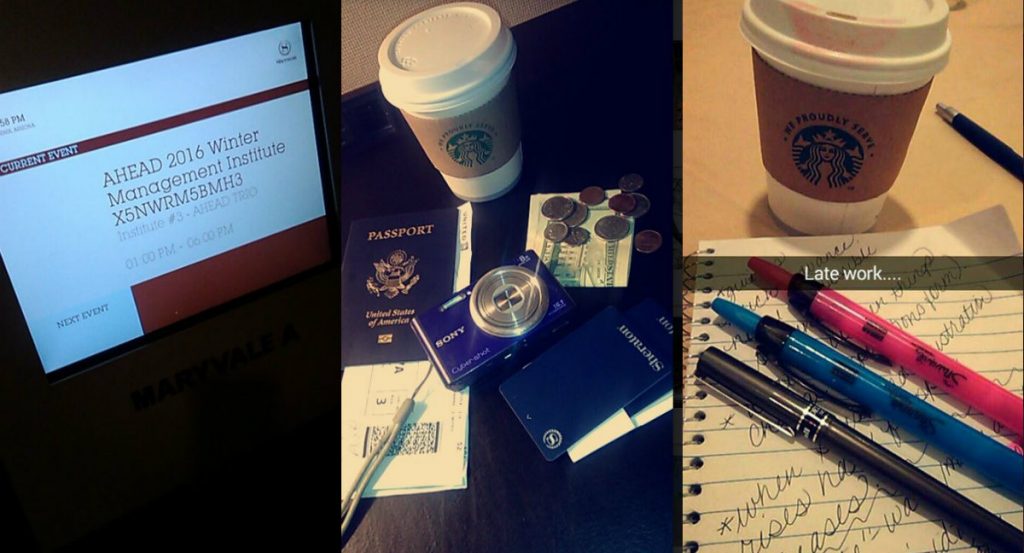 Do you know that they even gave us homework? Whew!
Related | Hoover Dam in One Hour + Free Parking
While the information was great (just as well as the coffee and desserts), I would leave each day feeling completely overwhelmed by the information. I called it "Information Overload" on my Snapchat.
So, when those sessions were over, I needed to decompress. I could not wait to either hit the fitness center in the Sheraton Grand Phoenix or hit the streets of Phoenix and see what the city had to offer.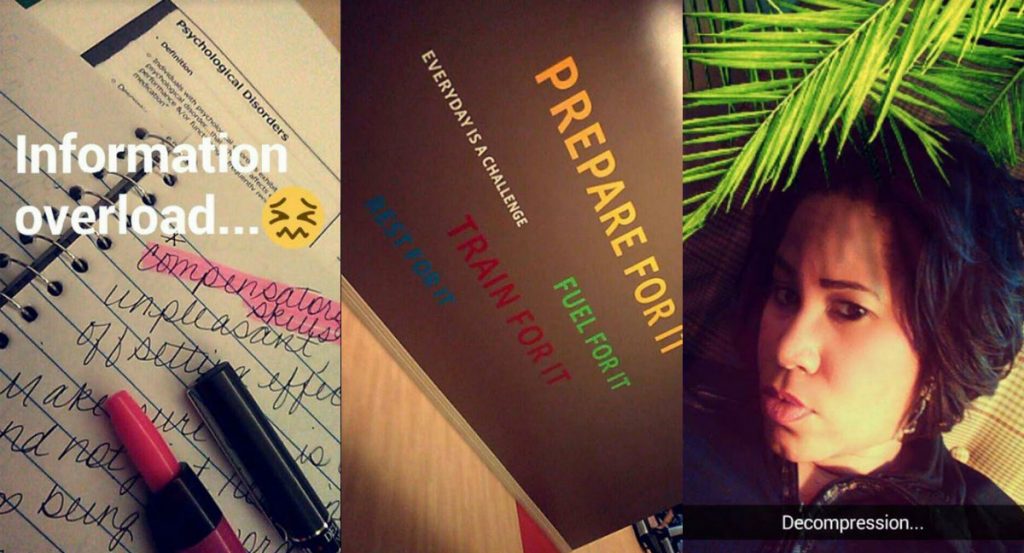 Good Eats and Activities
For breakfast, I would hit a local cafe across the street and my daily dinner stop ended up being Hooters because it was also located right across the street from the hotel and the chicken wings were always hot and amazing.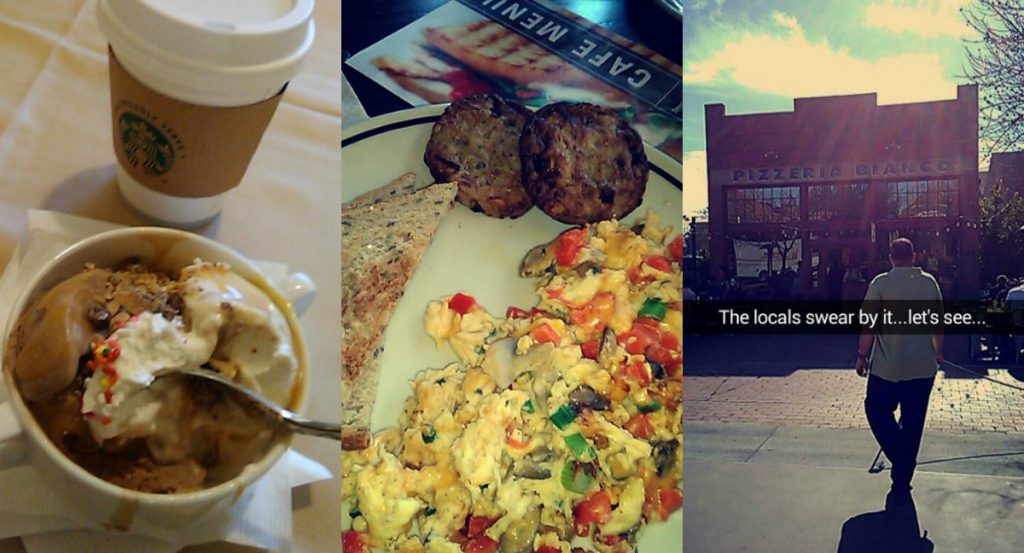 But, aside from dining or eating on the run, I was able to do my own Downtown Phoenix Self Guided Walking Tour. I spent hours just walking downtown admiring the college campus, various buildings, and people watching. I stuck my head in a few museums and by the grace of random tickets, made it to a Phoenix Suns game.
Heyyyyy! I even ate at Fractured Prune by winning some prizes at the game.
Don't forget to check Groupon for great discounts on activities in the area!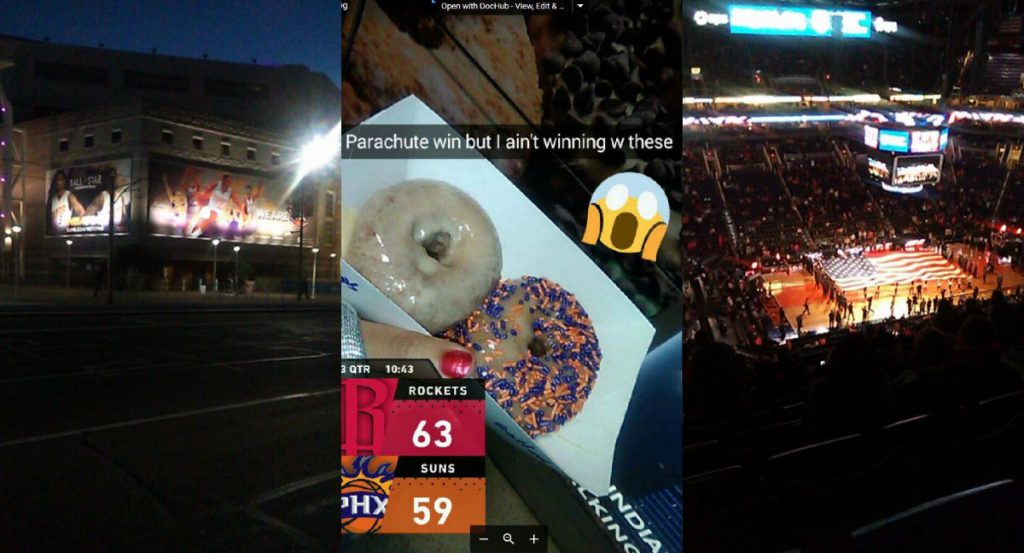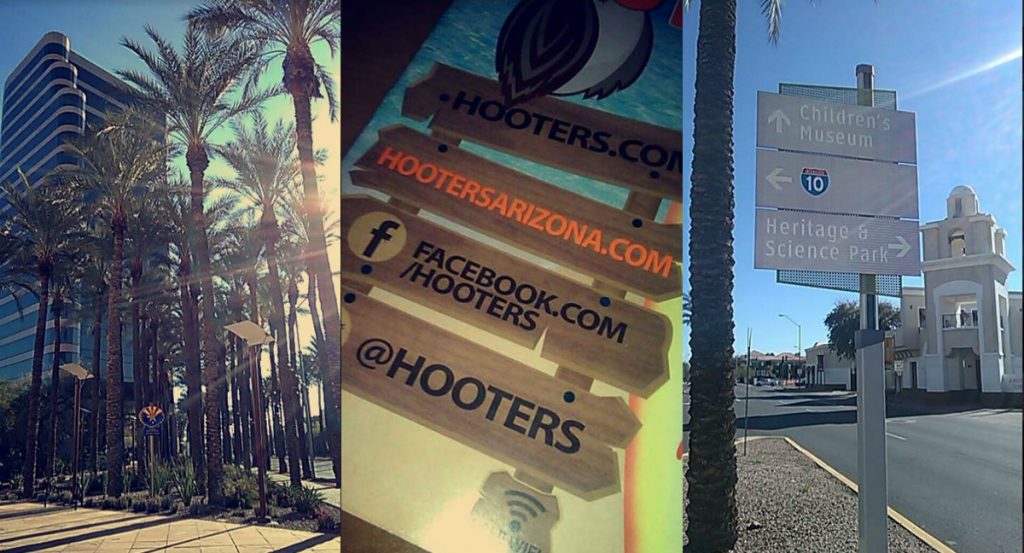 It ended up being a productive time, but I just didn't have the time I needed to explore the things I really wanted to see. So, today, I booked a flight on Spirit Airlines for my birthday next month! Whoohoo!
The plan is to head out and spend a few days (solo) doing the things I was unable to do in 2016.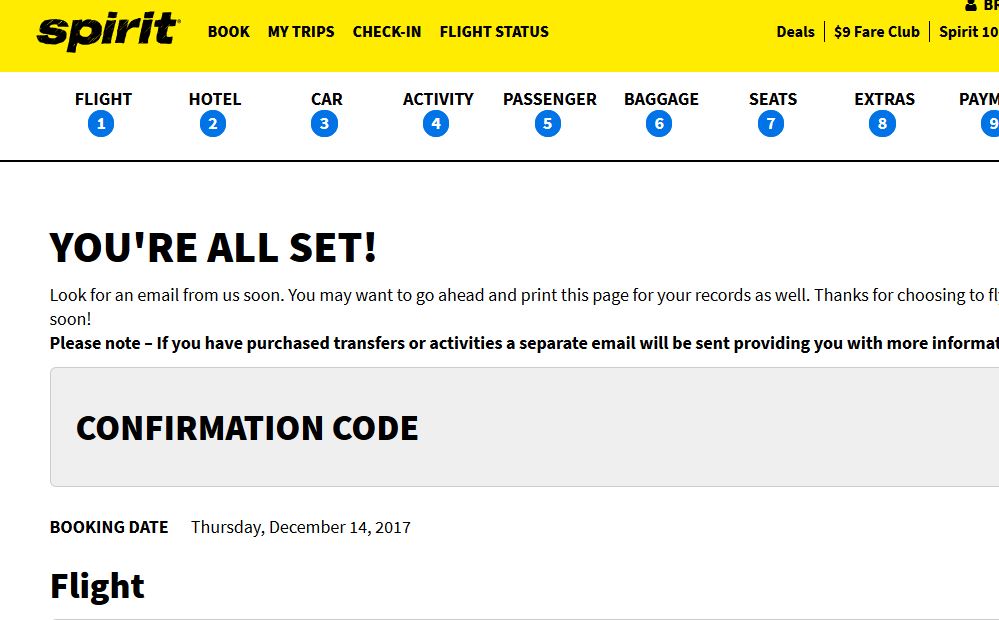 4 Places I'm Visiting While in Phoenix and Why
Desert Botanical Garden
Photo Courtesy of Phoenix New Times Via Pinterest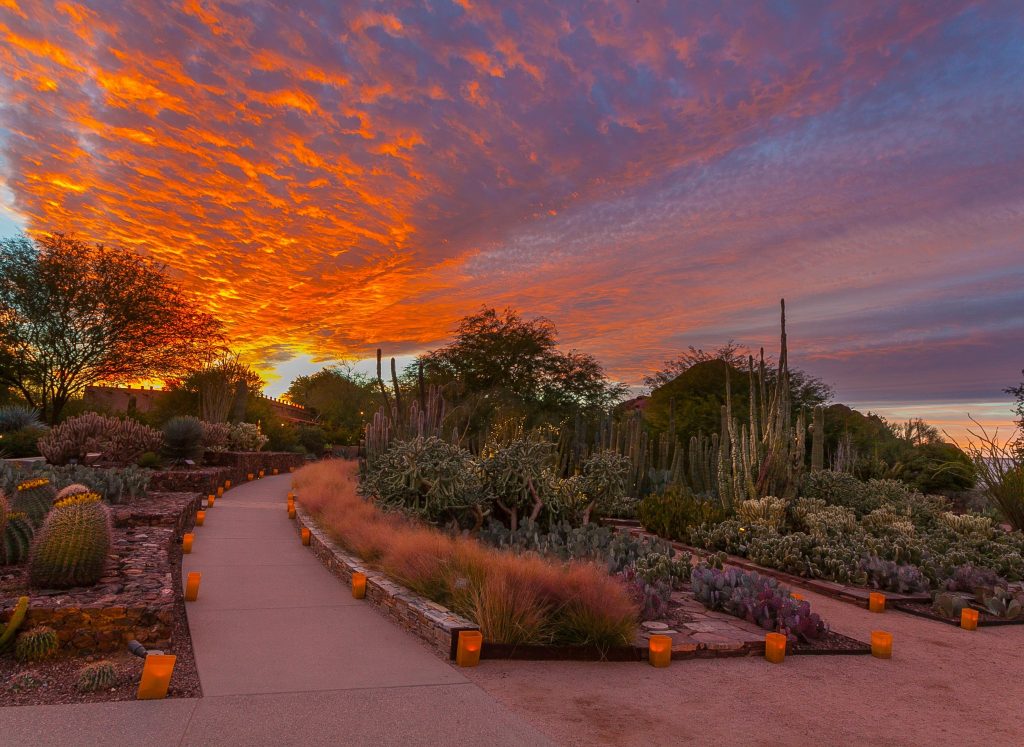 From the photos I have seen, not only is the Desert Botanical Garden beautiful and rated one of the top places to visit in Phoenix, but, it will give me a great opportunity to get some beautiful photos to send in my penpal mail and add to my scrapbook, but most importantly, it will allow me the opportunity to find out more information about their STEAM focused tours for children because I do intend to take my boys with me on another occasion…just not this one.
And, if you have been around awhile, you know just how important it is for me to have my boys involved in STEM and STEAM projects. I mean, come on, it's the wave of the future.
Oh, and another "and"…
I deserve to know what these beautiful plants were from my last visit, right?
Related | Our STEM Visit to the Marvel Avengers S.T.A.T.I.O.N. in Las Vegas, NV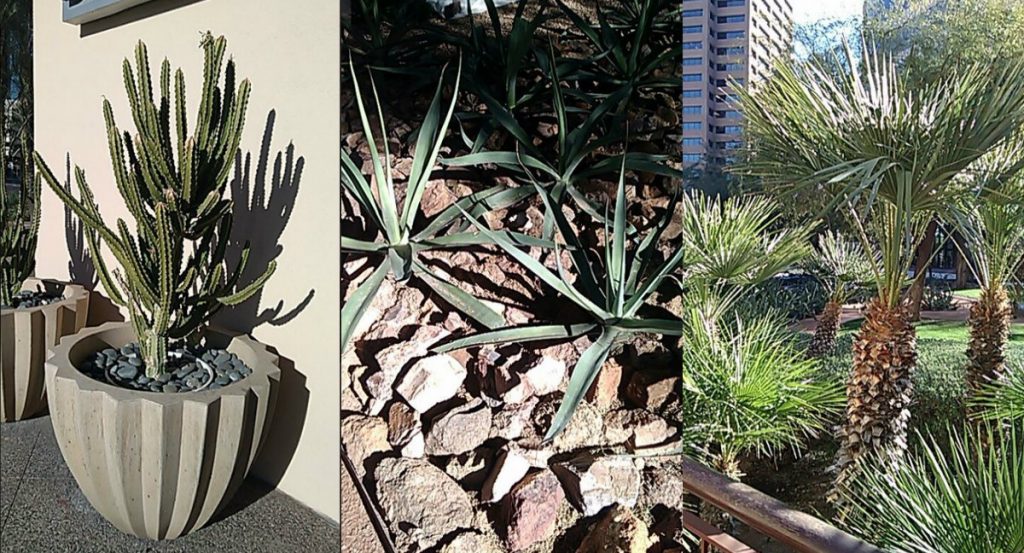 Phoenix Zoo
Photo Courtesy of Phoenix Zoo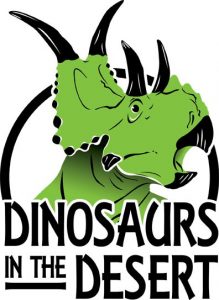 Next up is the Phoenix Zoo! I love a great trip to the zoo! Last year, we explored Kentucky Down Under Adventure Zoo and this year we explored the St. Louis Zoo, so I can't wait to add the Phoenix Zoo to my list of zoos. Not only that, but they have the Dinosaurs in the Desert exhibit going on right now. And, again, if you've been around a while, you would know my adoration for dinosaurs. Rawrrr!
Related | Dinosaur World, Plant City, FL and Dinosaur World, Cave City, KY
Arizona Horses Guided Horseback Tour
Photo Courtesy of Just Brennon Blog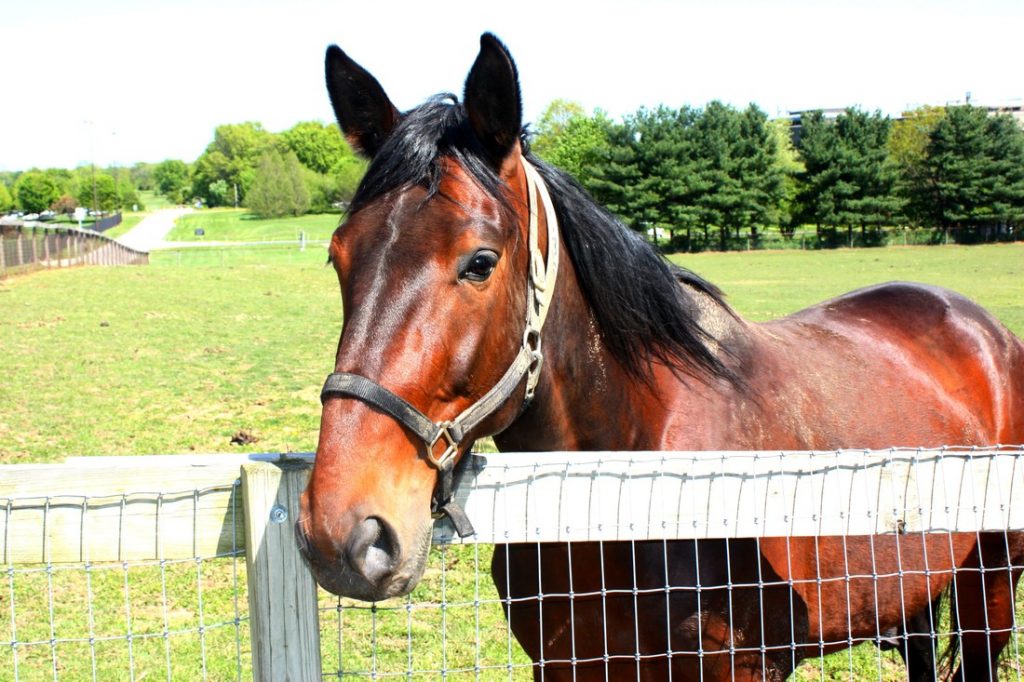 Guided horses and tours? Hmmm.
Do you remember the guided tour at the Neon Museum that my children could not handle? Sigh. Although, the tour was great, my boys were a pain in the ass on that tour.  They complained so much.
But, anywho since I haven't been horseback riding and I enjoy guided tours, why not combine them both and enjoy the ultimate experience for my birthday?
Plus, I'll get to learn how everything is done, right? Let's saddle up! Sounds great to me!
Related | Pink Jeep Adventure Tour, Las Vegas, NV
Art & Mural Tour (Bike or Walking)
Screenshot from Phoenix Magazine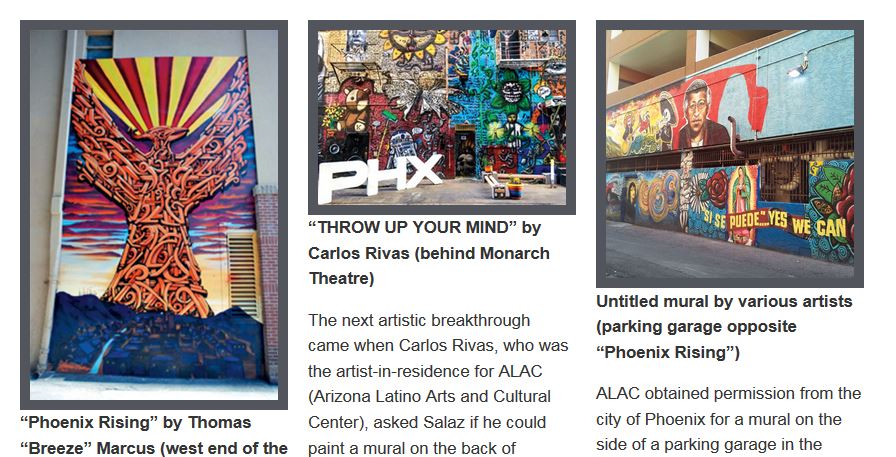 Finally, I am all about a great walking tour or bike tour. Earlier this year, we attempted the Indianapolis Cultural Trail. Initially, we wanted to use the Pacers Bike Share, but it didn't work out for us that way, so we ended up walking it out, but it was still an amazing time.
I didn't get the kind of photos that I wanted to, so I am hoping that by having another go at an art tour, I'll be presented with the perfect opportunity for some great photo ops and learn more about the Phoenix area.
Whooohooo! I'm so excited!
So, if you have something  you want to share, please let me know in the comments or shoot me an email! I can't wait to hear from you!