This post may contain affiliate links to services mentioned.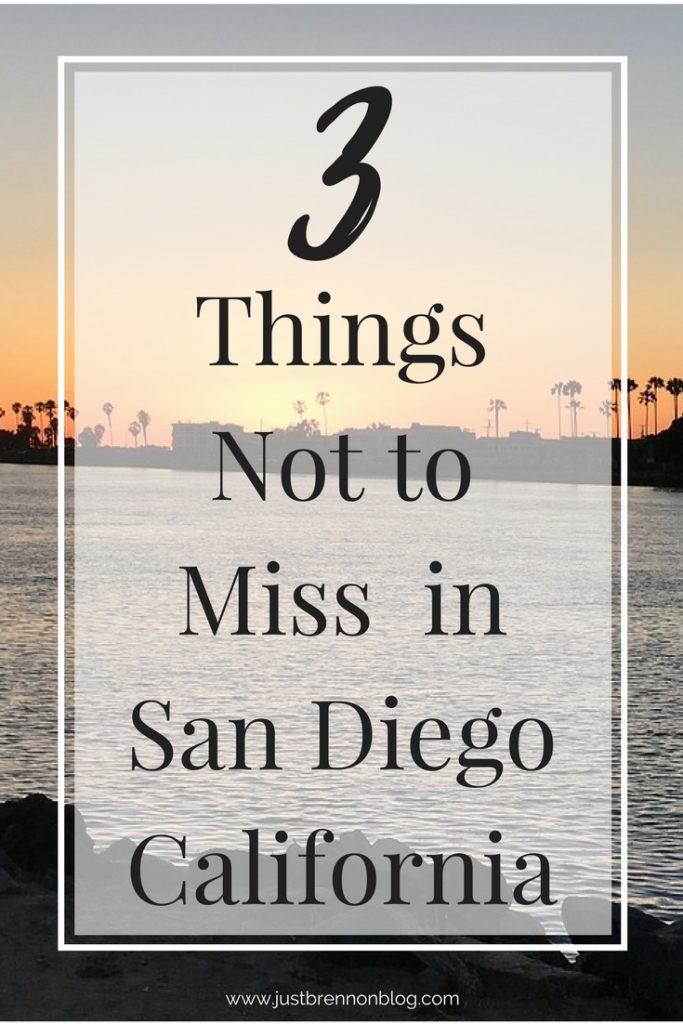 As Spring Break is quickly approaching, it's time to start making travel plans. So, why not check out San Diego, California?
San Diego, known as America's Finest City, feels more like a collection of villages than the eighth largest city in America.  With its laid-back vibe, beautiful weather, and over sixty beaches it's the ideal getaway for the entire family, and definitely, one to add to your bucket list for a long weekend break.
In terms of places to stay, the Hotel Republic San Diego offers a comfortable base from which you can explore San Diego due to its convenient location… but if this is a little out of your price bracket, AirBnB offers some great deals even in downtown San Diego.
But, when you get there, don't forget to check out three San Diego gems listed below!
#1) Balboa Park
Balboa Park is where you'll find the famous San Diego Zoo.  It's a 1,200-acre park that is the city's cultural hub, located in downtown San Diego, it's a great place for a sunset stroll or picnic.  The Botanical Building is one of the most photographed places in Balboa Park; and features more than 2,000 plants including tropical plants and orchids.  If you're into foliage, the park also has a cactus garden, rose garden, a Zen garden and palm tree canyon.
The park is also somewhat of an entertainment hub, where you can take in a show at the Old Globe Theatre or visit the Organ Pavilion to see one of the world's largest outdoor pipe organs.  Indeed, there is so much to do within the park that many people suggest allocating a whole day to explore.  The park is open every day of the year and admission to the park is free, yet several attractions charge fees.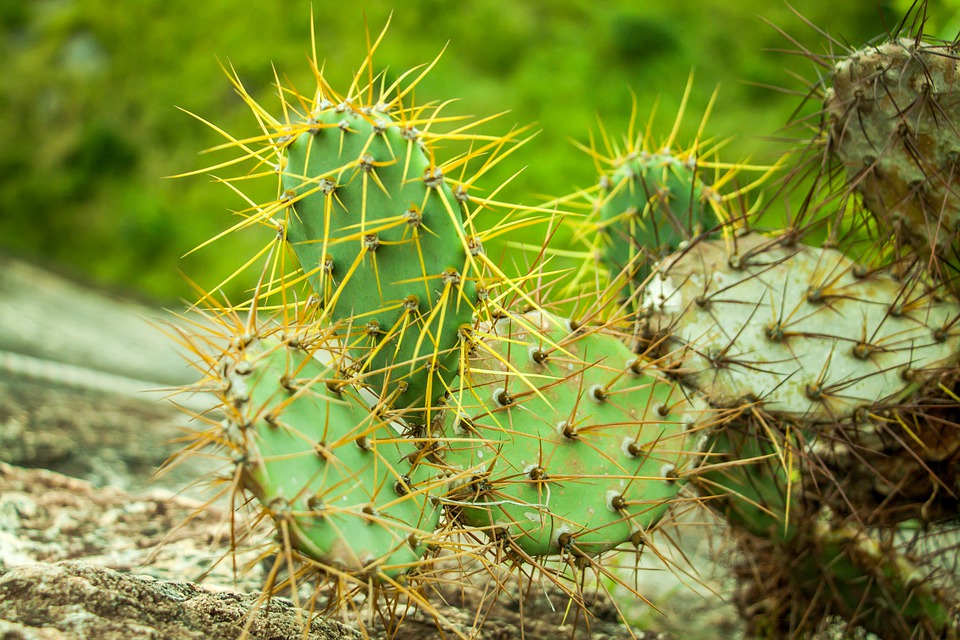 #2) San Diego Zoo
This vast zoo, at a size of 100 acres, is one of the most famous zoos in America as it houses one of the largest numbers of rare and endangered species in the world; animals such as giant pandas, giraffes, elephants, and even polar bears.
You'll need plenty of time, energy and comfortable shoes to see everything the zoo has to offer, however, the zoo does provide a 35-minute guided bus tour of the park if you're feeling tired or have limited time.  Visitors to San Diego rank the zoo as one of their favorite attractions time and time again.  Admission is charged at just over $50 for adults and $40 for kids, making it a pretty pricey day out, particularly if you're traveling as a family – yet there are seven day passes available for just shy of $100 which includes admission to several attractions within the city.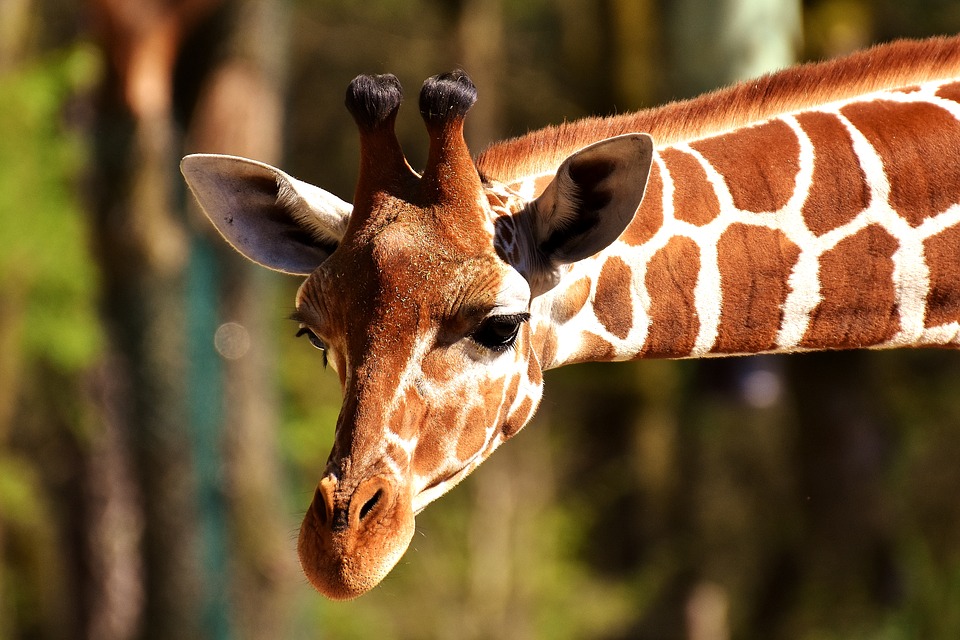 #3) Torrey Pines State Reserve
This oceanfront nature reserve boasts 1,750 acres of unspoiled land which features the Torrey Pine, America's rarest pine tree.  There are 3,000 Torrey Pines in the reserve, and aside from San Diego, there's only one other place you can find them in the country.  There are eight miles of hiking opportunities where trails lead through beautiful sandstone ravines as well as breathtaking views of the coastline.  The best time to visit is during spring when you'll see wildflowers on full display.
A long walk along Torrey Pines State Beach is a must see due to its views of the towering sandstone cliffs that border it.  Best enjoyed earlier in the day, as this is one of San Diego's top attractions – meaning it can get extremely busy which detracts from the tranquility one would desire from being in such beautiful nature… just be sure to stick to the trail unless you want to encounter rattlesnakes.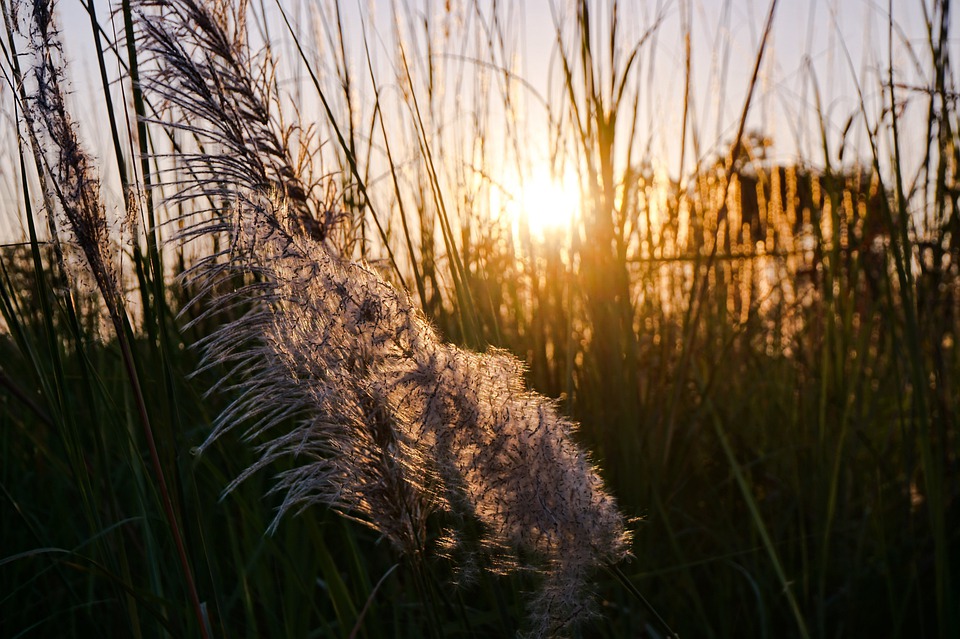 While Balboa Park, San Diego Zoo, and Torrey Pines State Reserve are not the only things to see in San Diego; they are affordable, fit my sense of adventure, and are all family-friendly!
So, what are you waiting for? Get planning for San Diego!
This is a collaborative post.

This post was checked using Grammarly.