The post contains affiliate links to products mentioned.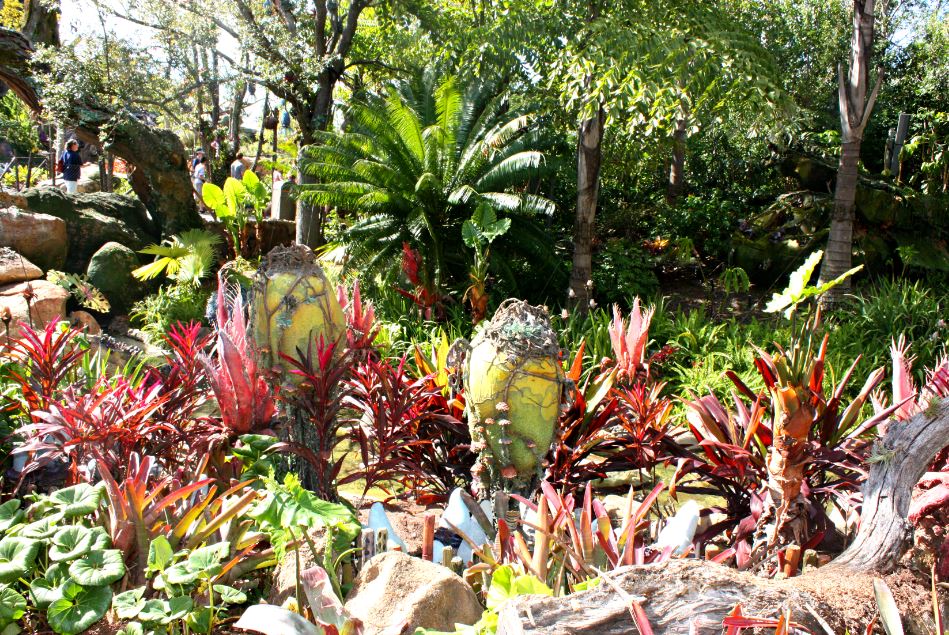 Last month, I accomplished a brief visit to the magical Walt Disney World in Florida. That's right! Brief as in an evening with EZ Dis, a full day at Disney, and a delayed nine hour flight before returning home. Nevertheless, I was able to swiftly explore Pandora and knock it off my Travel Bucket List.
But, what is Pandora?
Pandora is a themed area at Animal Kingdom at Disney World inspired by James Cameron's 2009 film Avatar that opened in 2017. And, I loovvve Avatar! My son even had an Avatar themed birthday party when the movie first came out!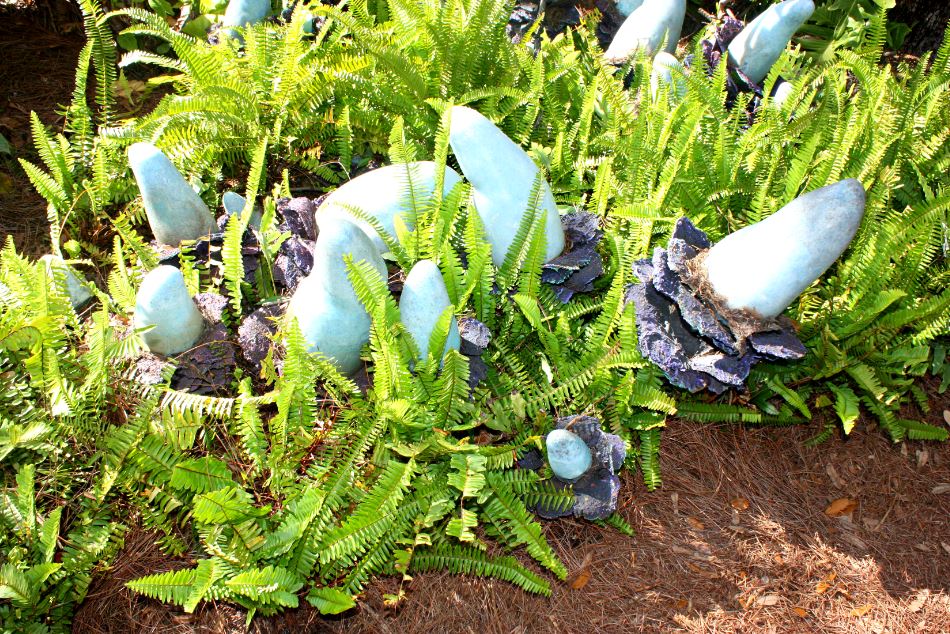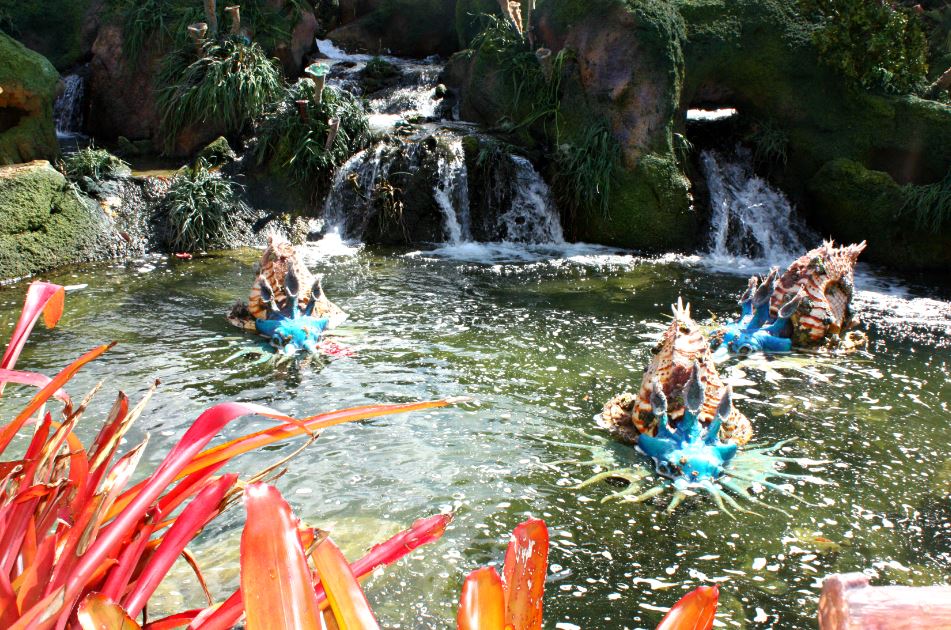 But, what is Avatar?
According to Wikipedia, "The film is set in the mid-22nd century, when humans are colonizing Pandora, a lush habitable moon. The expansion of the mining colony threatens the continued existence of a local tribe of Na'vi – a humanoid species indigenous to Pandora. The film's title refers to a genetically engineered Na'vi body with the mind of a remotely located human that is used to interact with the natives of Pandora."
Anywho, since time was limited and the wait for rides were approximately 3 hours each, we simply browsed through making notes of what to do on our visit in September.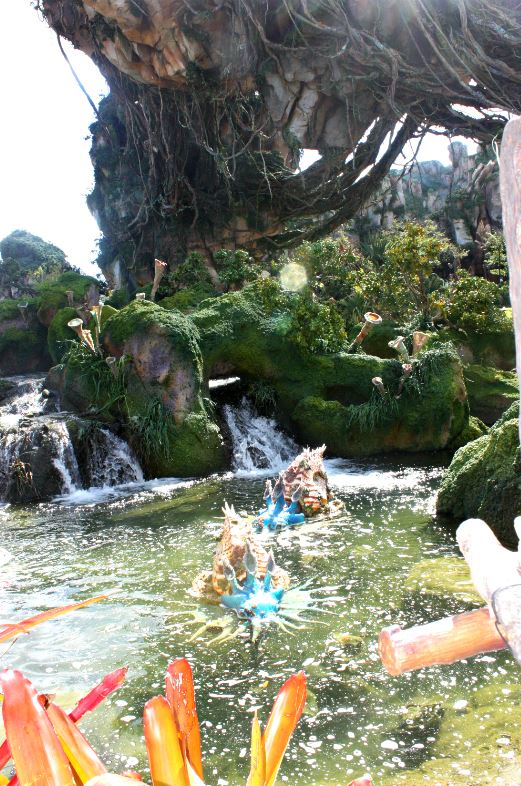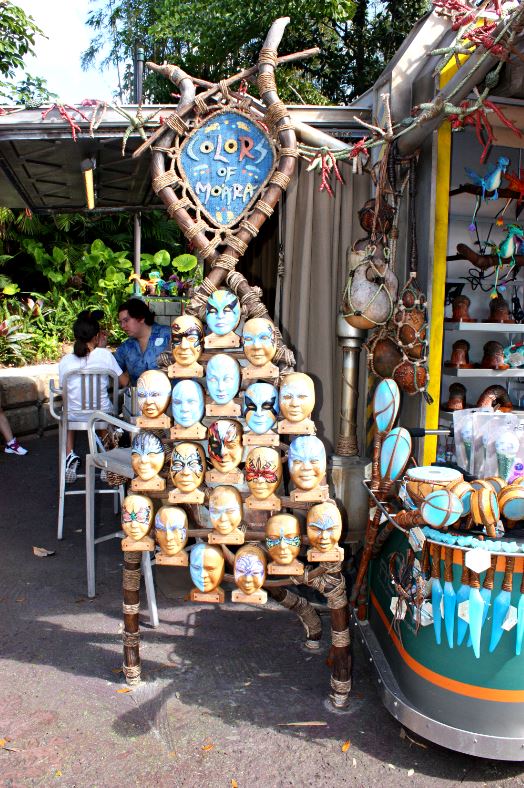 So, here are a few tips for both, you and I in terms of visiting Pandora.
Use your FastPass+ for rides in Pandora.

Bring a mini-folding stool to sit for your wait.

Have something for your children to do while waiting in line.

Definitely visit at night.

Check out all of the details within Pandora.

Splurge a little on a

Na'vi souvenir

to bring home or get your face painted.

**

However, if you are on a tight budget, bring a little Avatar face paint

,

and paint your family's faces while waiting in line to ride one of the rides! You're welcome.
Finally, Here's the Verdict
This is an absolute must-see attraction while in Animal Kingdom, especially if you are Avatar fans like us! Disney Animal Kingdom tickets start at $102 per day.