Images Courtesy of Apple Crumbles and Pixabay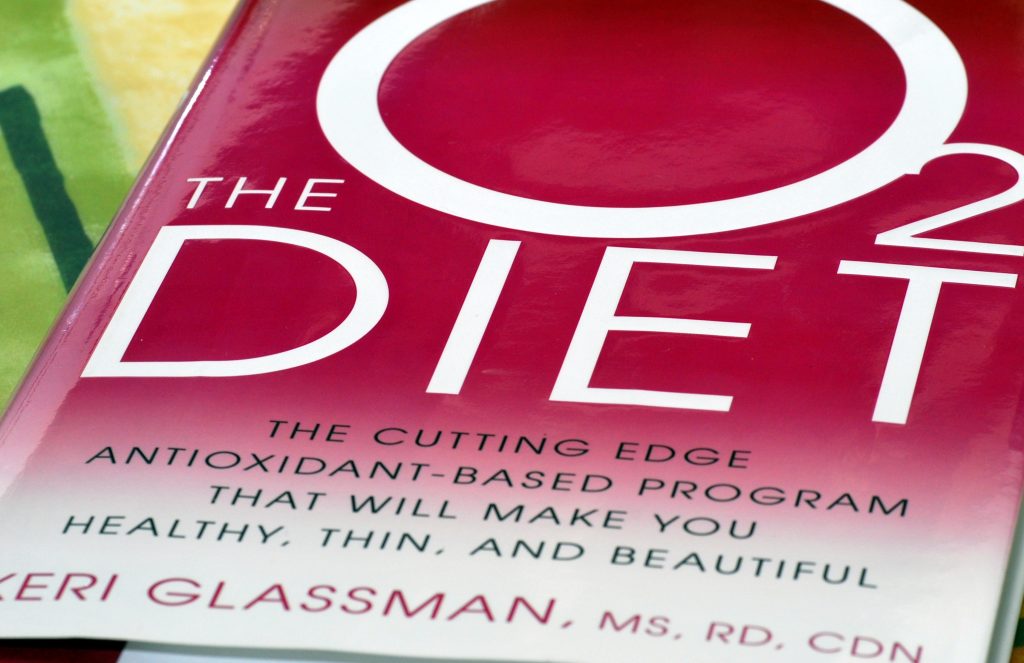 Happy Wednesday!
I sure hope this post finds you happy, healthy, and well.
Today for Weight Loss Wednesday, I want to share with you the book that has empowered my selection of food choices for weight loss; The O2 Diet: The Cutting Edge Antioxidant-Based Program That Will Make You Healthy, Thin, and Beautiful by Keri Glassman MS RD CDN.
I know that people say things like – anything with the word "diet" in it is bad. Well, I beg to differ. This book is not only a fairly easy read, but it is jammed packed with food choices that you should eat based on health issues you are concerned with.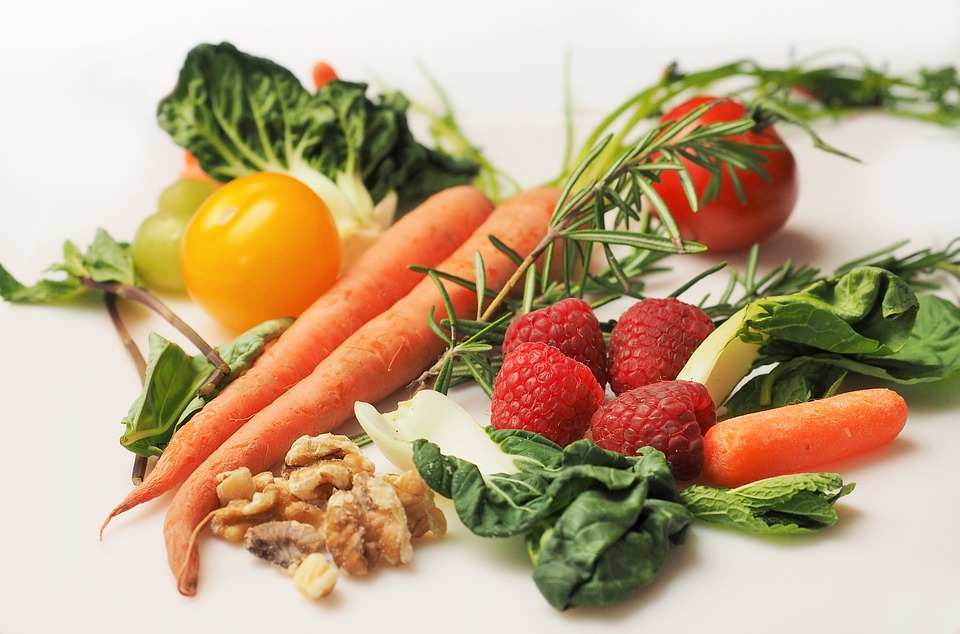 For example, I have been working on not only weight loss and a healthy appearance, but also working on getting my cholesterol down to a more healthy range. So, within this book, there is a section dedicated to several foods that help bring down your cholesterol based on antioxidants for weight loss. Some of my favorites recently have been blueberries, walnuts, unsulfured apricots, and green tea.
Did you know that there are  approximately 3,000 ORAC points in a cup of green tea?
The ORAC (Oxygen Radical Absorbance Capacity) point scale measures how well a food protects against free radicals. This is a big deal.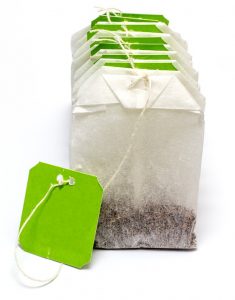 In 2012, Dr. Oz has even mentioned on his show how antioxidants increase weight loss as he discussed the 24 Hour Antioxidant Diet.
Talk about amazing! This is just what I needed. There is also a section dedicated to a more healthy appearance, as well as other health issues as I explained earlier. For me, this book is less about the "diet" of it and it and more about having an easy to read list of foods for the issues I am focusing on.
According to an interview done with the author, she explains…
"Antioxidants are essential to our health because they help control the negative effects of free radicals on our bodies. Free radicals damage cellular structures such as DNA and cell membranes and this damage may cause cells to function poorly and mutate, which leads to many diseases and premature aging. Our body creates some antioxidants on its own, but we also need to get our antioxidants from the food we eat such as fruit, vegetables, nuts, grains, and even some protein sources like meats, poultry, and fish. This is where the O2 Diet comes into play."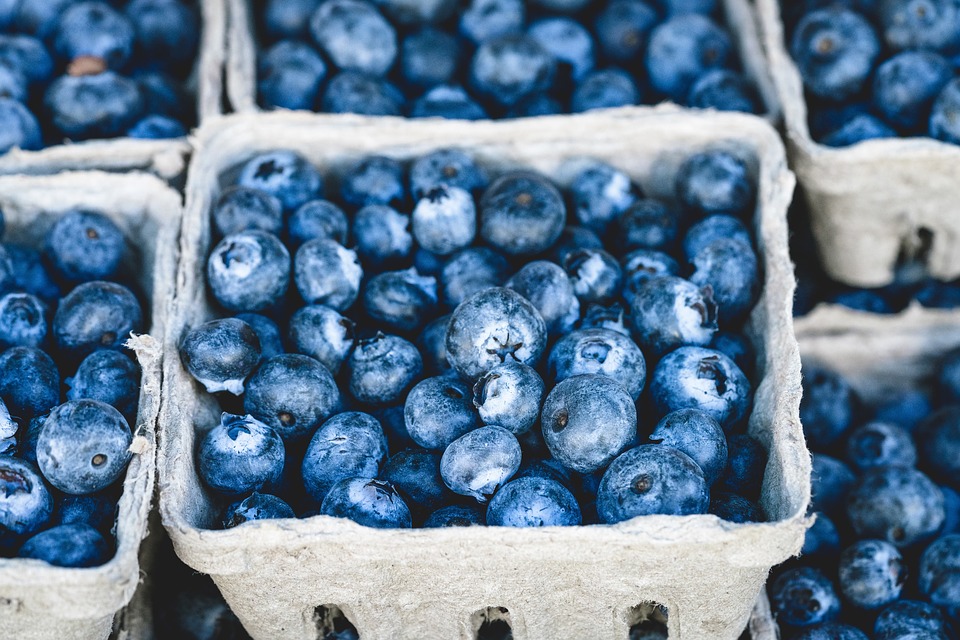 If you are interested in how antioxidants work in the body for weight loss, I would recommend this read. It also includes a 4-day cleanse that promotes rapid weight loss, improved appearance, and confidence-boosting results. While, I have not attempted the 4-day cleanse, I have been eating from the list of foods under issues I am concerned with – which has been another reason, I was able to knock off those four pounds so far this month.
Following the foods listed, drinking plenty of water, and walking as often as I can on the treadmill in my new and improved gym area is already making a difference. So, since this is what is working for me right now, I am going to continue doing it and look for even better results in the coming weeks.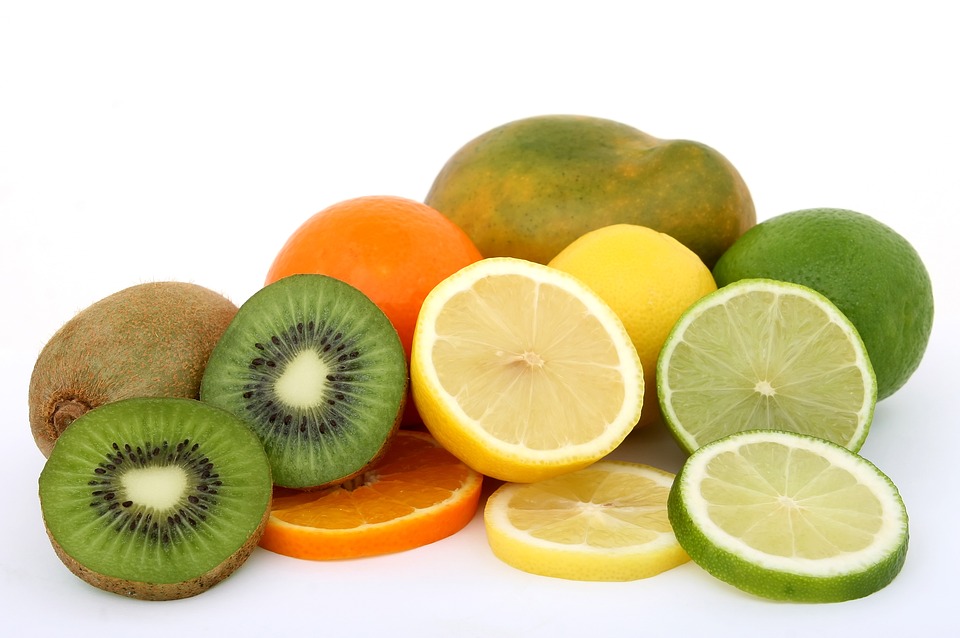 While I have linked The O2 Diet Book here from Amazon using my affiliate link, you can also download a free PDF file of it from EBook Download. You can also try searching your Dollar Tree book section to see if it's there.
In the meantime, share this a few times on Pinterest and subscribe via Bloglovin' so that you don't miss any of my upcoming Weight Loss Wednesday posts, product reviews, travel reviews, or giveaways!
I'll be posting a new and amazing winter giveaway this week! Hint! Hint! It keeps you cozy and warm during the winter months.
Stay tuned! Vote below! And, let me know your thoughts about antioxidants for weight loss.