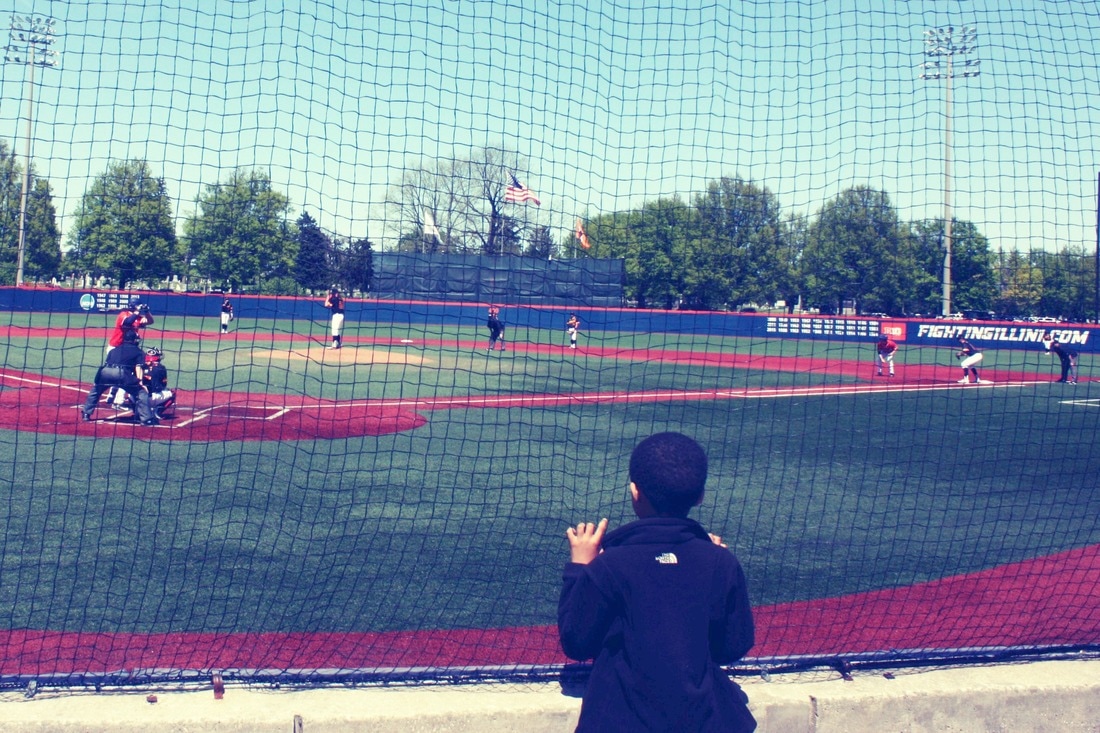 This post was revised on 6/5/17 and may contain referral links.
For the past six months (or more), my youngest son has been asking (almost begging) to go to a baseball game. Initially, my thought was, "Oh great…another expense."
But, that was until I realized we could go to college games for free. Yayyy!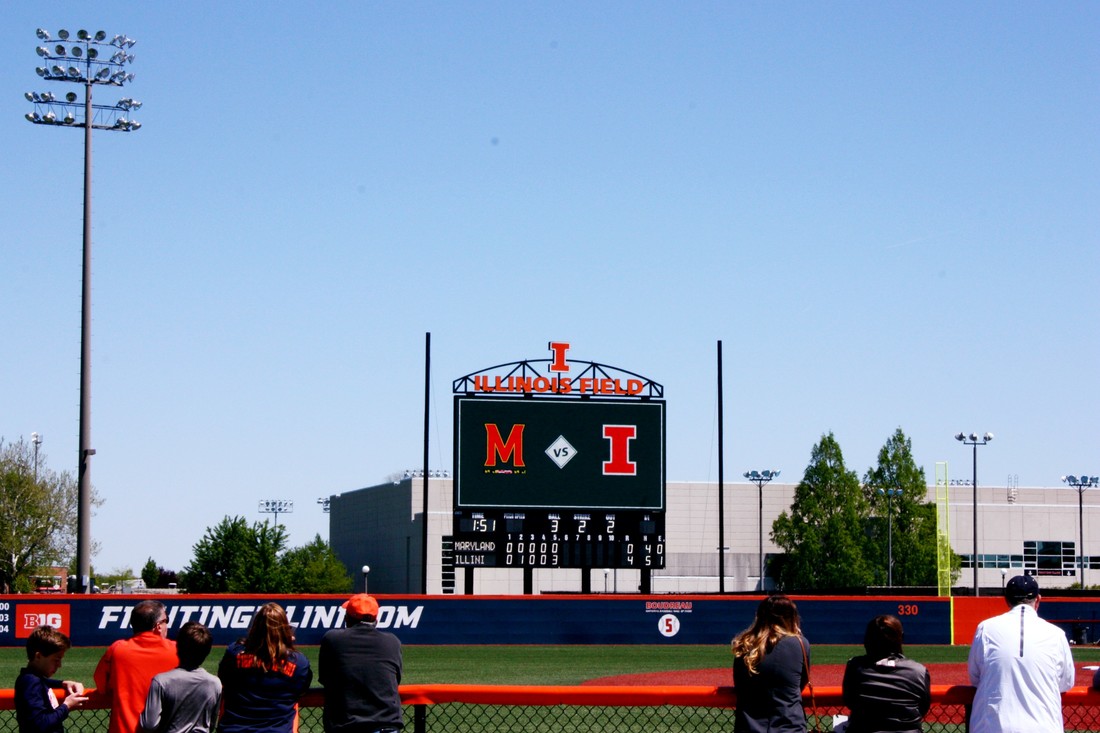 Cost Savings #1
Check your local Calendar of Events for free local games or check Groupon  for discounted professional tickets.
If you are searching for sporting events in the Chicago area, check out Groupon's Chicago page.
I use Groupon for quite a bit of our travels because it saves us money on admission tickets and lodging. Thinking about creating an account? Create one here.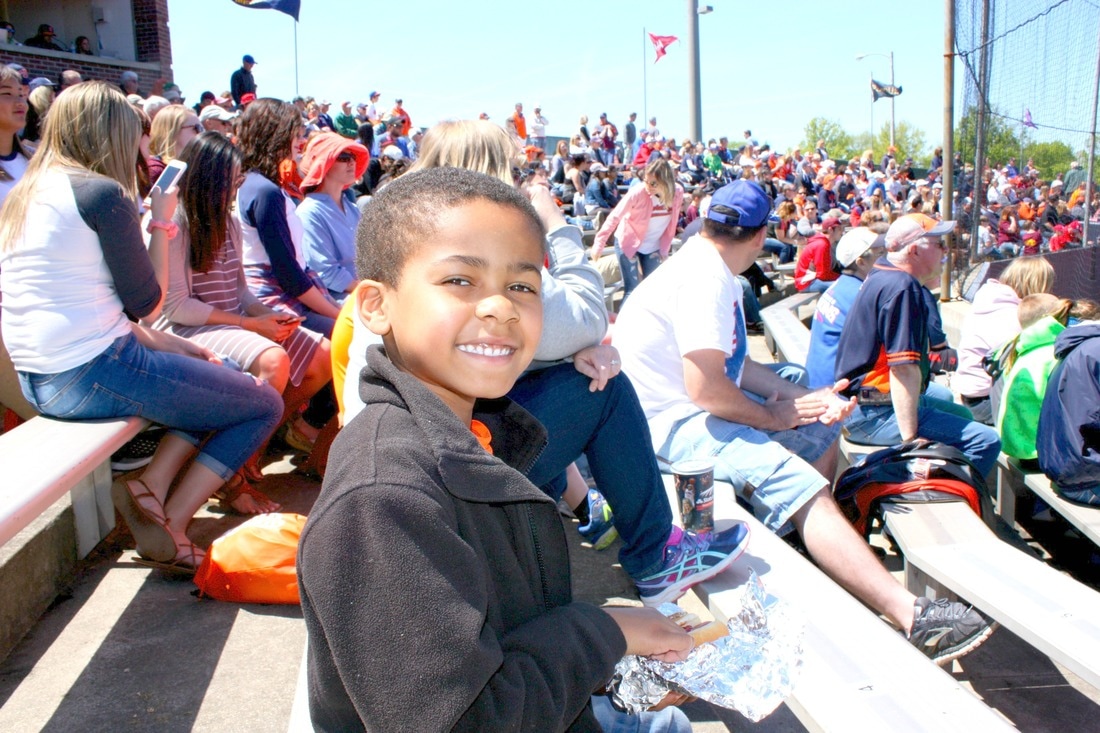 So, this past Sunday, the two of us headed to the University of Illinois to catch Maryland vs Illinois. My little soccer player was so excited because all he talks about is playing baseball when the season starts again.
When we arrived, he had his mind made up that he was seeing a home run and eating a hot dog (which is exactly what happened). Since it was his first time at a baseball game, I allowed for the overpriced soda and hotdog. Sigh. But in the future, we will be bringing our own food, as long as it is allowed within the park.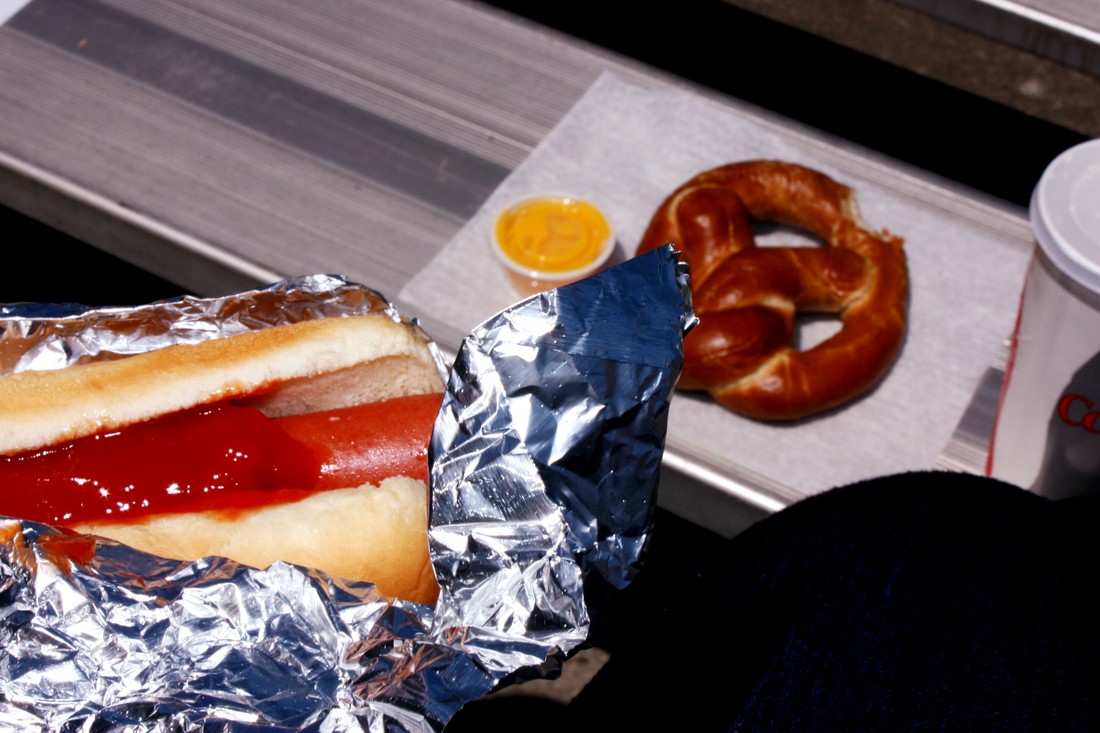 Cost Savings #2
Bring your own cooler with food and drinks (as long as it is allowable).
As we sat and watched the game and cheered for the home run that was made, he began looking around at what other spectators had. The next thing I know, he was asking for a foam finger. Sigh. You know the giant foam fingers that you already know that the child is going to want to have.
So, we made our way to the souvenir stand, only to find out that the foam fingers were sold out and all they had left were pom-poms which were definitely out of the question. Sadly, he ended up without a souvenir which brings me to the next savings tip.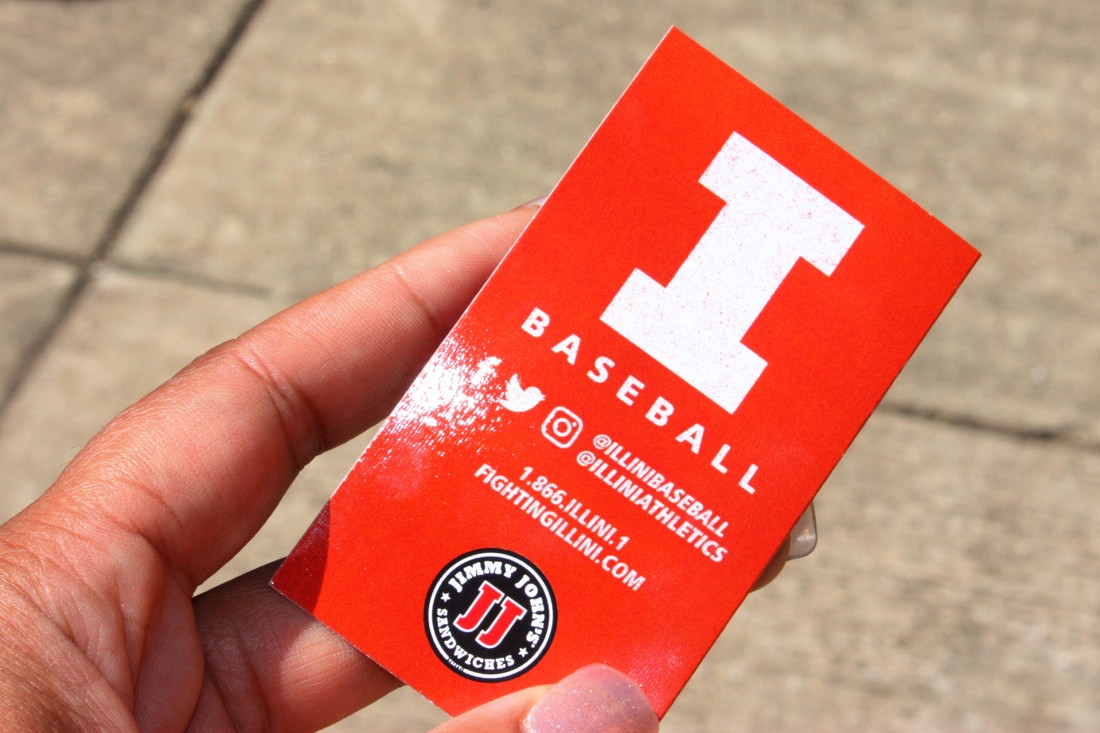 Cost Savings #3
If you are able to plan ahead, shop your house or stop by a local store that offers game day souvenirs and bring them with you.
Had I planned our day out, I would have picked up a foam finger from Hibbit's Sports when I was in there buying soccer cleats a few weeks back because they were on clearance for less than $2!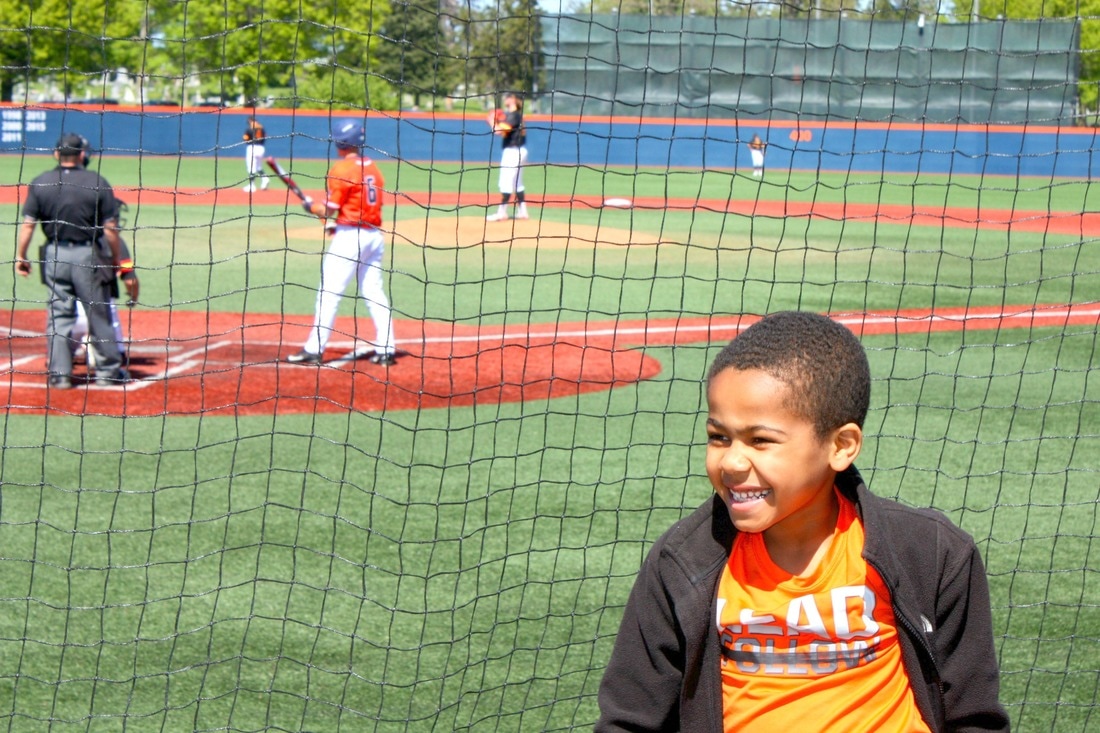 Had I followed my own tips here, I would have saved approximately $12. Not bad for a little planning.
Finally, when the game was over, we were able to stop by the University of Illinois' Veterinary Medicine field and see the horses and talk about the differences between horses and ponies.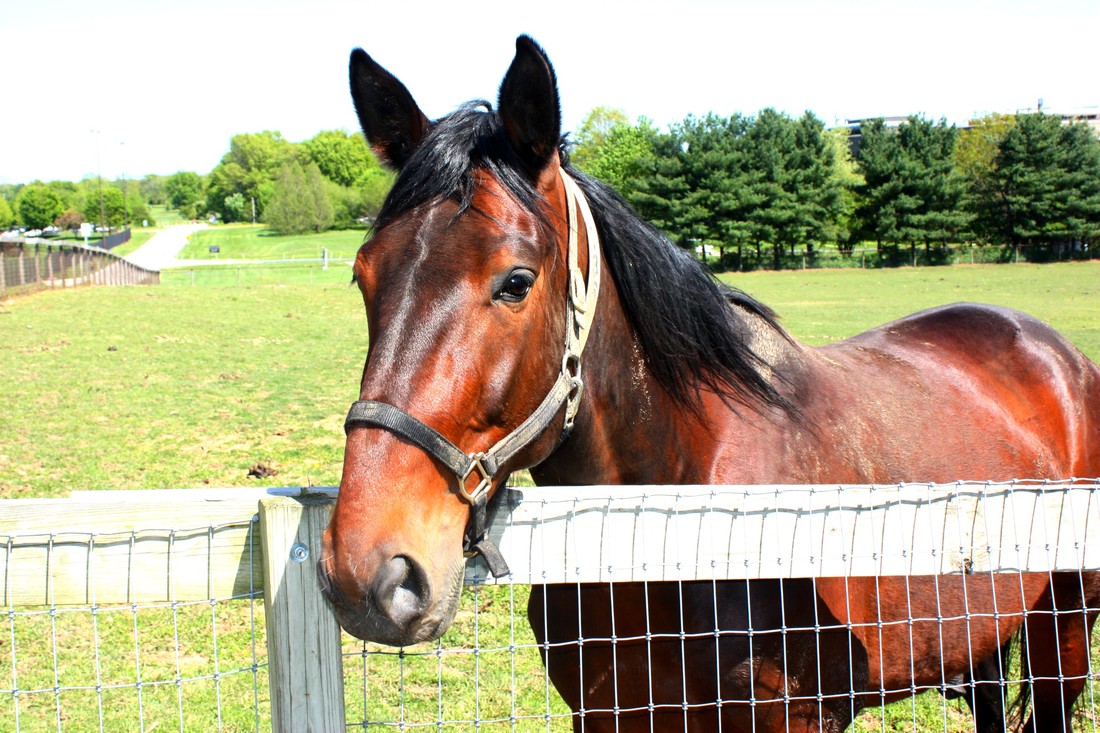 Did you know this article appeared on the Connect4Tots Facebook page to encourage families to get out more to sporting events with their children, especially toddlers??
What sporting events do you have on your bucket list this summer?