Originally Posted 4/6/17
Last Updated 3/1/18
This post contains affiliate links to services mentioned within this post.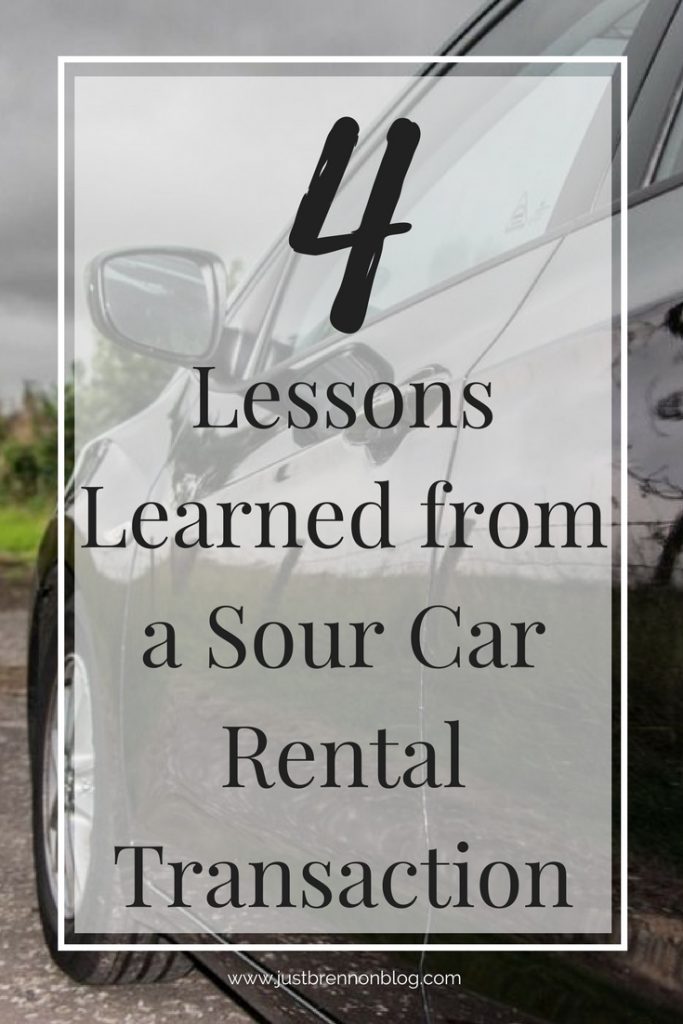 So far, most of our travels this year have been road trips using my own vehicle – with the exception of our Southwestern Tour. For our travels in the southwest, however, we drove to Chicago, IL and flew from Midway International Airport and into McCarran International Airport in Las Vegas, NV.
My Story
From there, the plan was to pick up a rental car from a particular car rental service. Prior reservations had already been made, along with the deposit for travel protection. But once we arrive, things seemed to get more and more suspicious.
The agent told me they did not have the economy car that I had initially reserved and that he could upgrade me free. From there it went to, "We have to do a credit check." And, from there it went to additional insurance that was supposedly included in the new amount of over $200. Keep in mind. I have had no wrecks or insurance issues, plus I carry full coverage on my own vehicle.
I should have purchased travel insurance to be on the safe side.
After the transaction was complete, we began our journey throughout the Southwest. But as we drove, the vehicle seemed to stall a bit from time to time. While it was a little annoying, it didn't seem to present much of a threat, so we continued with little worries.
On the morning that I was to return the vehicle, I stopped at a nearby gas station, got gas and headed to return the vehicle. Once I pulled in and parked, there were no agents available to complete the return.
After waiting at least 20 minutes, another couple showed up to return their rental and we were told by another car sales agent from a different service to just leave the car with the key inside.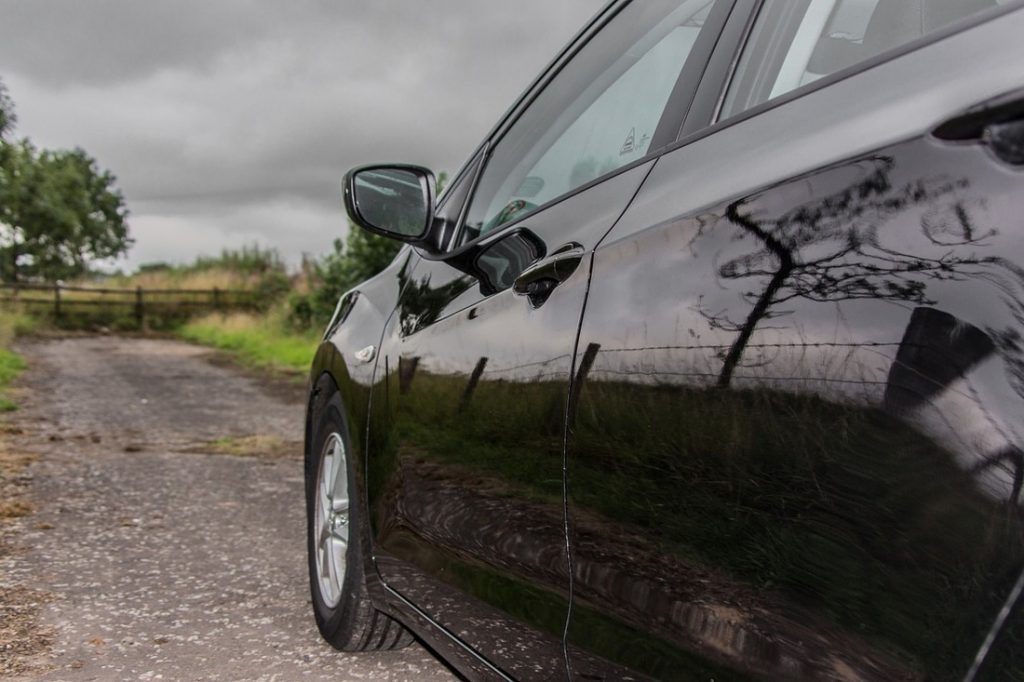 When Things Go Wrong
Since I was uncomfortable doing so, I took a few pictures and a video on my phone, just in case something were to happen. And, well, something did happen.
Within the following week, the pre-authorization was still on my account, along with a whopping bill of over $200 more. Whoa!
I immediately called the number and was simply given the run-around. Voicemails were full and phones were not being answered. Eventually, I reached a customer service agent who submitted a service ticket on my behalf, which only stated that I needed a receipt.
Through my email, I was able to respond to the ticket – which is where I explained everything all over again, and again, and again with photo and receipt documentation.
Calling in Help
After another week of waiting for the issue to be resolved, I filed a complaint with the Better Business Bureau, only to find out that the company had done this to hundreds of people with only a few of the matters being resolved.
After even further research, I discovered reviews on Yelp with an alarming amount of low reviews and unsatisfied customers, along with a news segment that discussed various complaints from customers regarding their service.
The day after filing my complaint with the Better Business Bureau and emailing the Senator of Nevada, my account was fixed. The pre-authorization was removed and my money was refunded.
I am not sure if this was due to getting others involved or if it were because I happen to finally come across someone who was actually willing to help me resolve my issue. I don't know.
​But, what I do know is that I learned four, really valuable travel lessons.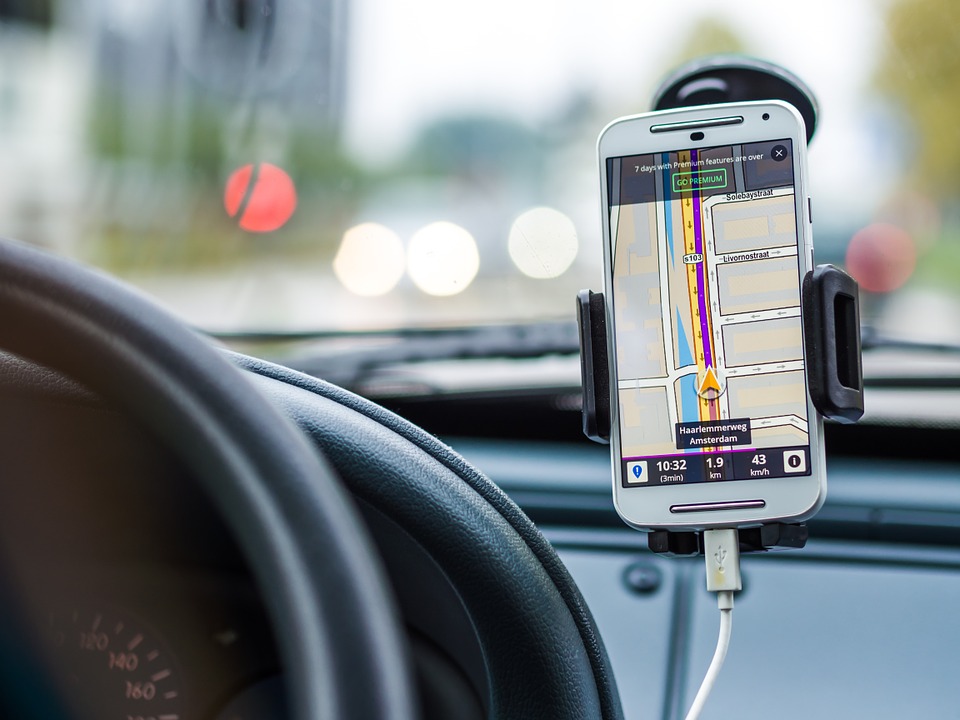 Lesson Learned #1
Use a separate debit or credit card for travel purposes. Do not mix your day to day financial accounts with your travel and/or business accounts.
Lesson Learned #2
Research everything!
I know in a previous post, Single Mama Safety Tips, I touched on how to research the area you are going to. But, after this situation, I have learned that you can not assume anything and everything. So, do your research to know where your money is going and the quality of the service that is generally provided.
Lesson Learned #3
Keep all receipts.
I already keep all of my receipts, but this situation confirmed how important it is to be able to show proof of what you have done. So, if you do not keep up with receipts, you may want to consider doing so now.
My receipts confirmed my story of where I stopped, what time I stopped, and how much I spent – which was all needed information to verify my story.
Lesson Learned #4
Have travel insurance.
Having Travelex Insurance travel insurance gives you a piece of mind when traveling and keeps you safe and supported on your travels.
Have you ever experienced a sour car rental transaction?
This post was checked using Grammarly.