This page contains affiliate links to products I recommend. If you purchase something, I may receive a small percentage of the sale at no extra cost to you.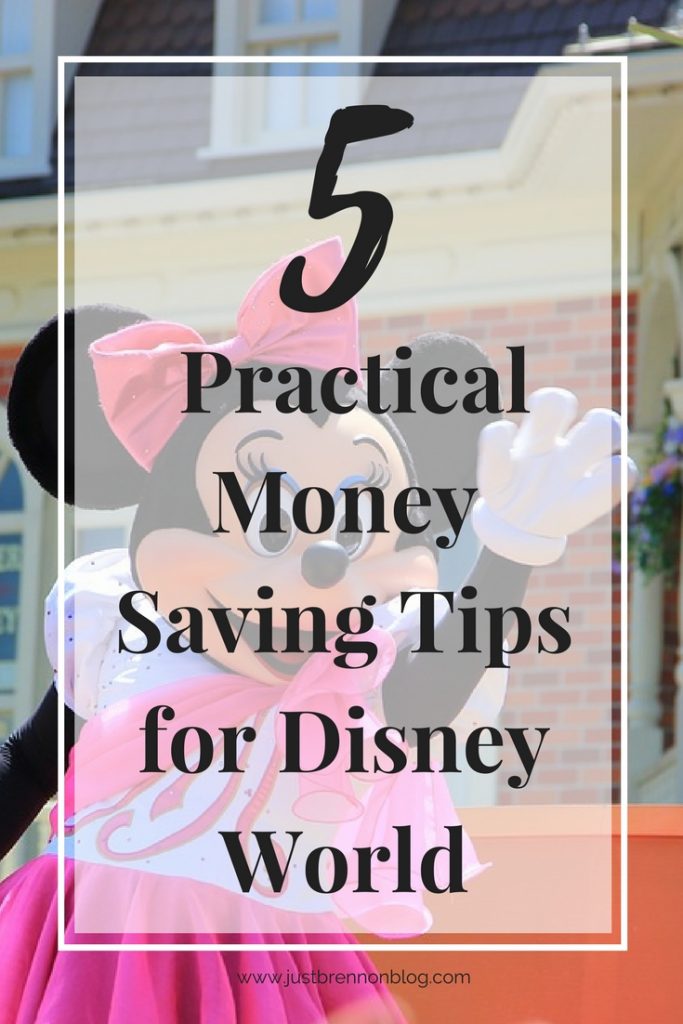 After spending countless hours planning our first family vacation to Walt Disney World in Florida and flying down this month to spend at day at the parks, I decided to share 5 Money Saving Tips for Disney World that I have learned recently.
1. Pack your own snacks.
Snacks and treats in the park can be expensive, so if you are looking to budget and/or stretch your spending money while in the park, consider packing your own snacks and carrying them in a backpack.
Consider healthy snacks that won't melt such as granola bars, trail mix, dried fruits, small cheese crackers such as Whales or Goldfish, and/or small fruits such as oranges and apples.
Did you know that many of these individually packed snacks can be found at Dollar Tree?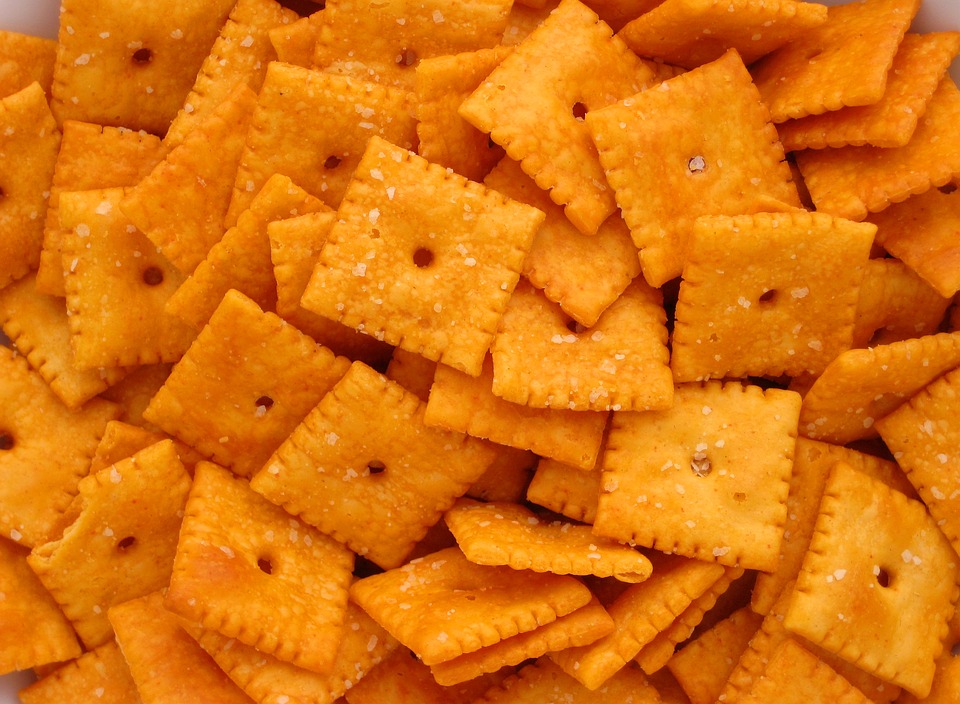 2. Pack your own rain poncho, sunglasses, and Mickey or Minnie Mouse ears.
In addition to packing snacks, pack your fun extras instead of buying them in the park. For example, pack your own rain poncho and sunglasses instead of spending a fortune in the park.
Also, considering buying your Mickey or Minnie Mouse ears prior to coming to the park to cut your cost in half.
And, if you really want to get creative, consider making your own Mickey or Minnie Mouse ears using Pinterest DIYs.
For fashion style at Disney or Dimes to Disney ideas follow my Pinterest Board.
3. Pre-purchase souvenirs from outside of Disney World.
If you are looking to get the most bang for your buck, consider taking a souvenir shopping trip before or after you experience Disney. Many of the same things that are found inside of Disney can be found in gift shops right outside of Disney for half the price.
For example, a tradeable Disney character pin can easily cost $10 in Disney while the exact pin can be found for half the price at a local gift shop.
Check out the 2018 Minnie Mouse tradeable pin I purchased at a local gift shop for $5.99.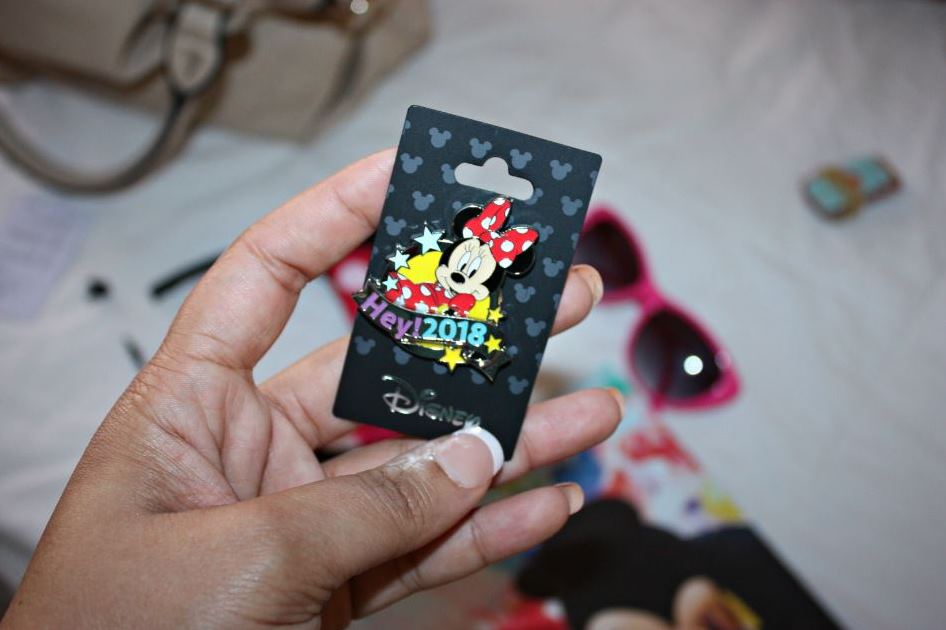 4. Plan ahead & save 5% on Disney gift cards using a Target REDcard.
If you are looking for a savvy way to stretch your spending funds while at Disney consider applying for a Target Debit REDcard. If you purchase a Disney gift card with your REDcard, you can save 5% immediately.
Not only that, but you can manage what you spend by allowing each person a $25 gift card for spending. Once they have spent their gift card, that's it. It's a practical way to save money immediately and also cap the spending while in the park.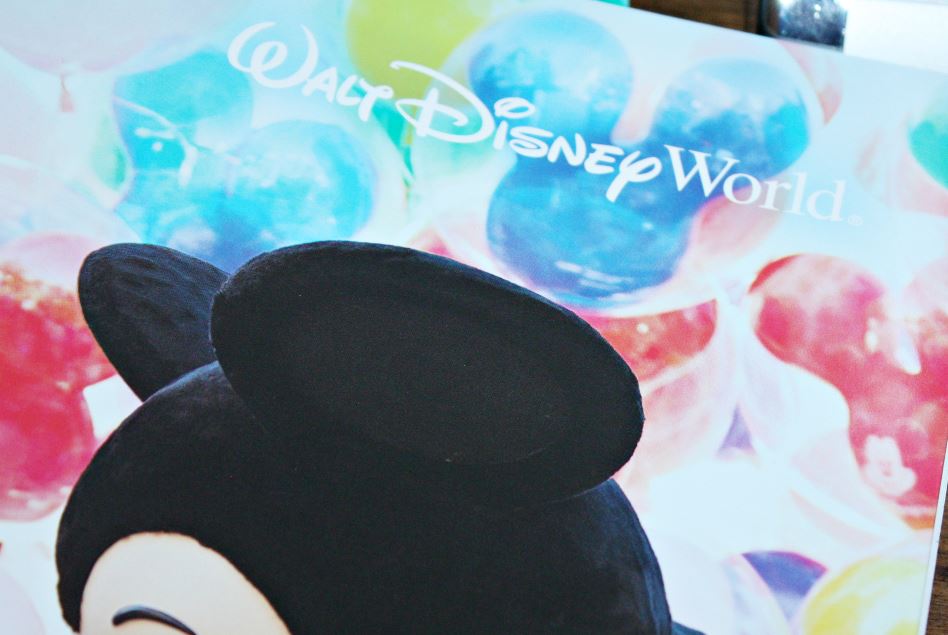 5. Work with an authorized Disney Travel Agent.
Lastly, consider working with an authorized Disney Travel Agent or call Disney World's customer service number and ask the questions that you need to ask. Don't be afraid to ask questions. This is your family's experience and it should be all that you want it to be.
Working with an experienced Disney travel agent will allow you to customize your experience to your family's individual needs and wants so that you can create the most memorable moments ever. Our intentions are to work with sandy from EZ Dis Travel Impressions.
Read more about my time with Sandy at the EZ Dis Media Event at Animal Kingdom Lodge.
You may also see a version of this post at Healthy Moms Magazine.