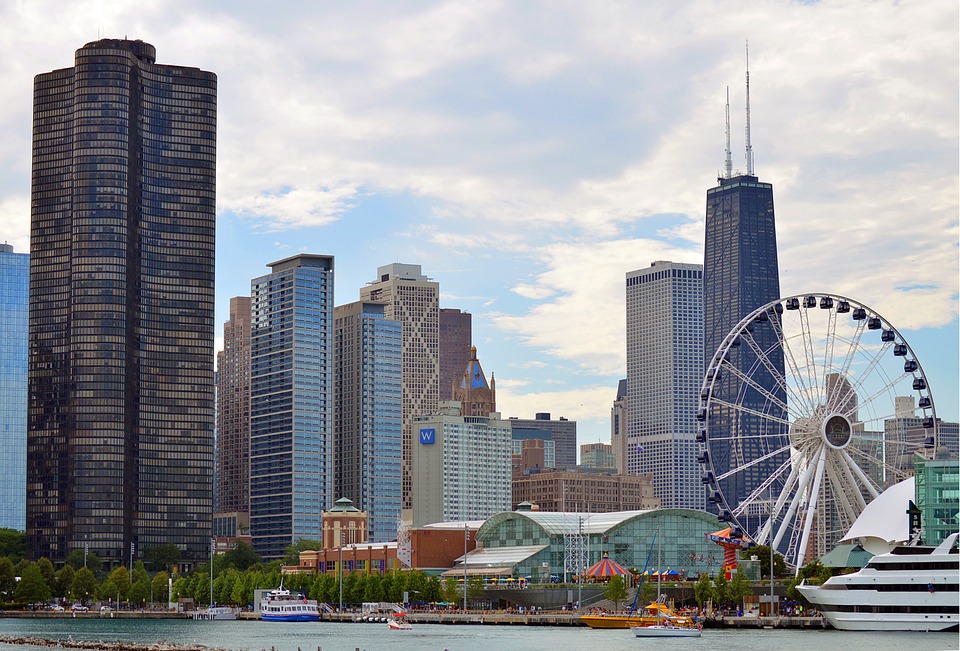 During the past decade, the number of US travelers visiting Illinois has increased by 19 million, making this state a highly popular destination for national tourists.
Are You Up for Amazing?
In fact, tourism generates over $2.6 billion in state and local tax revenue every year, so there is no denying that the state is seriously "Up for Amazing", as the broader advertising campaign suggests.
Therefore, if you haven't yet planned a day trip to Chicago or spent a few nights in Illinois, here are 5 reasons why you need to drop everything and visit!
Amazing Food and Drink
First of all, Illinois claims to have invented the Chicago Deep Dish, also known as the amazing deep-dish style pizza that looks both beautiful and delicious. You can get a 100 percent authentic taste in downtown Chicago where some of the oldest deep-dish restaurants can be found.
But don't go to Illinois just for the pizza. Make sure to stop by a little family-owned brewery, Riggs Beer Company in Urbana. Opened in 2016; the brewery offers an informative tour with its founders, as well as delicious beverages to get you going. Their beers are the perfect drink for your pizza; casual, rich in traditions, and plenty satisfying!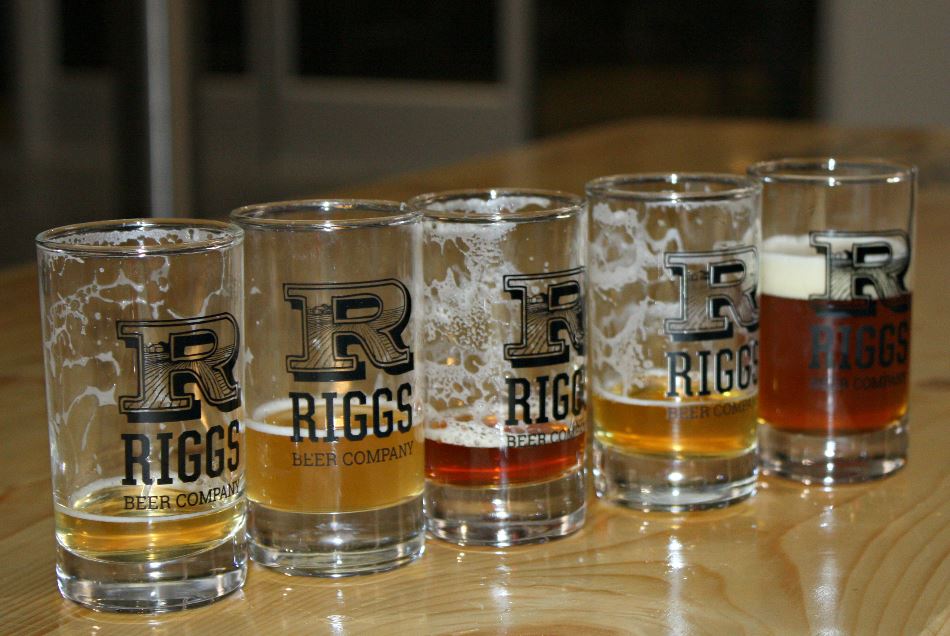 One of the Most Romantic Cities
Aside from great food and drink, Chicago has been voted one of the most romantic cities in the U.S. In fact, every Valentine's Day its inhabitants launch a large volume of online searches for chocolates, flowers, and romantic getaways.
In terms of a romantic getaway, you don't need to look far, as the lovely Holiday Inn Express & Suites Chicago – Oswego offers the perfect venue for a night in with your darling… or perhaps even a wedding ceremony!
So, if you're looking for a great place to propose, you can be sure that the staff will have something up their sleeves to create a charming ambiance and help make your moment great!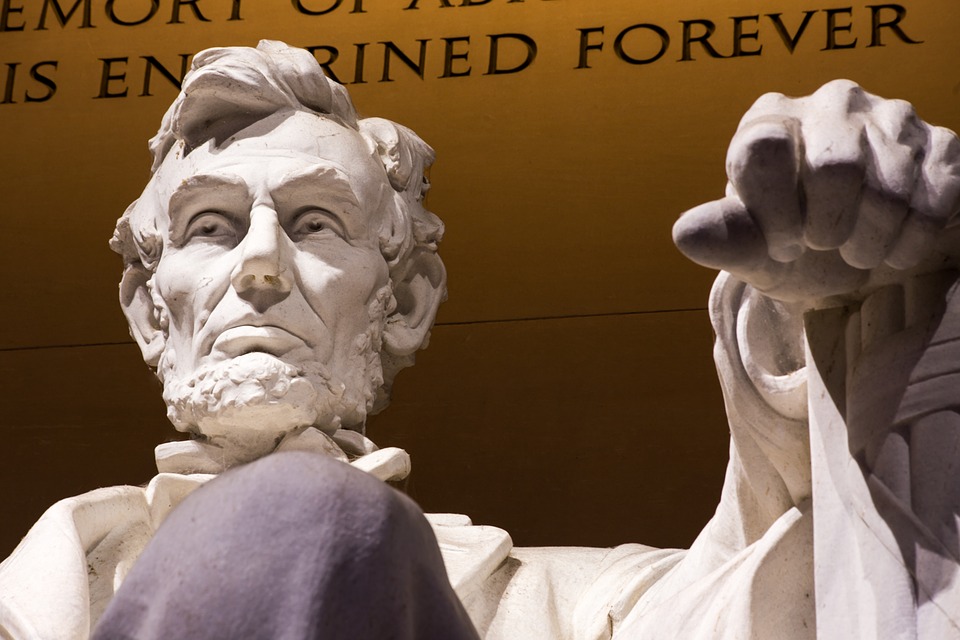 The Land of Lincoln
Abraham Lincoln, the 16th President of the United States was born in Illinois making his birthplace known as "The Land of Lincoln".
Why not head down to the capital of the state where you can take a tour into the past. There you will find the Abraham Lincoln Presidential Library and Museum, his tomb, as well as various war memorials, just to name a few.
Did you know, according to the urban legend that rubbing your hand on Lincoln's nose on top of his Tomb brings good luck? Why not give it a try the next time you visit?
A Place for Sports Lovers
If you are a sports enthusiast, you probably know that a lot of top athletes came from Illinois, as the state is renowned for its sports facilities.
From Red Grange, in the early 1920s who gave professional football its reputation, to George Mikan, the first superstar of professional basketball – you can enjoy walking into the steps of these giants.
Some both; figuratively as well as literally speaking such as Mikan who stood 6-10.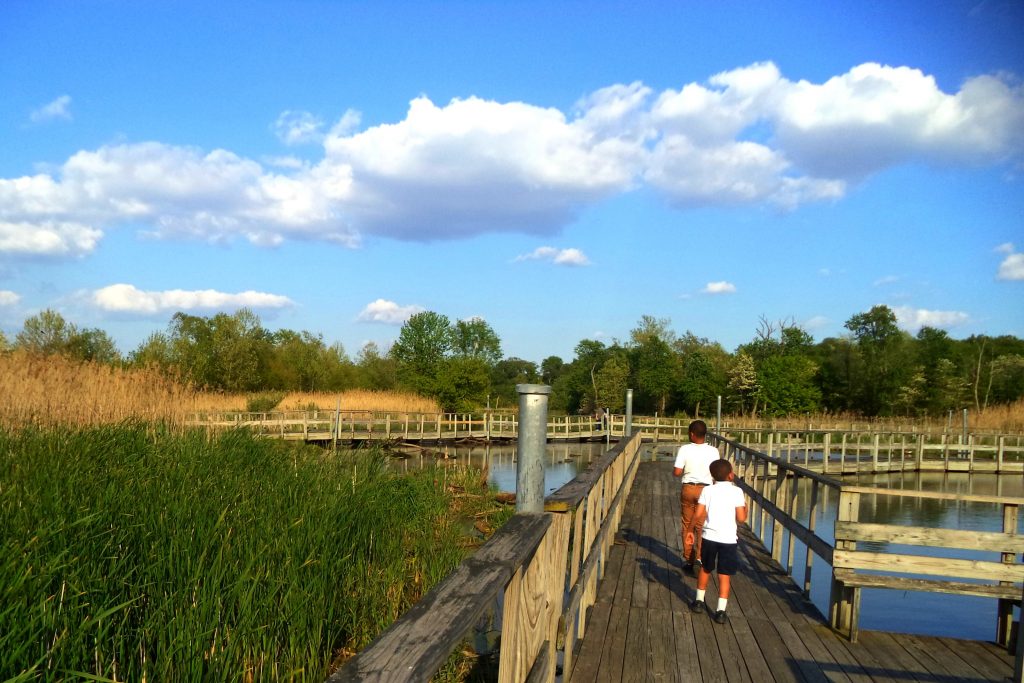 Fantastic Wildlife Diversity
Finally, despite being the home of large cities such as Chicago and Springfield, Illinois also has vast wildlife with over 380 different resident and migrant birds, as well as – at least 58 mammal species. In short, Illinois is the perfect location to get your kids to know their birds.
You May Also Like | 6 Easy Tips: Visiting Your Local Boardwalk and Wetlands
In Summary
Illinois is nothing short of amazing offering something for everyone. So, if you are ready for some deep-dish pizza plates while walking along the Chicago River while bird watching; go ahead and pack your bag and explore Illinois.
Pin and Share this collaborative post.