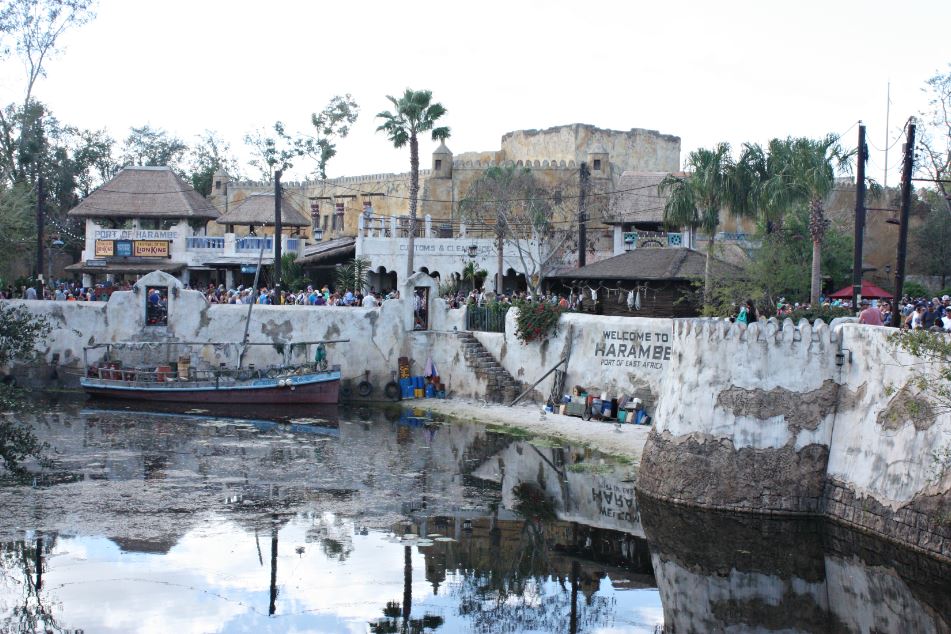 Nooo, I didn't really make it to the world's second largest and second most-populous continent, Africa!
I did however make it to Africa in Animal Kingdom at Disney World!
What a true to life experience!
Upon crossing the bridge and entering the village of Harambe, I was surprised at how African centered "Africa" really was. This very detailed African village in Disney World was designed to resemble an East African port that caters to tourists prior to their safari excursions.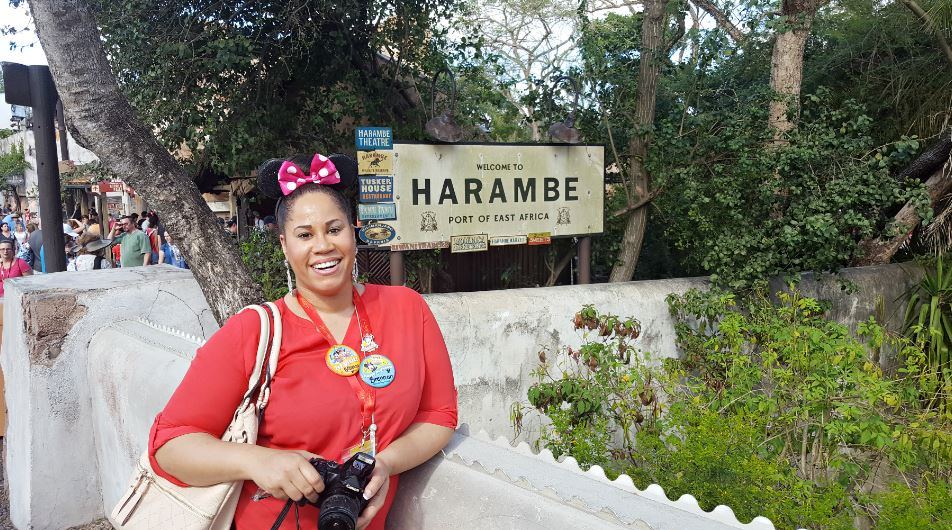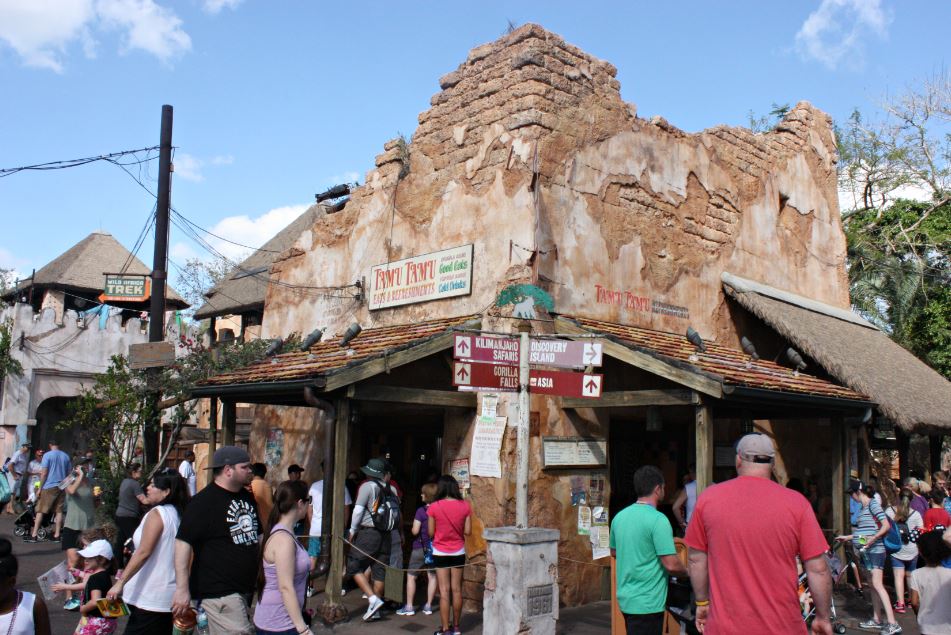 Kilimanjaro Safari
And, since this village is a replica, one of the attractions within Africa is the Kilimanjaro Safari, where tourists can actually board safari trucks and venture through the savanna viewing a number of various species of birds and animals including giraffes, zebras, and elephants just to name a few.
In addition to the Kilimanjaro Safari attraction, Harambe also includes various restaurants and live entertainment. At one point, we stopped and listened to the singers on stage, as well as admired various "villagers" dressed in very authentic African attire.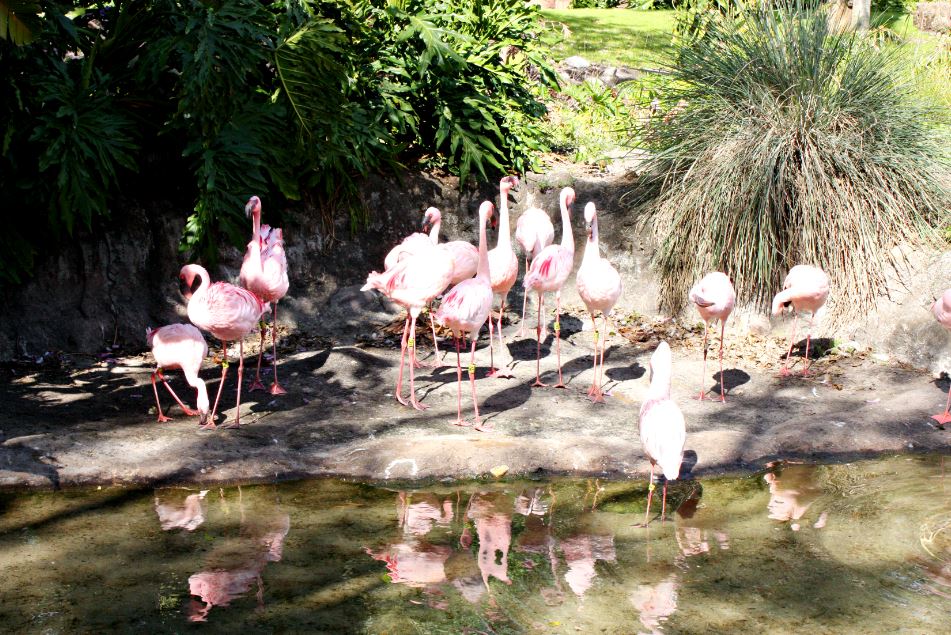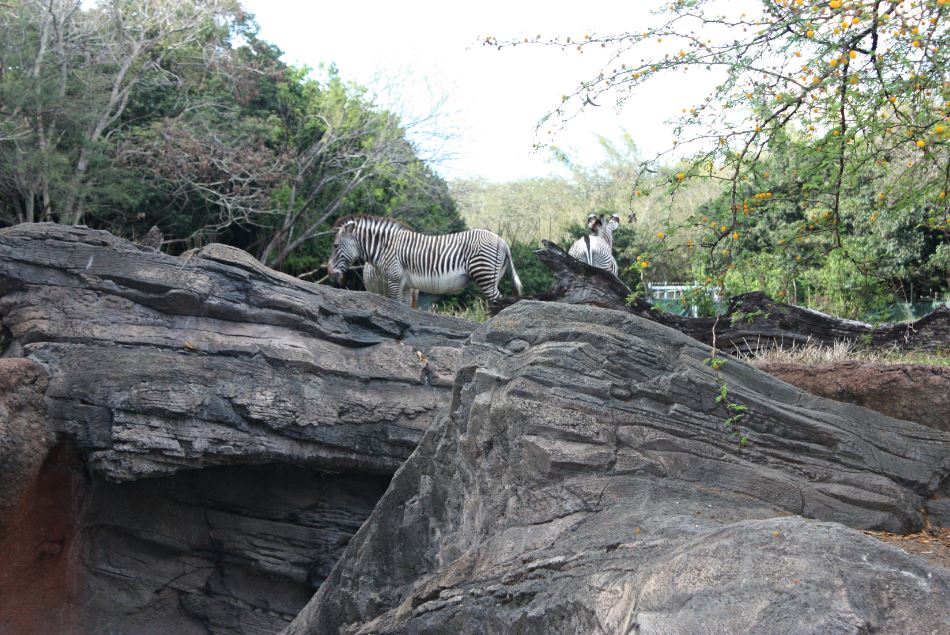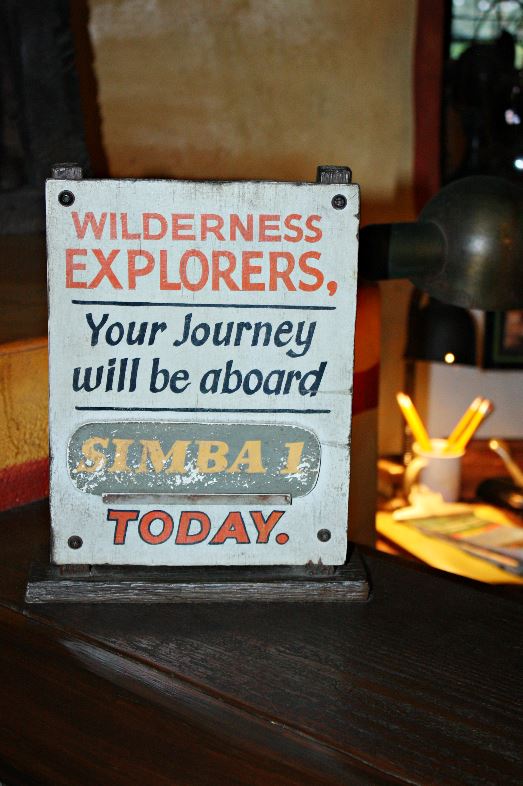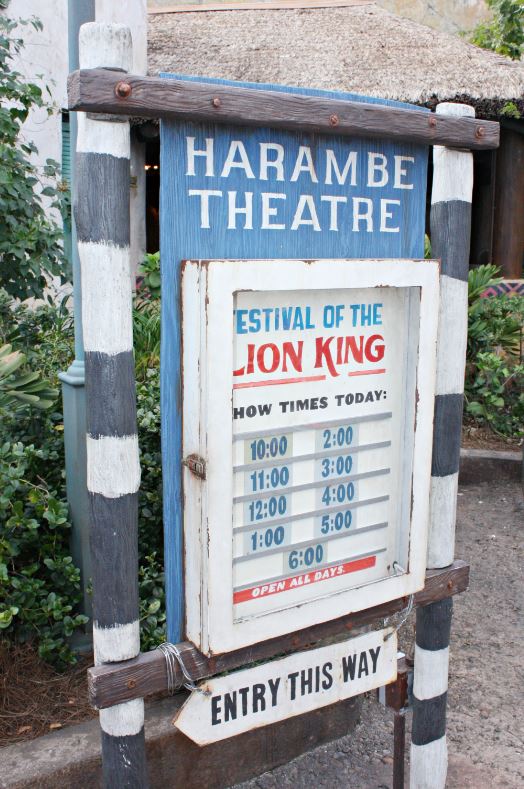 Festival of the Lion King
After walking through "the port" for about an hour, we decided to watch the Festival of the Lion King – another attraction within Africa. Festival of the Lion King is a 30 minute live musical show which consists of amazing performers such as stilt walkers, dancers, singers, etc. end with the Circle of Love song.
This was by far, my most favorite attraction while in Africa – and, I am so thankful we had a Fastpass+.
Gorilla Falls Exploration Trail
Our final adventure was trekking the Gorilla Falls Exploration Trail which is a 5-acre habitat that includes some of Africa's most interesting inhabitants such as gorillas and hippos. In addition, there are animal experts available to answer various questions you may have about the animals.



In Summary
When it was all said and done, we spent at least three hours in Africa – which is quite a bit of time given I only had one day to accomplish my entire Walt Disney World Bucket List!
But, that's okay, It was definitely an amazing time and I can't wait to get my boys there in September with our Dimes to Disney family goal!