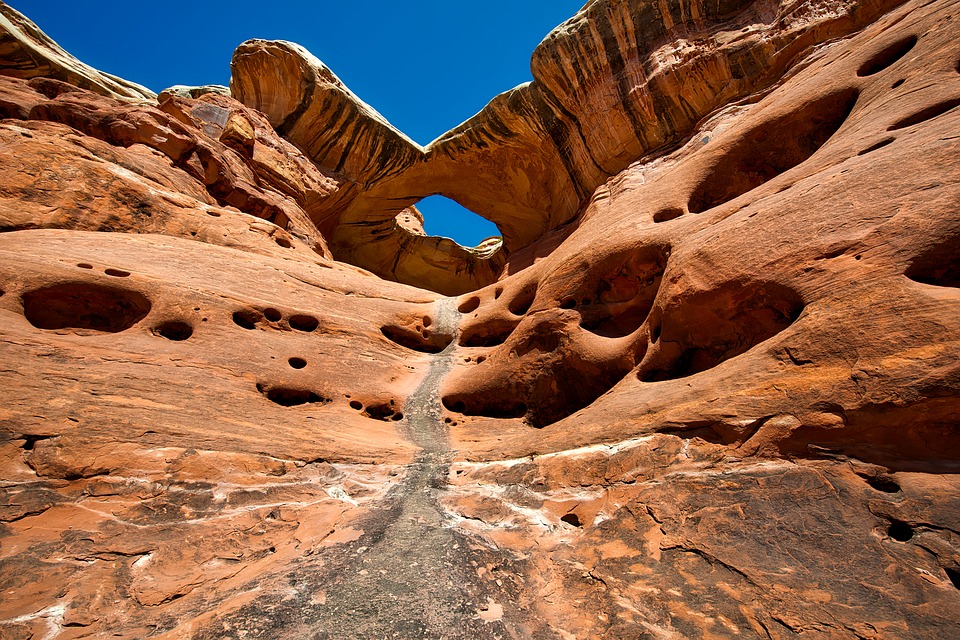 Are you looking for somewhere fun and relaxing to visit this year? If so, one place you should certainly consider is Cedar City, Utah.
Cedar City is a great place for families, as well as couples seeking a romantic retreat. It offers a true taste of what Western America is all about, and it is a city filled with fun, culture, arts, historic experiences, outdoor adventures, and summer festivals.
What more could you want?
Read on to discover why a visit to Cedar City comes highly recommended.
Utah Shakespeare Festival
The Utah Shakespeare Festival is a must when you visit Cedar City. This festival runs for five months, so as long as you visit between June and October, you will be able to see performances of the works by Shakespeare.
Ticket prices do vary, but you can expect value for money. But, have not worries, there are a lot of free activities that go on, too.
Old Iron Town
If you drive approximately 25 miles to the west of Cedar City, you will get to Iron City, which is where you will discover the story behind Utah's iron mining attempt. Due to troubles with transporting the ore, Iron City did not last very long – only seven years. However, the ruins are fascinating and well worth a tour.
You May Also Like | Our Dreamland Safari Tour in Kanab, Utah

Beautiful National Parks
For starters, Bryce Canyon National Park is stunning to say the least. It is actually home to the world's biggest collection of hoodoos.
But, what are hoodoos? Hoodoos are odd-shaped rock pillars that have been left standing after a large amount of erosion. They are a vision of beauty to say the least.
And, of course, we cannot mention national parks without talking about Zion National Park and Kolob Arch. Words do not do this place justice. You need to see it with your own yes to appreciate it fully.
Stunning Places to Stay
Cedar City has accommodation options for everyone. No matter whether you are looking for a lavish hotel or a cosy B&B, like The Iron Gate Inn, you will have no trouble finding something that fits in with your requirements and your budget.
The great thing about accommodations in the area is that it tends to boast so much character, and the people are really friendly, too.
In Summary
As you can see, there are many different reasons why you should consider visiting Cedar City, Utah. This is a place that has something to offer everyone, no matter what your interests are. From the incredible National Parks to the stunning scenery and the lovely accommodations, this is the perfect place for a relaxing and beautiful retreat.
Don't forget to Pin and Share this collaborative post.