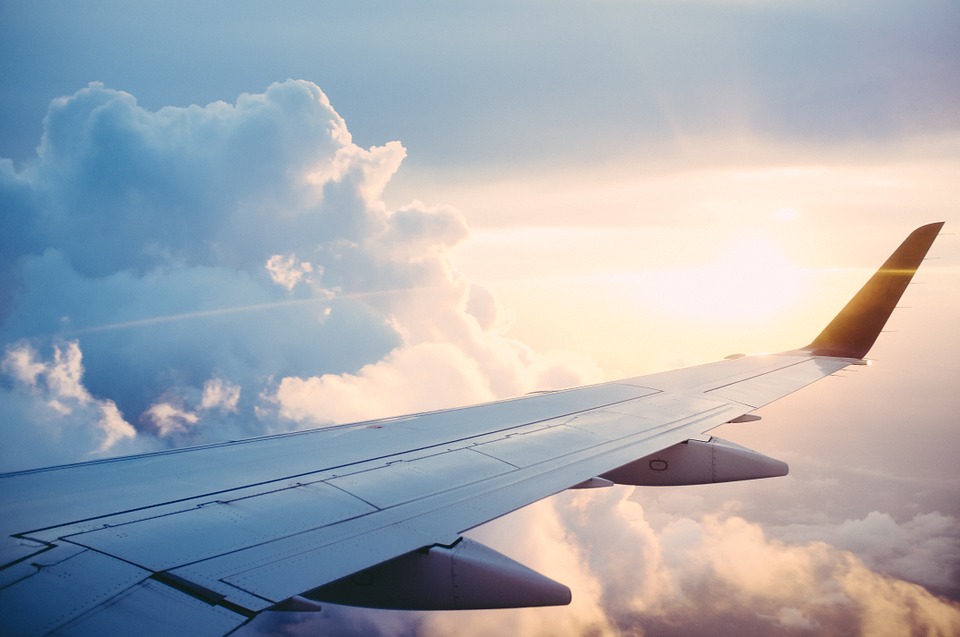 There's just something about America. Wouldn't you agree?
This vast and amazing country with 50 unique and different states has some of the most iconic destinations for those who love to travel and explore.
And, since traveling around the US has become something I'm passionate about doing, along with sharing with you my tips and reviews; I want to share with you not only some of my favorite states, but also talk about border hopping to alternative destinations that aren't too far away – such as Canada and Mexico.
I hope this revs your engine and gives you some inspiration for your travels this year!
Some of the Best US States for a Vacation
America has so much to offer and with 50 states there is so much to choose from in terms of locations and where to go. However, some of the most iconic and popular states still offer some of the best experiences.
For example, the state of Florida is famous for Disney World. But, really there is so much more to Florida than those cute, glittery Mickey and Minnie ears, rides, and attractions. So, yes, Orlando is bursting at the seams with theme parks and tourist attractions, but there is also the cool vibe of Miami to consider, as well as the relaxing vibe of the Florida Keys amongst others.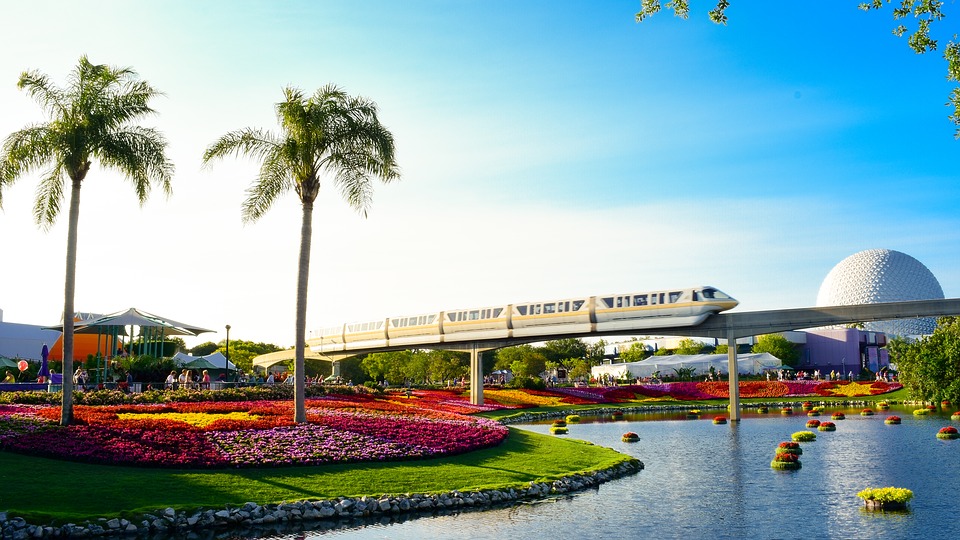 Aside from Florida, another state to consider is California with warm weather and booming cities like San Francisco and Los Angeles.
Speaking of warm weather, Texas also has a lot to offer and is fast becoming a state where people want to visit for warm weather cities such as Houston, Austin, and Dallas.
Lastly, the state of New York – with the iconic New York City. Covering this city alone is too much for one post to mention, but no matter what state you reside in, hopping over the border to explore a new state will certainly feel like you are stepping into a new and exciting world to explore.
Hopping Over the Border into Canada
But, what about hopping over to another country?
The US does have borders to other countries that are well worth a visit and it doesn't necessarily mean you have to travel too far.
Canada, for example – the Northern part of North America is a great destination to visit and with states like Ontario and cities like Vancouver, it is easy to see why. Hotels such as the Newmarket Inn offer great locations for ease of access to some great points of interest.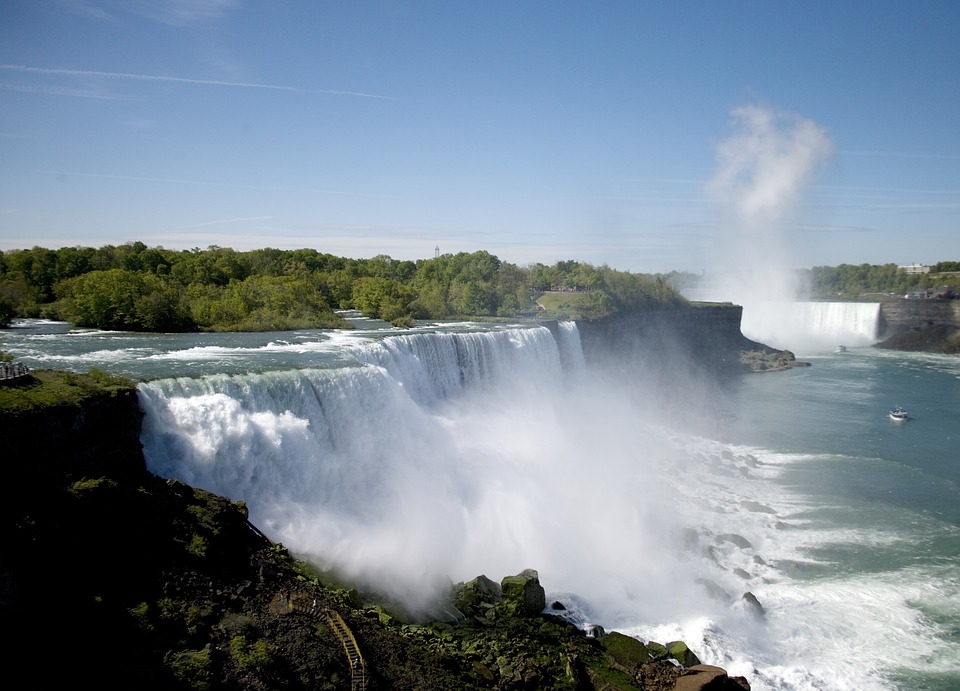 So, while you are considering Canada and its beautiful lakes and mountainous regions, don't forget to consider a visit to Niagara Falls – a real tourist attraction that is on a lot of people's travel bucket lists for sure!
But, What About Mexico?
Aside from Canada, consider going south of the US to Mexico. Mexico is a country that has some great locations to see regardless of whether you choose the Atlantic or the Pacific coastline.  With sunny skies and great locations that are simple to access, Mexico is definitely worth a visit in the future for a vacation.
In Summary
Traveling through this amazing country of 50 unique and different states is nothing short of amazing, but don't forget to consider border hopping to Canada and/or Mexico. Both offer amazing attractions, beautiful landscapes, and a variety of things to do.
Don't forget to Pin this collaborative post!