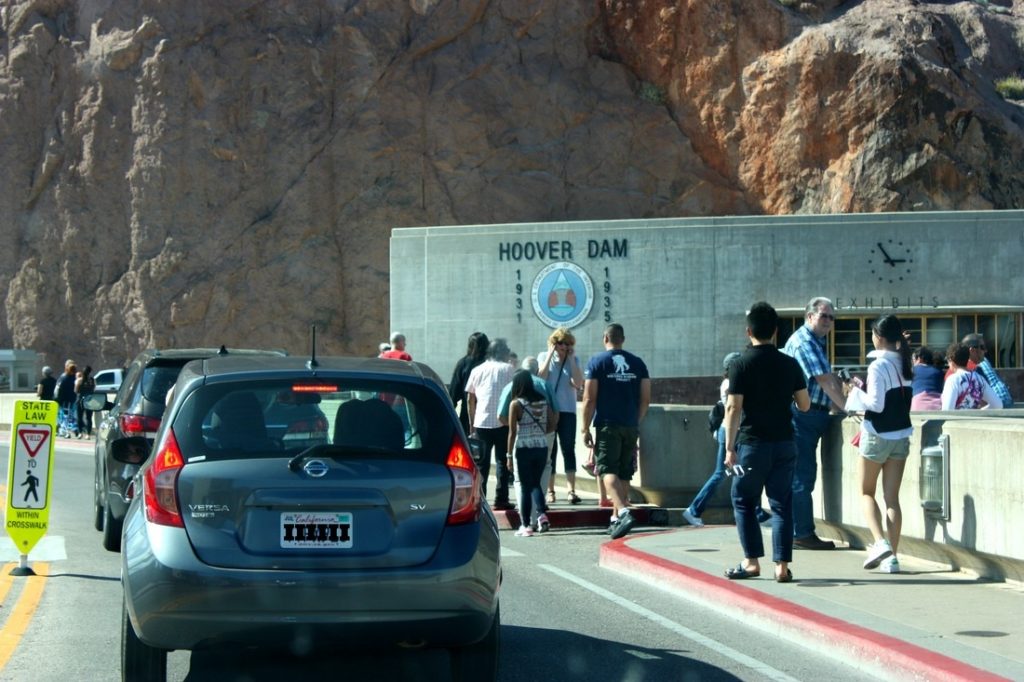 Happy Sunday!I know our Southwestern Tour ended over a week ago, but I still have so much to share!
Today, I want to share the fourth state that we visited while on our southwestern adventure; Arizona! Arizona made our 11th state to date, leaving us 39 more to reach our goal this year! ​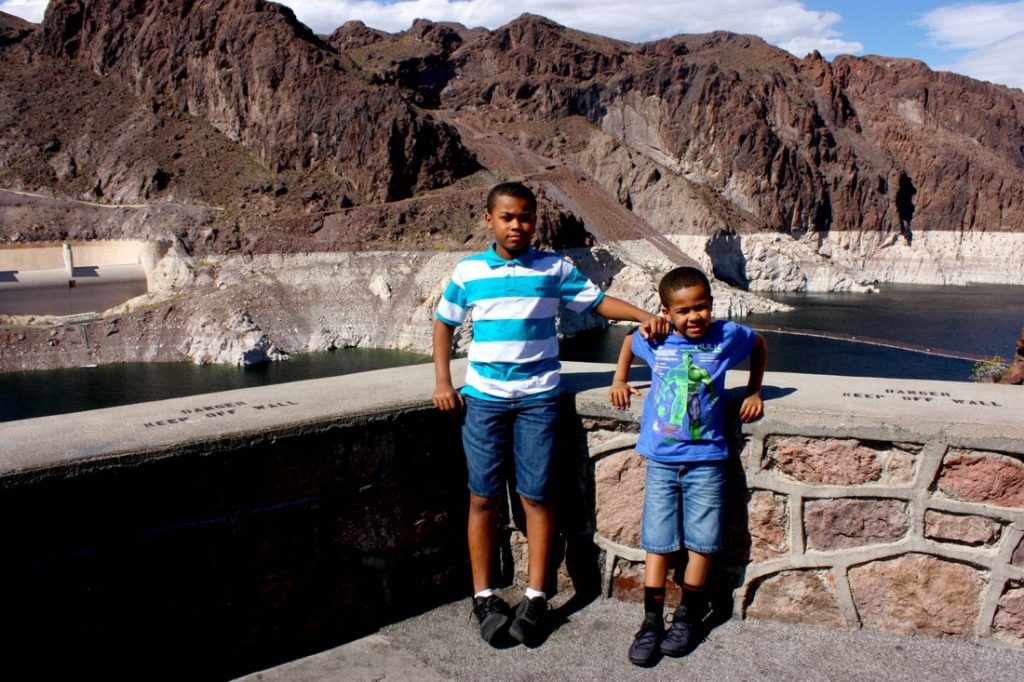 Do I think we will make it? Of course, I do. Right now, it looks as if we will have to tackle four states per month in order to reach our goal –  which actually works out perfectly in terms of planning road trips. However, planning for Alaska and Hawaii may be a bit different. I have already decided that the most economical way to accomplish Alaska and Hawaii are to have the boys choose which one they want to go to. So, in the end, I will have actually reached 50 states, leaving them both with 49 each which is still pretty amazing if you ask me.Since we have returned from our trip, I have not been on my normal routine in terms of scheduled post; I've been all over the place, posting on whatever day that works for me. But, beginning tomorrow, I will be back on my routine with a Monday post, followed by a Thursday post.
So, when you leave from here today, don't forget to swing back by tomorrow. I'll be sharing how I have come up with my travel destinations and budget thus far. #travelsustainabilty #traveldestinations
So, without further adieu, our 11th state, Arizona…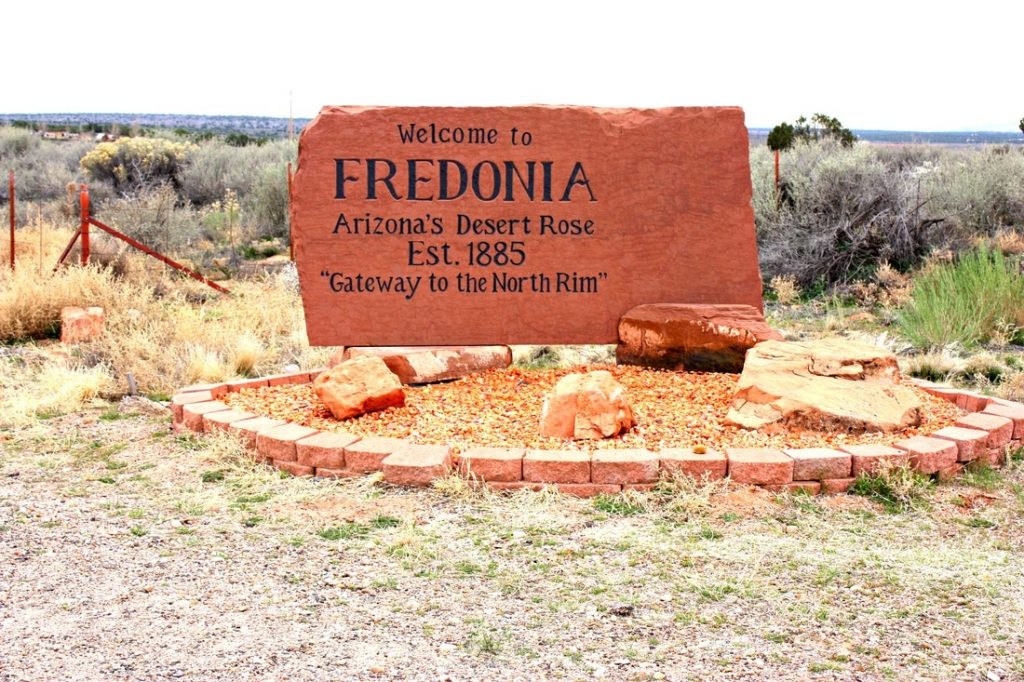 Our Arizona adventures were very short and sporadic. Driving from Las Vegas, NV to Kanab, UT, we actually passed through Arizona twice going and twice coming back. Isn't it interesting how the states are divided? It wasn't until we left
Needles, CA
and headed to the Hoover Dam that we actually got our 11th state crossed off our list. ​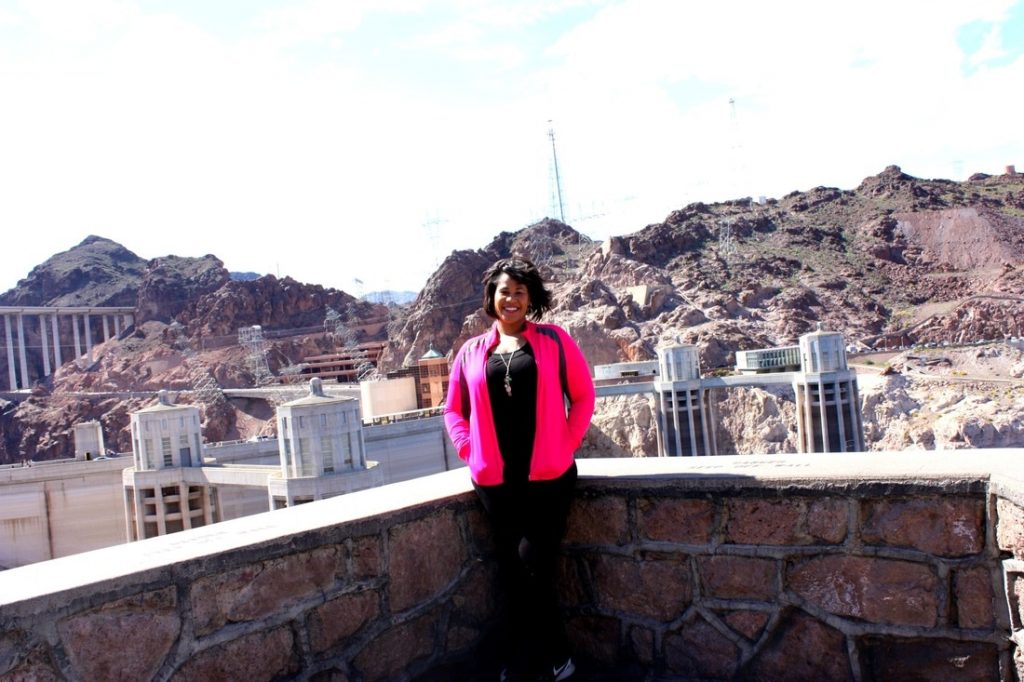 As, I explained in my Route 66, Needles, CA post, we headed to the Hoover Dam (once known as Boulder Dam) in Boulder City, Arizona after my frustration set in with not being able to follow
Route 66
to Kingman, AZ. Had we not made it to the Hoover Dam, we wouldn't actually be crossing off the state of Arizona because passing through a state simply doesn't count in my book.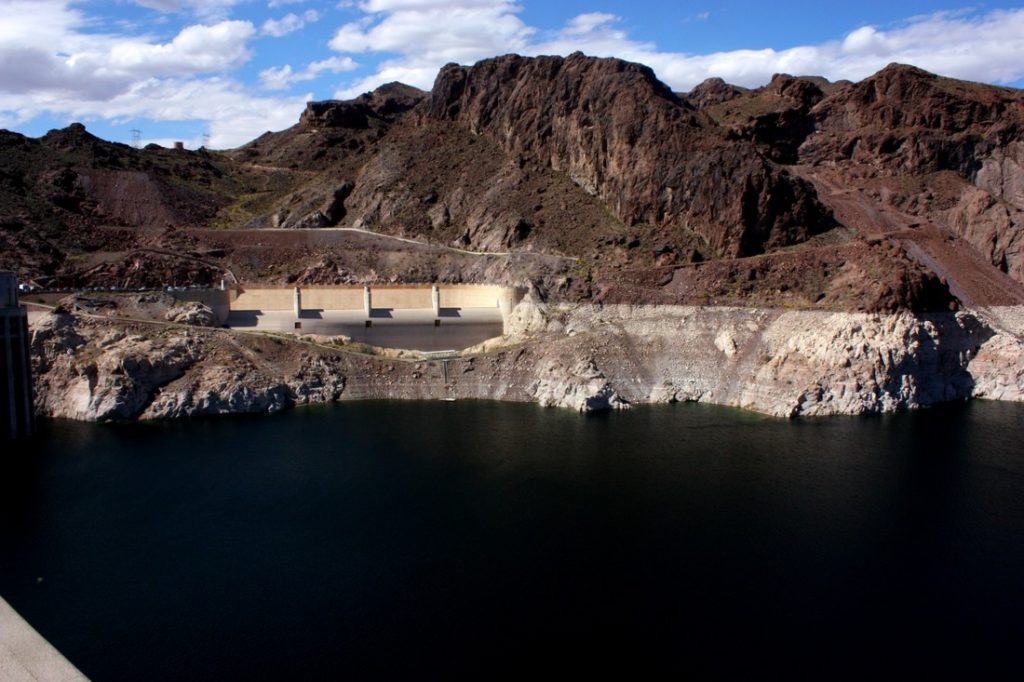 We didn't spend a considerable amount of time at the Hoover Dam, we mostly admired its beautiful scenery and people watched. It was cute seeing the couples there walking slowly, talking, and laughing, as well as watching the tourists get so excited to take certain photos. I was a part of the latter. (LOL)Since stopping at the Hoover Dam wasn't an actual planned activity on our list, I was unaware of all of the options we would have had, such as tours, had I planned for our visit. Nevertheless, we made it.
Did you know that if you are willing to walk just a tad bit further, you can get around paying the $10 for parking? Yep! If you park in the Hoover Dam parking the cost is $10, however, if you drive up about a quarter of a mile further and park, you can park for free. Of course, we parked for free and walked.
Have you been to the Hoover Dam?
​What did you do there and how much time did you spend there?