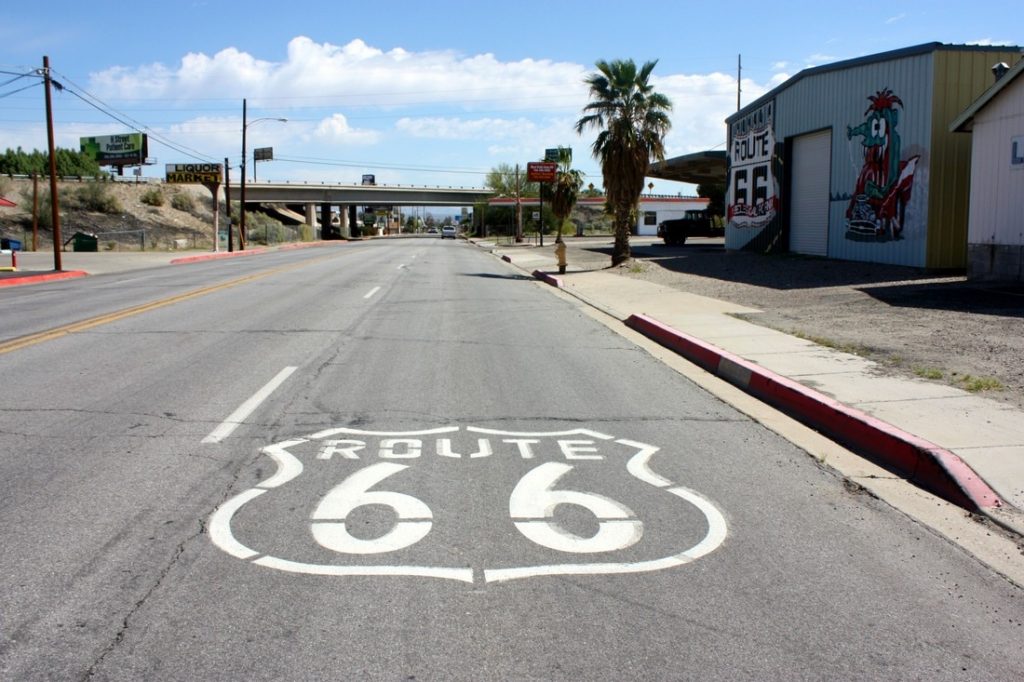 If you have been following along, you would have picked up on my fascination for the nostalgic Route 66. It is something about that era that just draws me in and captures every breath of me.While I have always adored Route 66, it was not until we took a trip to Pontiac, Illinois in January to the Route 66 Museum for one of our state trips that I realized how bad I wanted to learn and see more.
​We literally stayed hours learning about Route 66.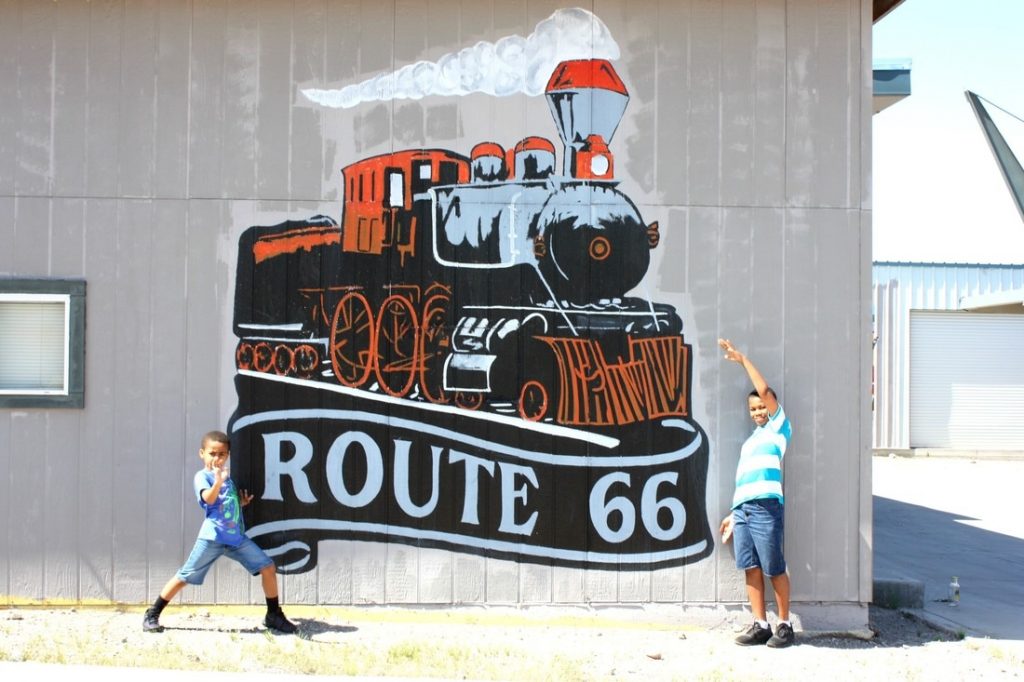 By the end of that trip, I had my mind made up that I would drive what was left of Route 66 with my adorable pop-up camper (that I have yet to get). I can already see it in my head. Visualize with me….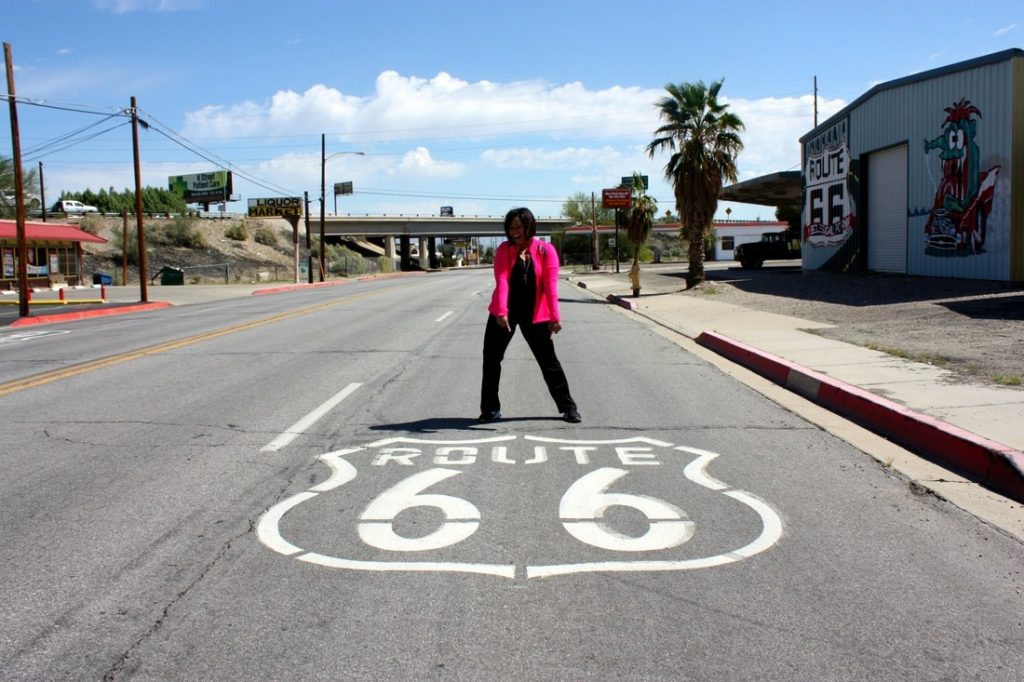 I'm driving my SUV, pulling my little pop-up camper or pull-behind trailer with our bikes attached to the back; stopping randomly along Route 66 to sight see, and pulling the bikes out to ride down certain strips – taking in the scenery and capturing photos of what remains of the historic Route 66.
Sigh. It seems so amazing. But until that dream comes true, I have been piecing together Route 66 with random visits when I can – such as the visit to the Pontiac, Illinois museum and cabin camping overnight in Eureka, Missouri at the Historic Route 66 KOA.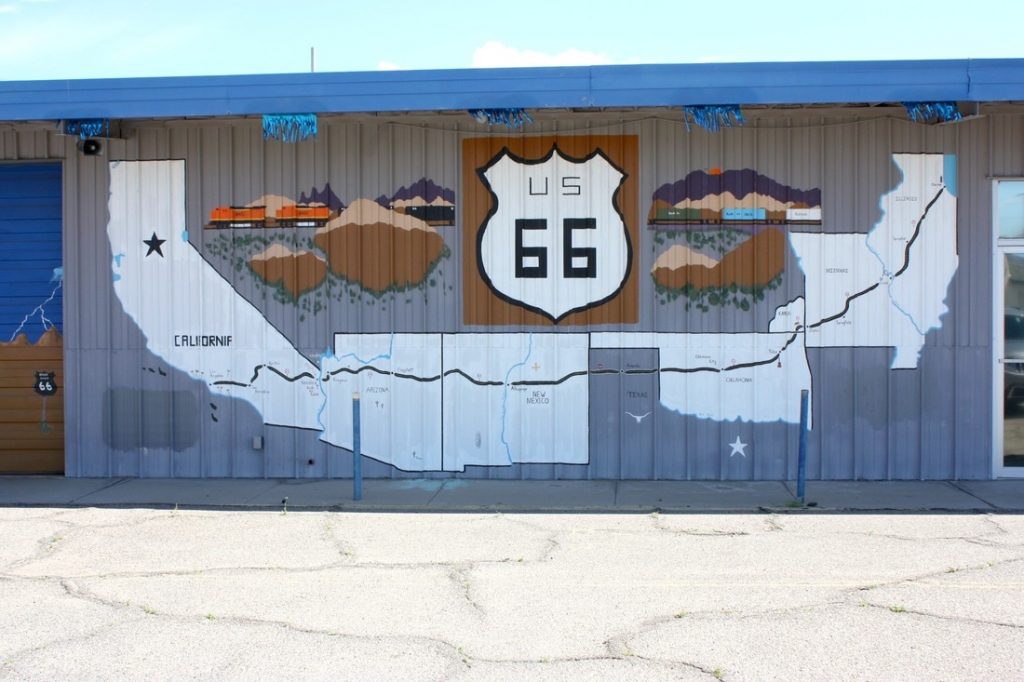 And, more recently with our trip to Needles, California.I know you are wondering, "How did you arrive at this idea?" So, let me explain.
While planning our Southwestern Tour, over the past few months, I took a considerable amount of time following Route 66 in my atlas and using Travel Math to plug in cities within a certain radius of Las Vegas, Nevada – where we were flying in and out of. After getting an understanding of various cities within a three hour radius, I came across Needles; the gateway to California.​ Isn't the view below gorgeous? I can't believe I captured these moments.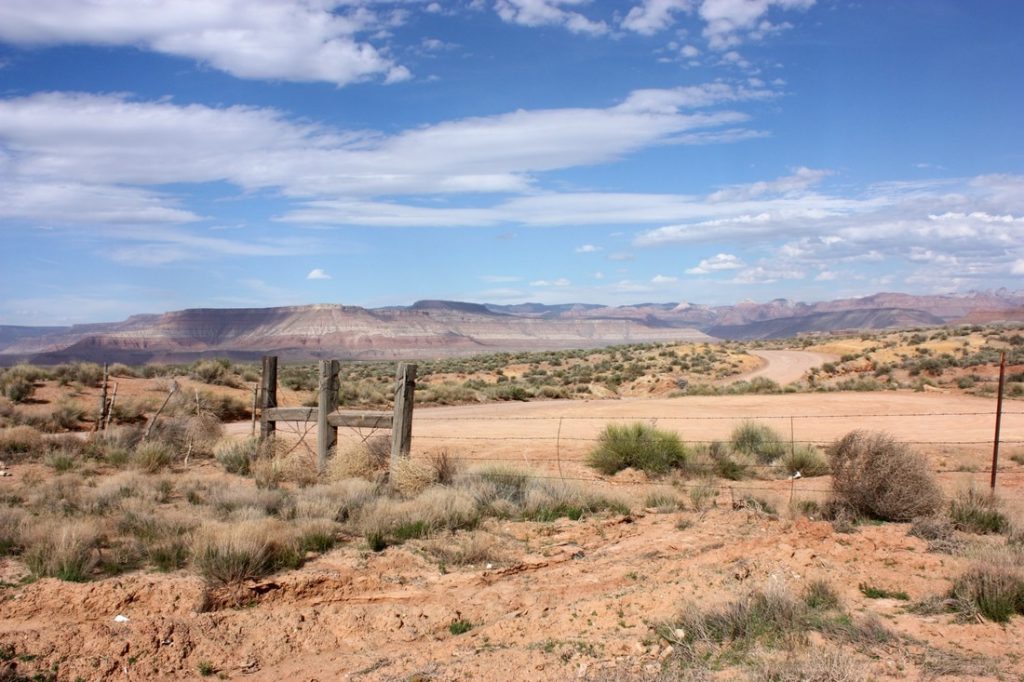 Visiting Needles, California made perfect sense to me. I could drive a distance that was comfortable from Las Vegas, knock out another state, and drive a while on Route 66 stopping to take as many photos as I wanted. Which is exactly what I did. The only down fall was that Route 66 is heavily damaged in Needles and is hard to follow with all of the construction – which only led me to frustration after about 45 minutes.
So, instead of getting upset (even more), I decided to appreciate what I could see and head back to Las Vegas (making use of our extra time by stopping at Hoover Dam).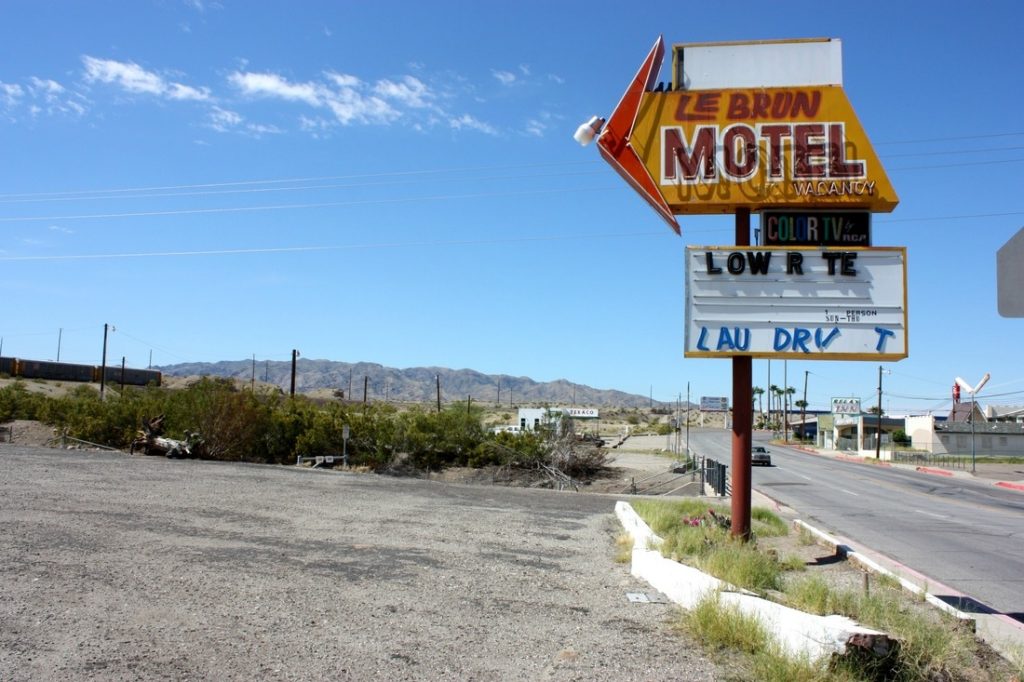 But, before we headed out I made sure to get photos of murals and vintage signage that remained. The most amazing signage I came across was from an abandoned motel and laundromat.
The cool thing about the sign (above) is that I had just seen the twin (below) to this color tv sign at the Neon Museum on our guided tour through the Boneyard the day prior.
Check it out!
​This signage alone connected the dots and made the entire adventure worth it!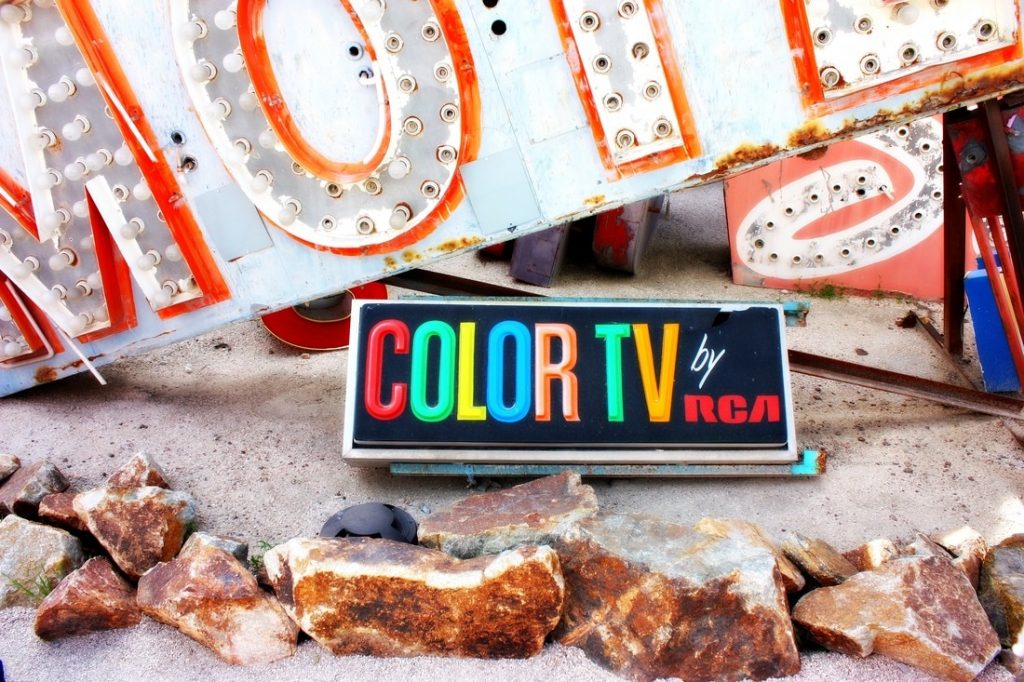 Do you have a fascination for Route 66? If so, feel free to leave a comment below.
This post first appeared on Just Brennon 3/24/17.