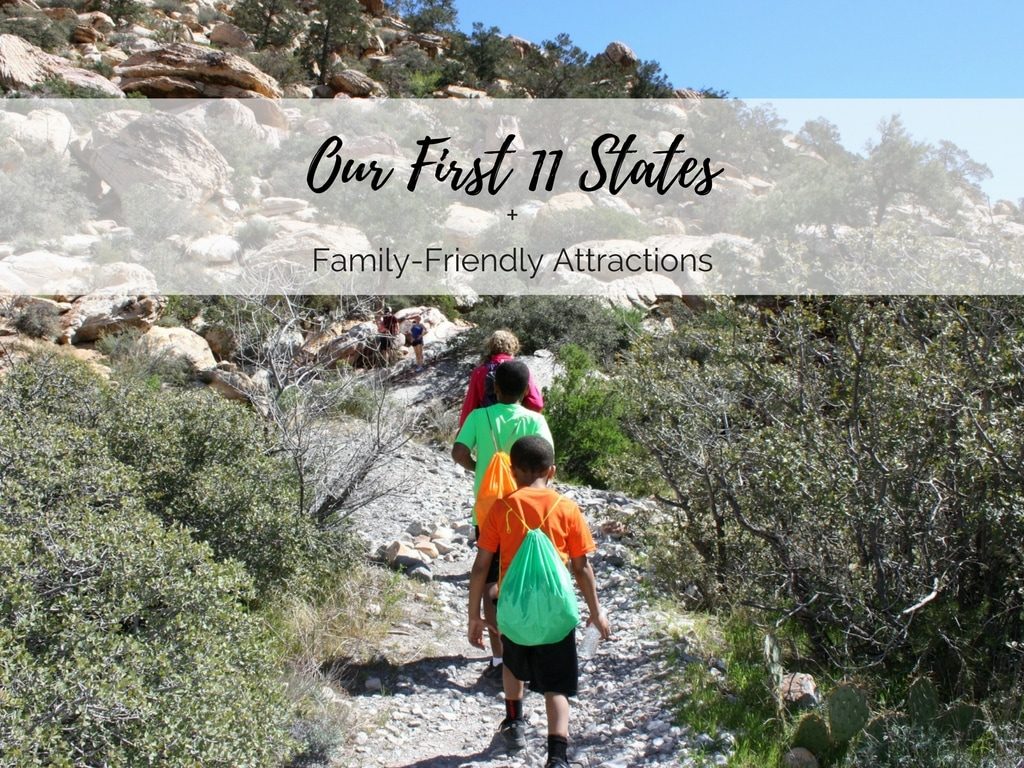 Thank you for stopping by! I can't believe we have officially crossed off 11 out of the 50 states already – which only leaves us 39 more to go. Sometimes when I think about it, it seems like a lot; other times it doesn't seem like much at all.
Visiting each state thus far as presented a lot of fun, but also unique, educational learning opportunities. The boys are beginning to connect the dots and apply what they have learned on various trips to real-life happenings. Their vocabularies are building, they are able to contribute intelligently to various conversations, and are beginning to think more "outside of the box".
For example, while playing an X-Box rental game, my oldest son advanced to the next level which took him to the Mojave Desert. He said, "Mom, guess where I am on the game? We went there?" After guessing with the incorrect answer, he went on to explain how the game's scenery differed from what we actually saw and experienced on our visit to the Mojave Desert. Can we say, "Thumbs up"!?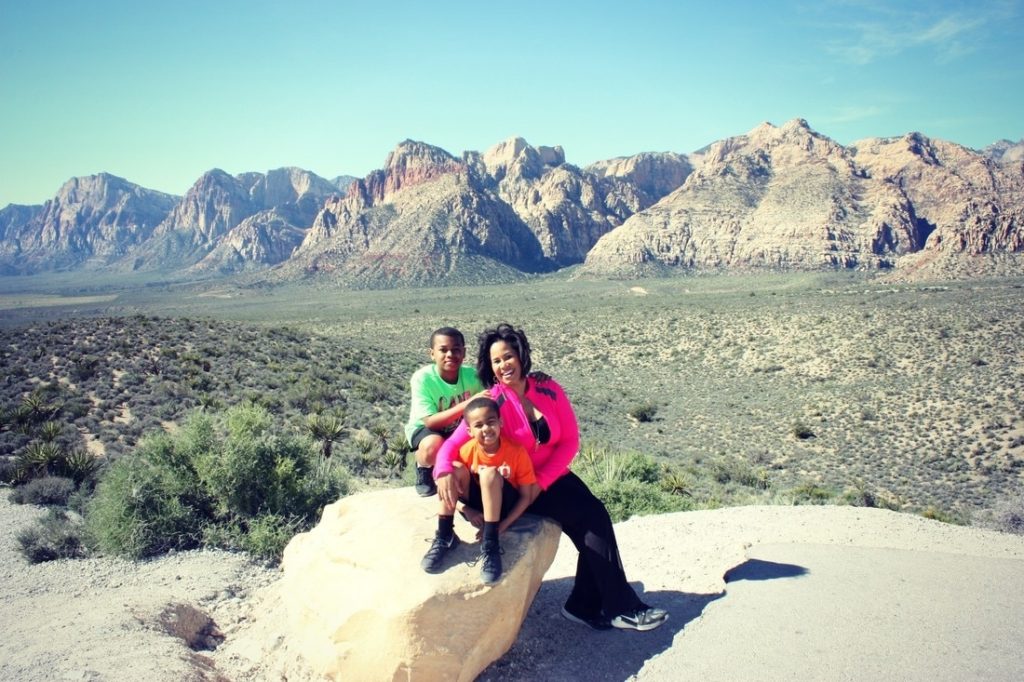 Another example was with my youngest. He came in my room a few days ago and said, "Mom, I need to make a lemonade stand. Can you help me?" I told him that of course, I would help him, but also asked why he needed a lemonade stand.
He explained to me that he has been thinking about the Captain America shield that was used in the movie that he saw from the Marvel Avengers S.T.A.T.I.O.N. and that if he sold his lemonade for $1.99 he would make the $1,000 he needed to buy the shield. – Okay, that is some expensive lemonade and an expensive shield! LOL. But, to have my six-year-old thinking entrepreneurially rocks!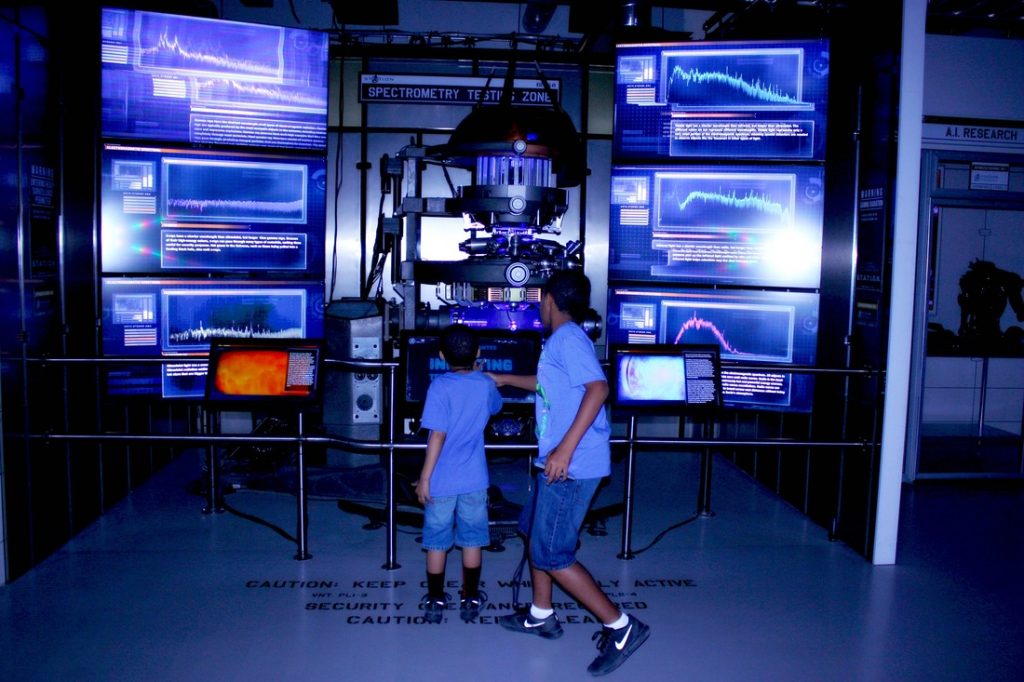 So, without further adieu, our 11 states thus far…
1. Indiana – Albanese Candy Factory and John Dillinger Gangster Museum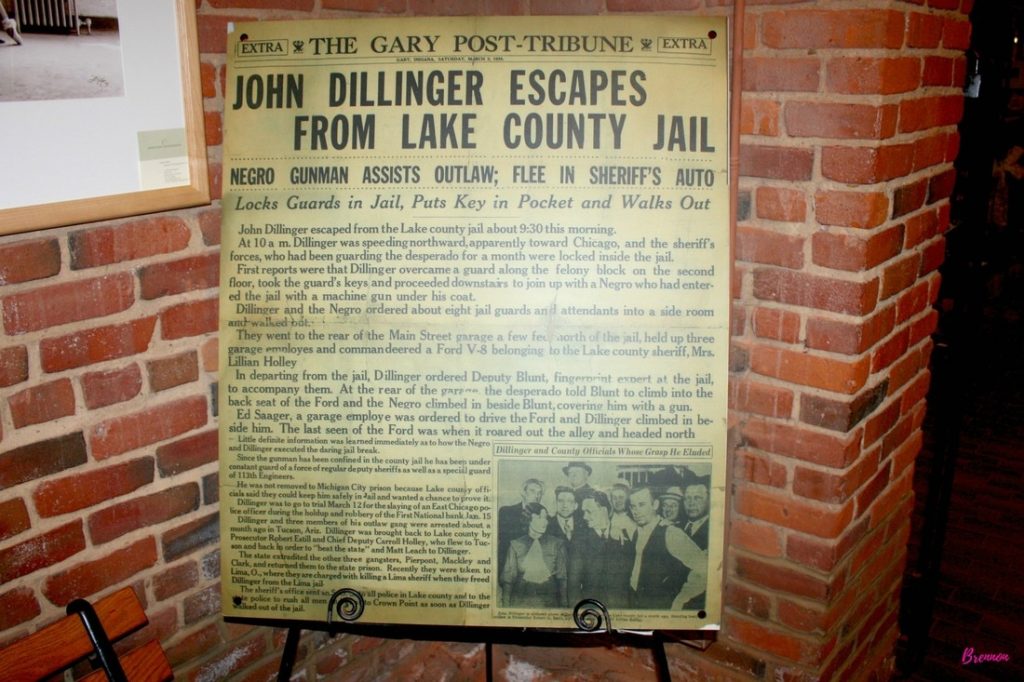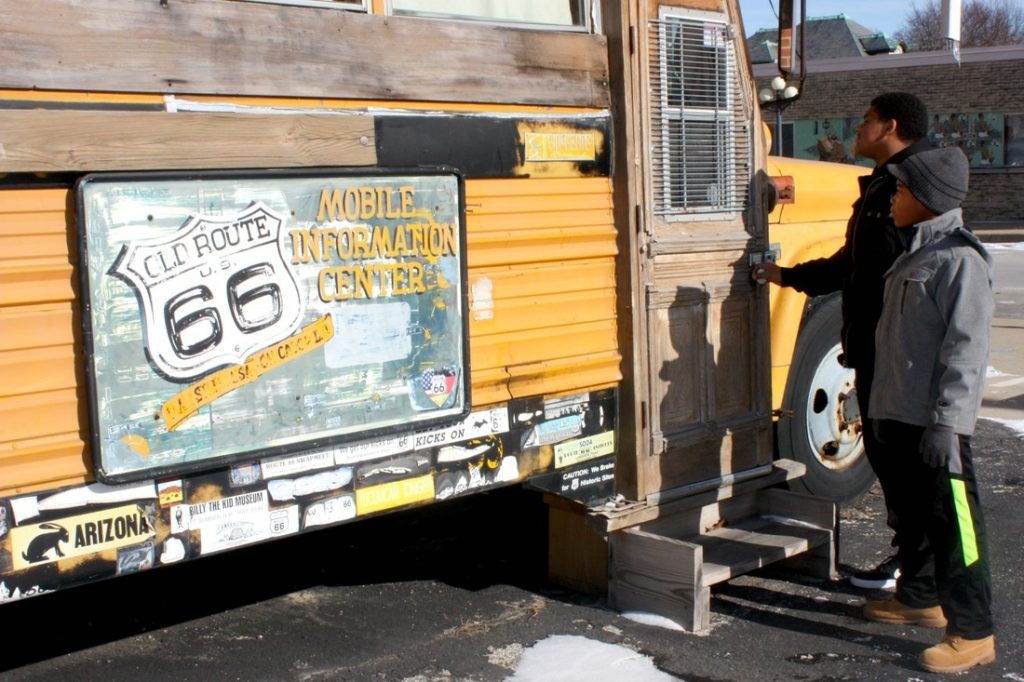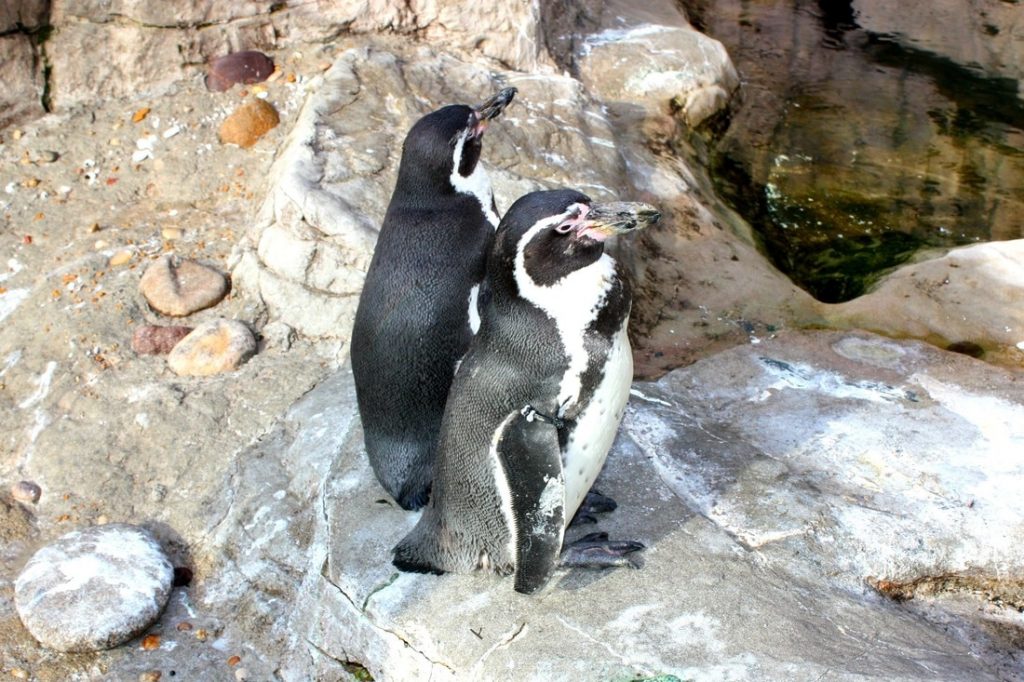 4. Ohio – Highfield Discovery Garden and Jungle Jim's International Market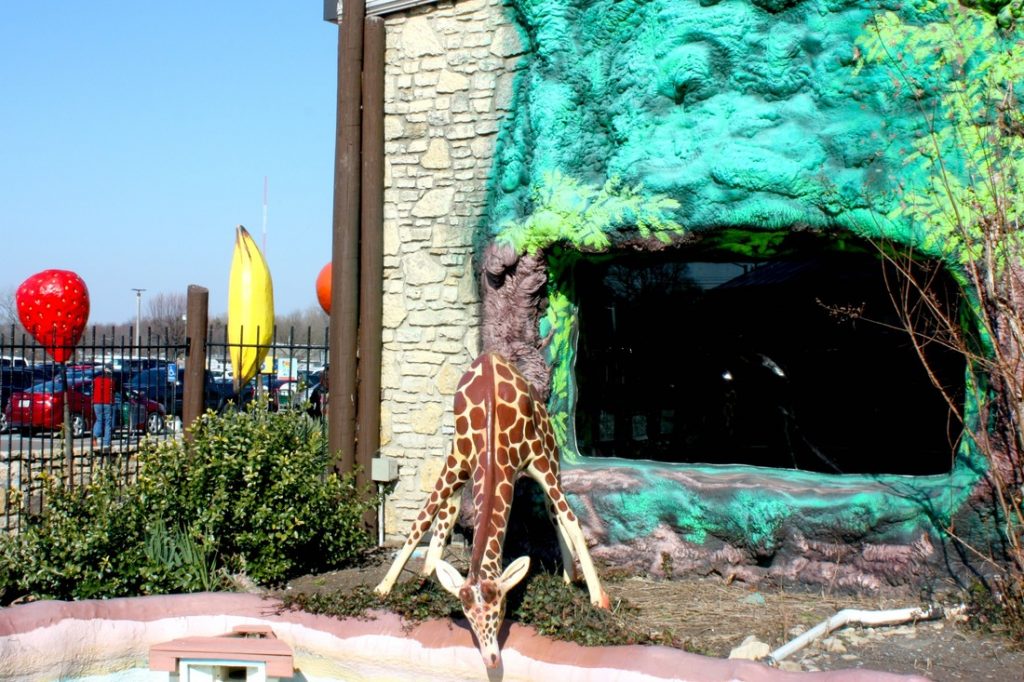 5. Kentucky – Muhammad Ali Childhood Home Museum and the Big Four Bridge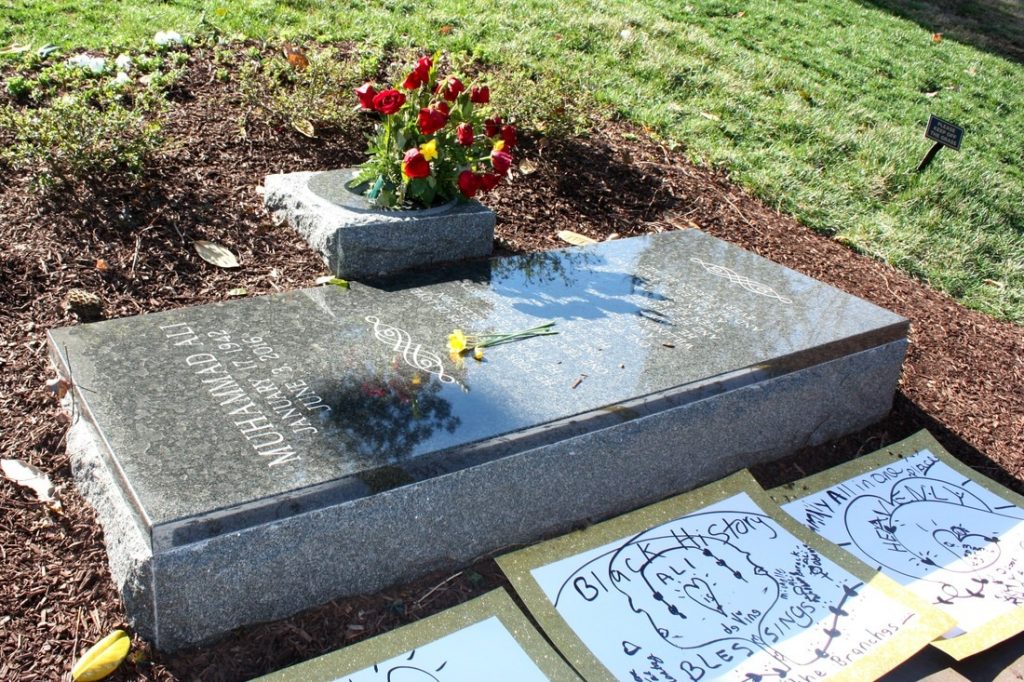 6. Tennessee – Smoky Mountains 7. North Carolina – Smoky Mountains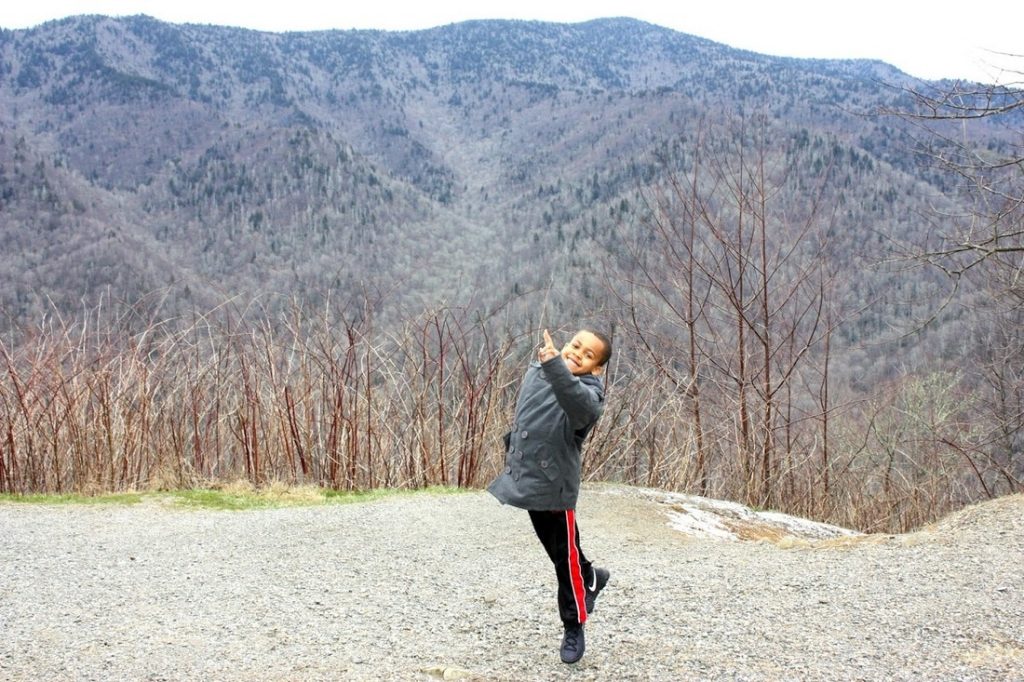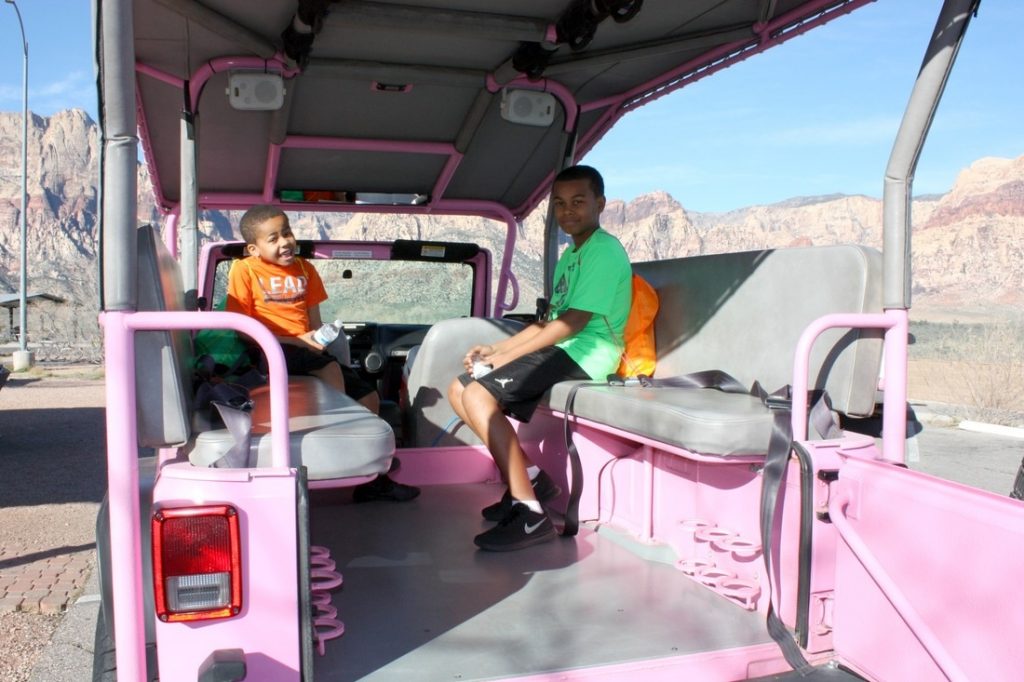 9. Utah – Dreamland Safari Adventure Tour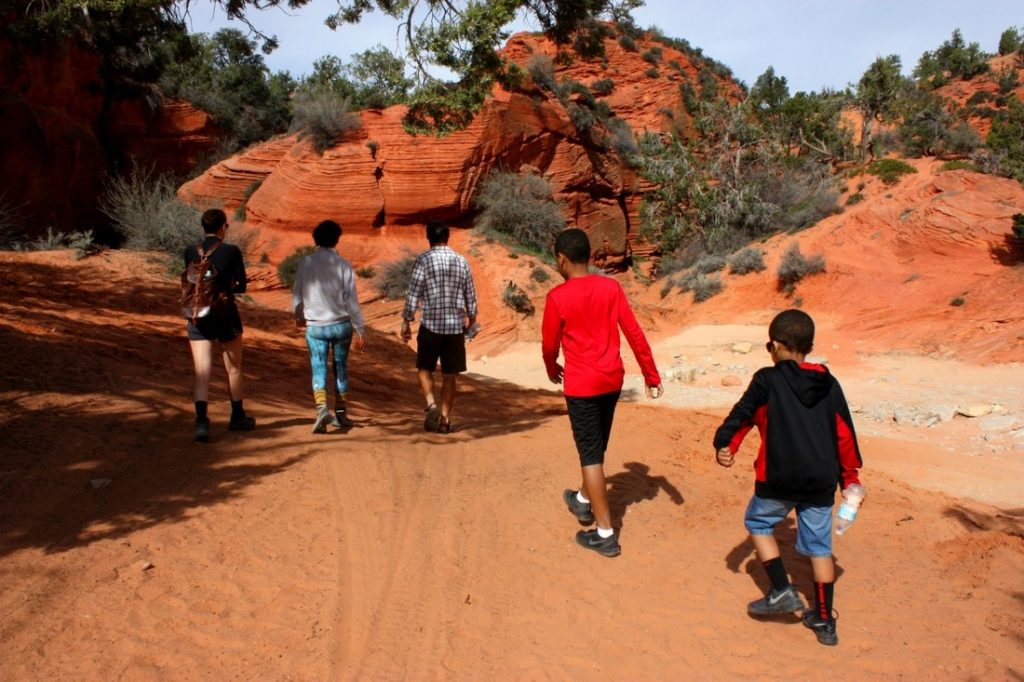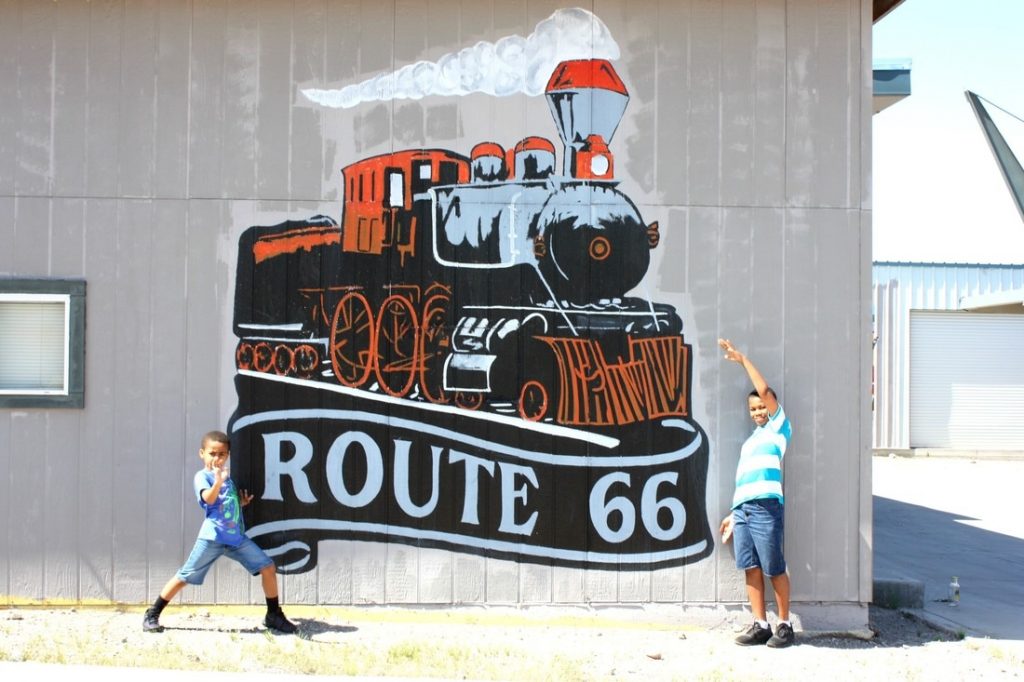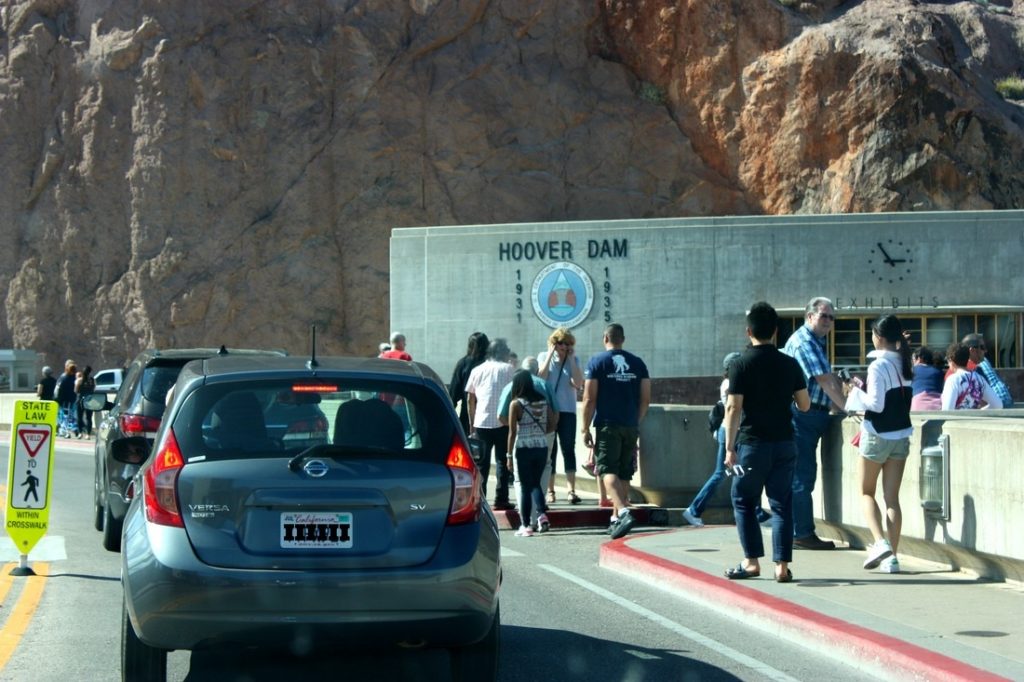 What have been your experiences with these attractions?