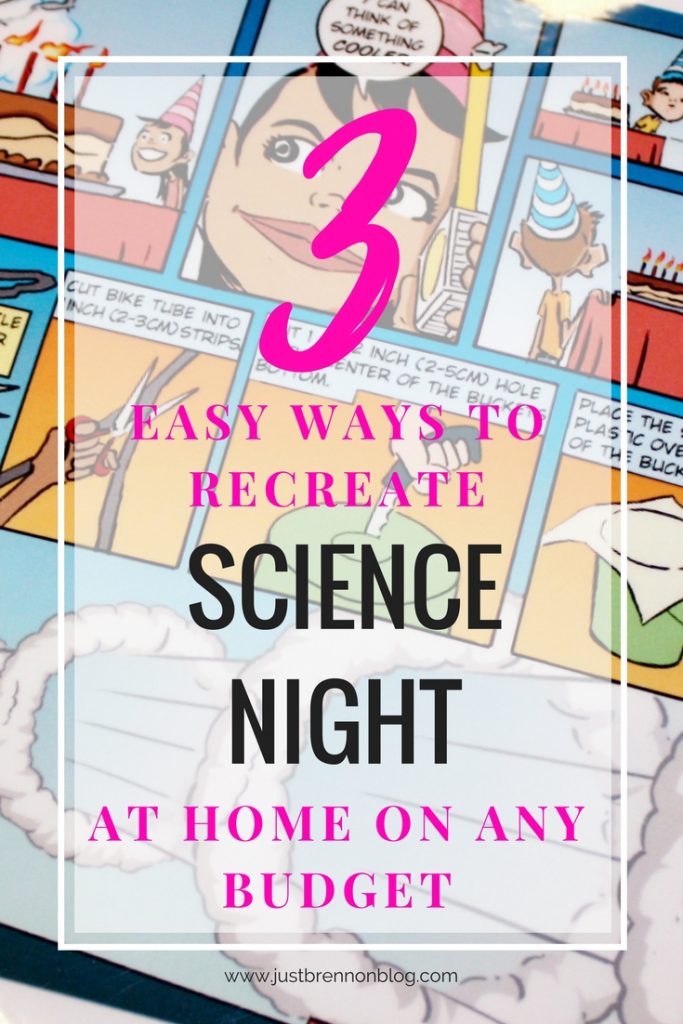 Happy Monday!
This past Friday, I found another community gem from our local calendar of events; Family Science Night. The event was held at our local community college which included over 50 different hands-on science activities for children.
Activities included but were not limited to making drones, guessing how many drops of water would fit onto a penny, a live reptile and chemistry show, air cannons, the science of sound, and getting your hands dirty as you learned about erosion.  The boys had several favorite stations, but I honestly believe making the slime and drones were hands down, THE BEST.
I believe they were excited about making slime because not only is it (still) a current toy industry trend, but it was one of the activities that they wanted to do at the Addams Family Fun Night a few weeks ago, but didn't get to finish. So, Family Science Night gave them the opportunity to have another go at it.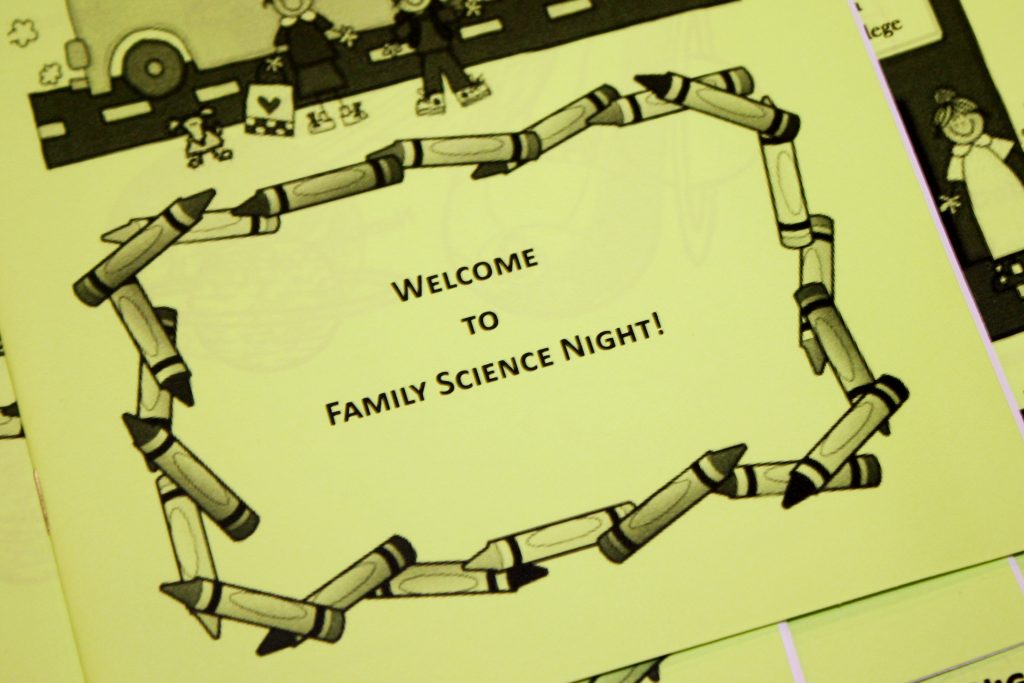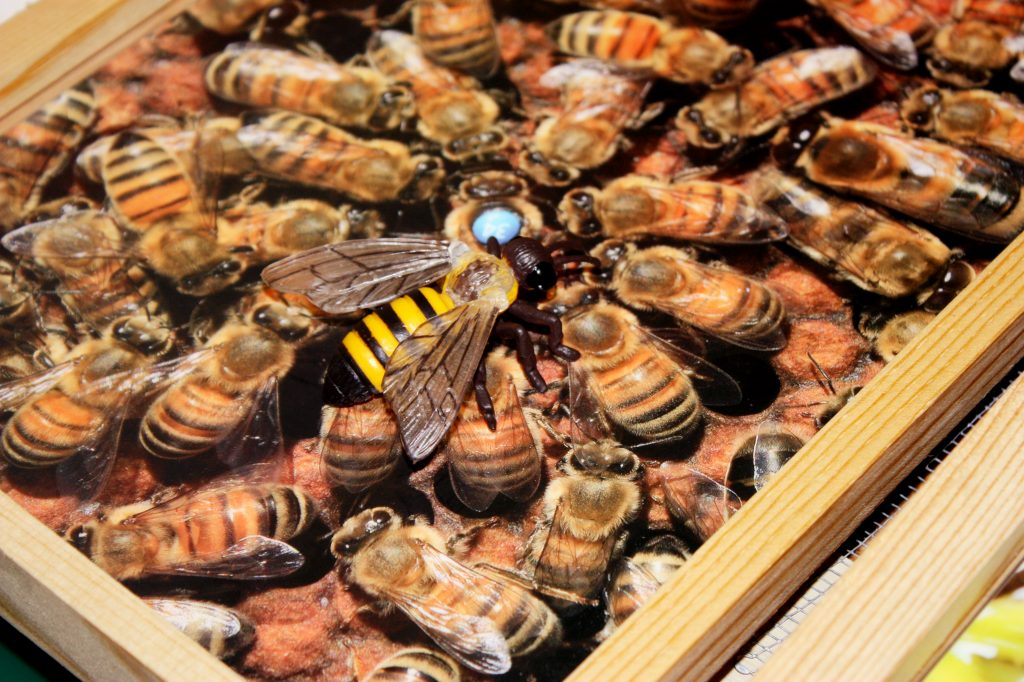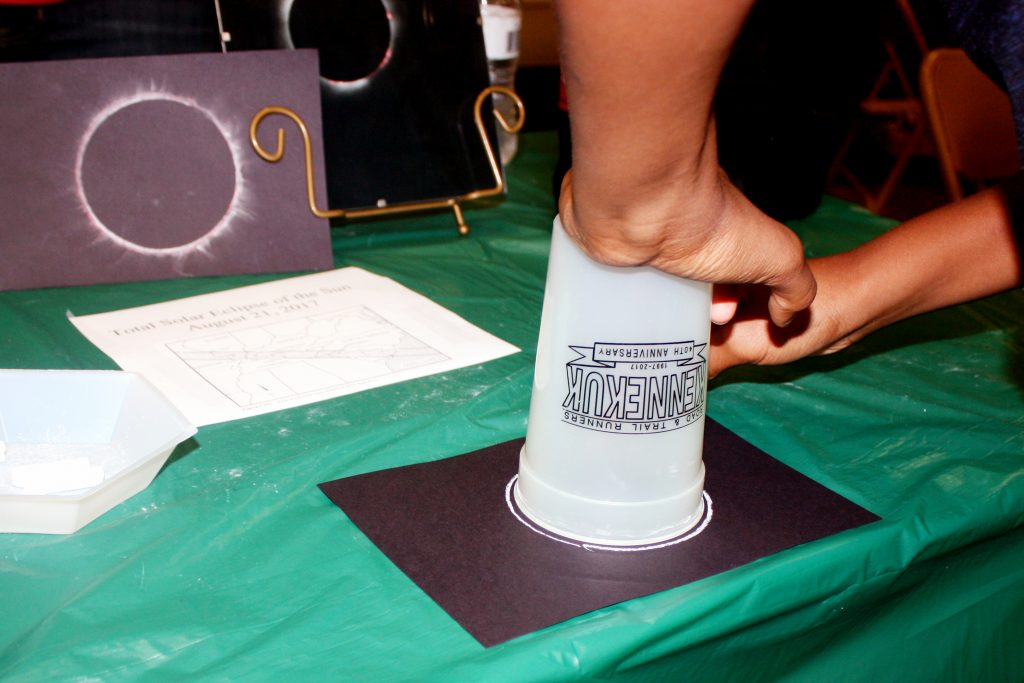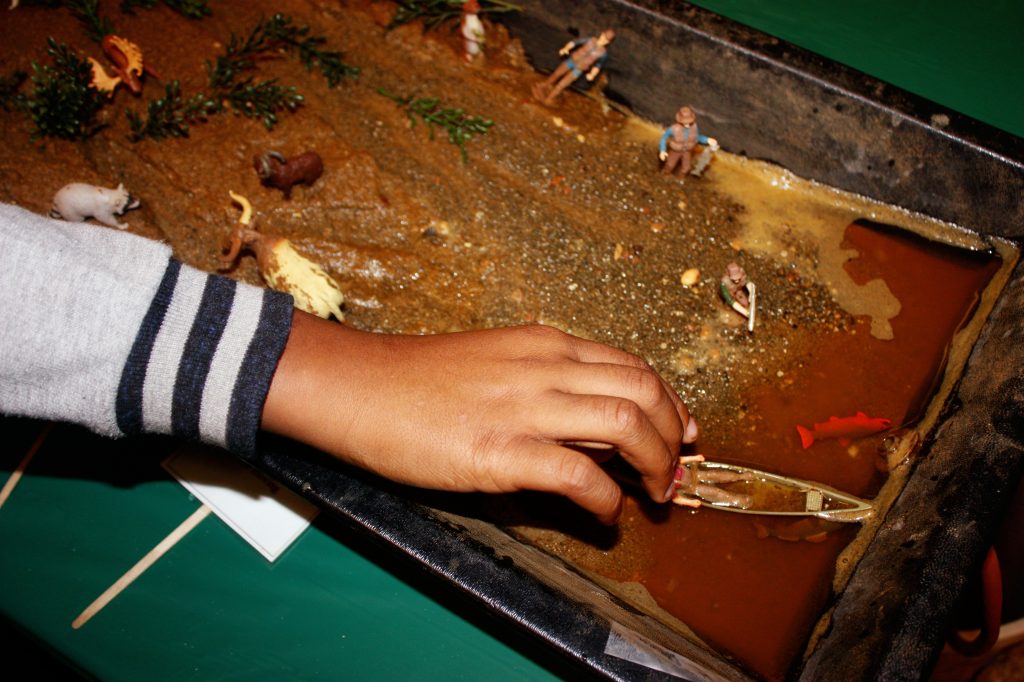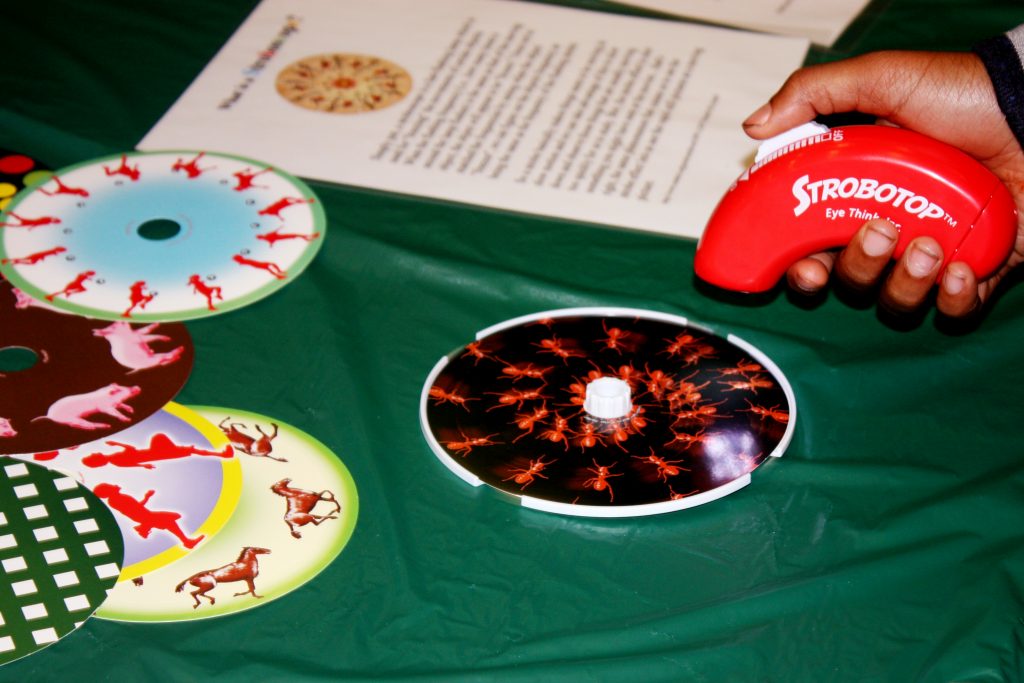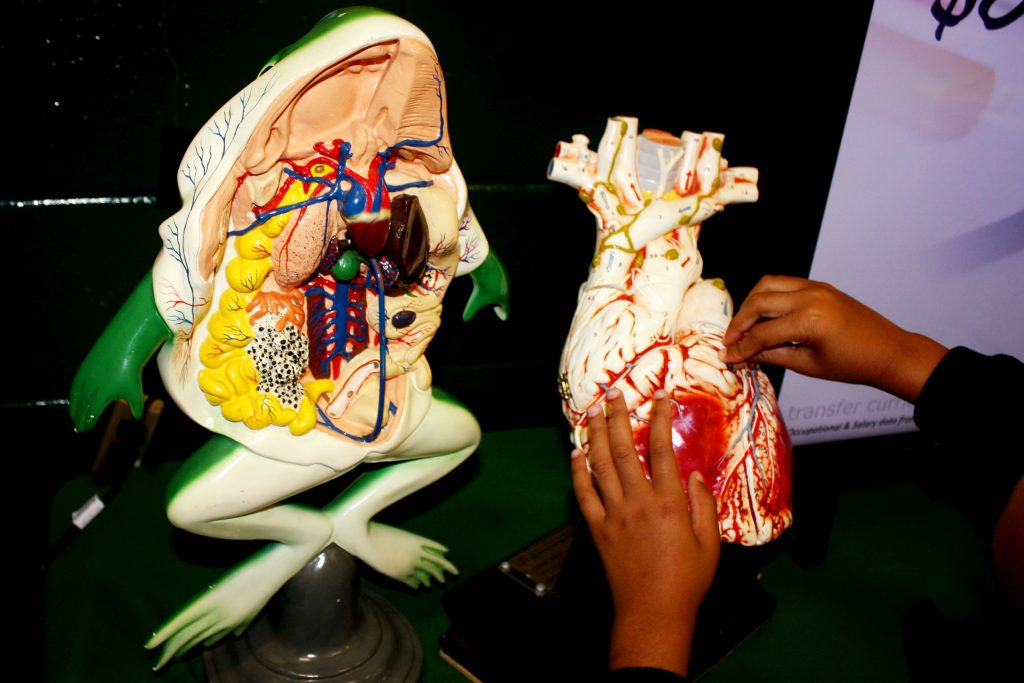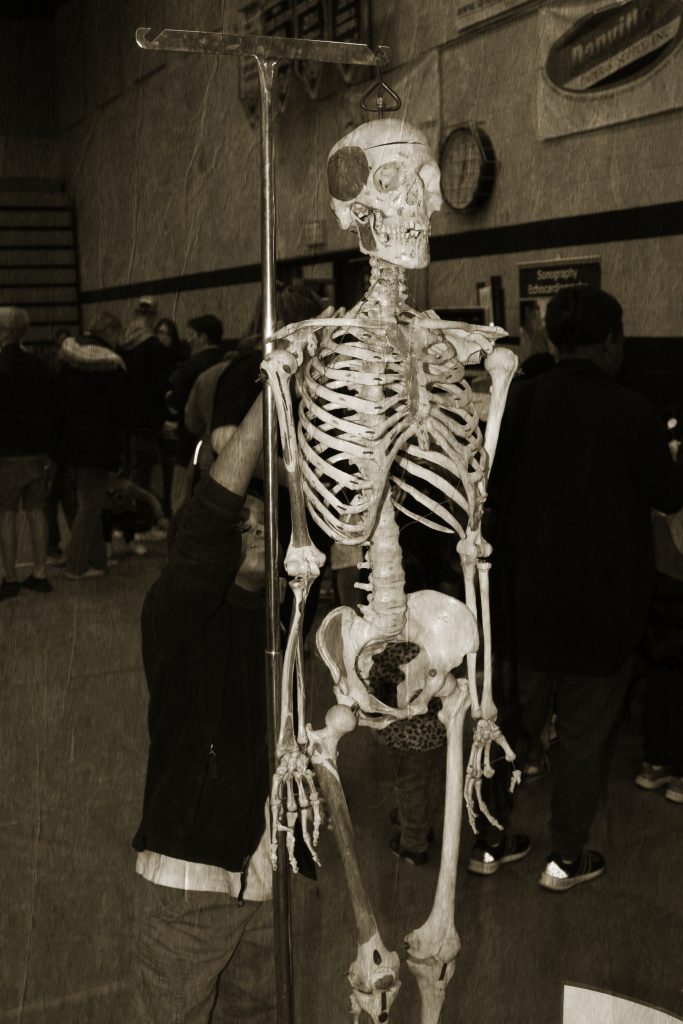 3 Easy Ways to Recreate Science Night at Home on Any Budget
Schools and community organizations usually put on science events throughout the year, but if you cannot find one in your area, you can still give them that science night experience by creating your own family science night at home. Below I have listed not only three ways to recreate your own family science night at home, but I have also included additional links and resources.
Buy a Science Kit with Multiple Activities
I know some parents do not want to spend time hunting for various supplies, so if this is the case, simply purchase a science kit that includes multiple activities. Below, I have listed kits from Amazon using my affiliate links.
If you choose to make a purchase using these links, I will receive a small commission at no additional cost to you which keeps this site running.
Be Amazing Toys Big Bag Of Science +70 Activities | #1 Holiday Gift Guide
Scientific Explorer Mind Blowing Science Kit | #4 Holiday Gift Guide
Kids First the Human Body Kit  | #3 Holiday Gift Guide
Clementoni Astronomy Laboratory  | #5 Holiday Gift Guide
Create your own DIY Science Kit
But, let's say buying a kit is not your cup of tea because you are a DIY-er. That's great! Below are three links to awesome DIY science kit ideas from Pinterest.
Homemade Kids Science Kit from Little Bins from Little Hands
Top 11 DIY Science Kits from Non Toy Gifts
DIY Science Kit Gift for Kids from Fun At Home with Kids
Buy $1 Kits from Dollar Tree
Finally, let's say that you want to have a Family Science Night, but you do not want to totally DIY, but you also do not want to spend over $10 on supplies and kits. So, why not browse through your local Dollar Tree and pick out a few $1 Science Kits from the toy aisle?
I love their $1 Kits. In the recent past we have done the Excavation Kits. We have also tried growing our own crystals, growing our own fairies, dinosaurs, and monsters. Often times, I pick them up as additional gift-stuffers for birthdays and Christmas. Below are three of my favorites.
Science By Me Crystal Growing Kits | #2 Holiday Gift Guide
Science for Kids Activity Kits
Finally, as you are creating your own Family Science Night, don't forget to decorate the space you will be in and take photos for your family scrapbook or to share on social media by shopping your house for photos you can hang, left-over Halloween decor, plastic test-tubes, or whatever you have lying around the house that will help create a scientific atmosphere!
Have fun and let me know how it goes!