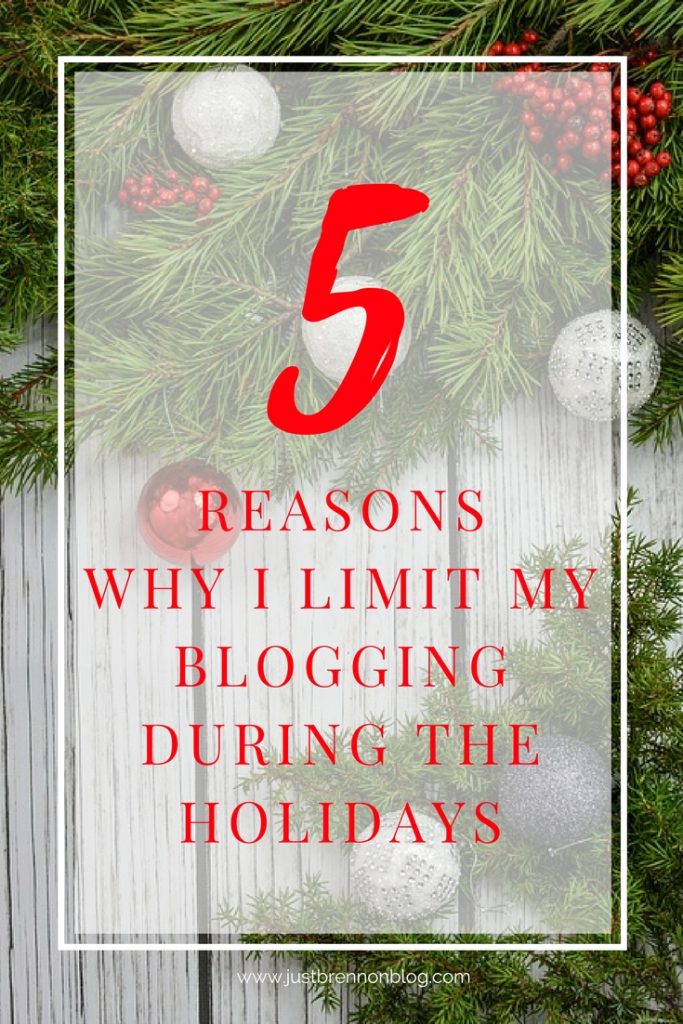 I can't believe we are already in mid November! And, with only a month and a half left in the year, the question is, "How to spend the final months of 2017?".
I don't know about you, but for me, I want to actually enjoy the final months of the year. So, over the years, I have found myself stepping away from blogging at the end of the year. While I do post some, it is not a lot at all.
Here's why.
5 Reasons Why I Limit My Blogging During the Holidays
#1 – It allows me to enjoy my time with my family and friends and not worrying about taking enough photos or what I am going to blog about. The photos that I take during this time are mostly just for our family scrapbooks and photo albums and not necessarily to build a post around for the public.
What is one thing that you plan to do during the holidays for you and/or your family?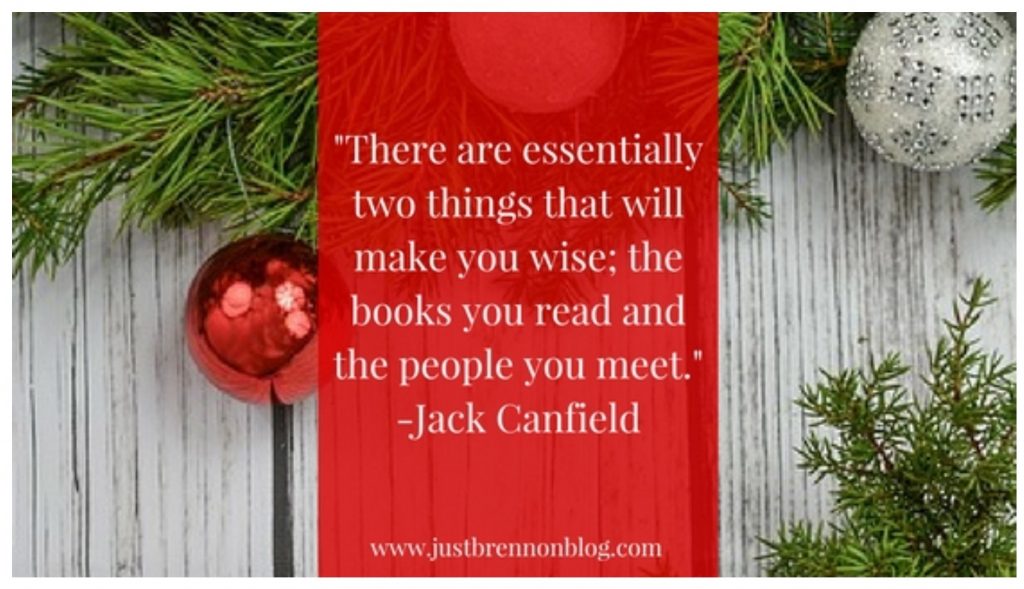 #2 – It allows time for reflection in my life and with my blog. I can digest all that has gone on within the year and look at what went well and what did not go so well. I can then decide what changes I need to make to ensure I have a better upcoming year.
For example, one thing I can think of off the top of my head is to take a photography course. While I do just fine as being self-taught, there are things that I would like to learn to enhance my photography skills.
Read | 10 Books for Personal Development for Your 20's and 30's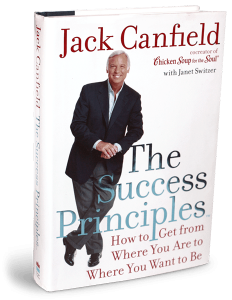 #3 – It  allows me time to create my goals for the following year based on my reflection of the current year. One of my favorite books to work through during this time of year is Jack Canfield's The Success Principles. While this is a long book, it is jammed packed with activities to get you thinking and creating the life you want.
For example, next year, I want to pay close attention to my finances by reducing my student loan debt, creating a larger savings account, and diversifying my portfolio.
My advice for working through this book is to have a clean journal and pen ready because you will be writing a lot.
#4 – It allows my readers time to read through past posts without being flooded with constant new posts. I am guilty of posting a lot, so I want to allow my readers some breathing room and not run them away.
Please, stay. I'm glad you are here.
Why don't you scroll through old posts of mine and leave a comment?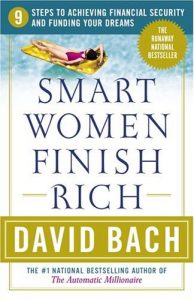 #5 – It allows me time to read through my own posts and determine what were the most and least popular posts and why. Already, I have learned that working with a few companies and individuals in particular has not been a good fit for this blog.
While the communication and products were great, my audience has just not been interested. Therefore, it makes no sense to continue to pursue something that has no return on investment for those involved.
Currently Reading | Rich Dad Poor Dad and Smart Women Finish Rich
In Summary
I absolutely love blogging! I get to write, take photos, and create my own content whenever I see fit. But, sometimes blogging can be overwhelming and time consuming. Did you know it can take a blogger at least four hours to create just one post? That's right. So, giving myself a holiday break and limiting my blogging is very much needed. Above I have listed 5 Reasons Why I Limit My Blogging During the Holidays.
As a reader or blogger, do you give yourself downtime from the computer to enjoy the holidays?
How much time do you allow yourself?
*This page contains affiliate links to products I recommend. If you purchase something from this page, I may receive a small percentage of the sale at no extra cost to you.