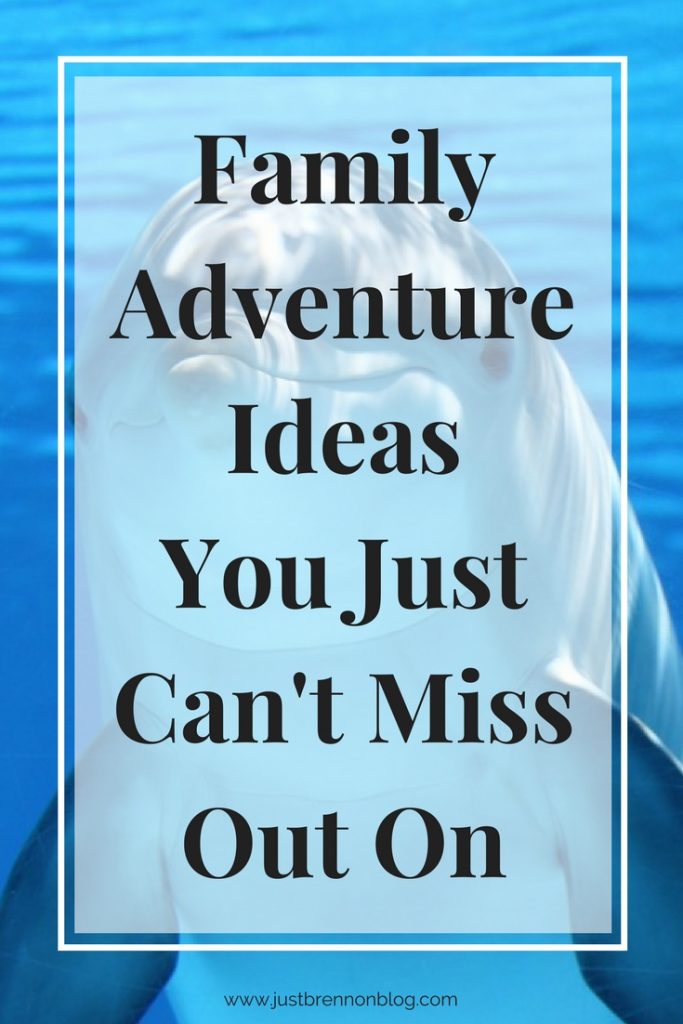 One of the biggest bonding experiences for a family is a vacation. It doesn't matter the destination that you choose or the method of vacation, as long as you are out of your usual routines and can all spend time together and really rediscover who you all are as individuals.
Family Bonding
Family bonding is essential and if you can do that by exploring new places and seeing new things, why wouldn't you? Taking your entire family on a vacation is an amazing experience, and yet it can be highly stressful depending on where you go.
Organizing kids, a partner, and packing for your break away isn't the easiest of jobs, but it's one that can bring you all together in way you will never forget. The best thing that you can do for your children is to give them a taste of culture, scenery in new places, and adventure! That's why adventure vacations are just so darn popular!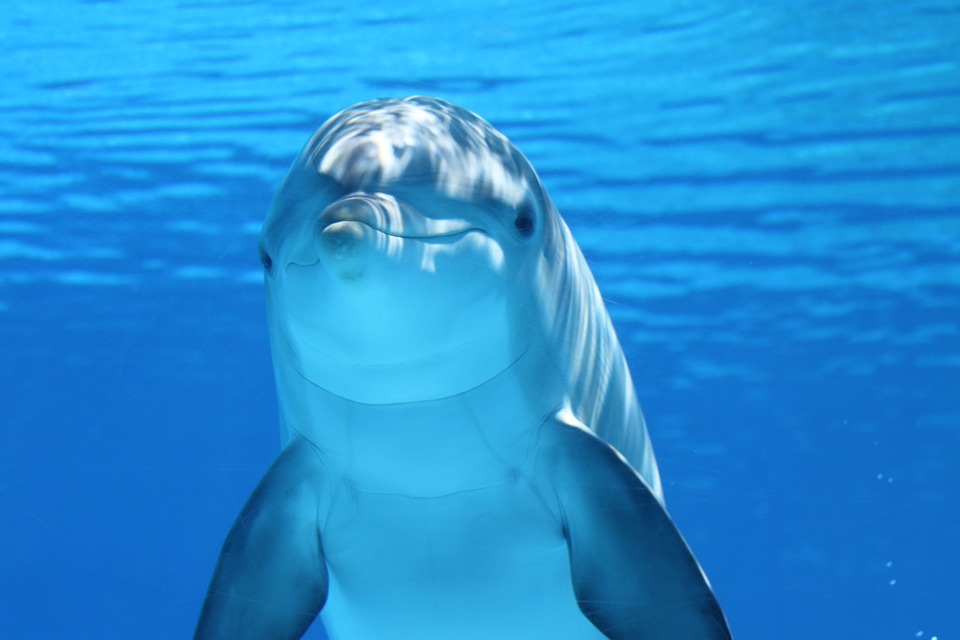 Picture This:
You wake your grumbling teenagers out of their beds at the crack of dawn. They're annoyed, tired, and just want to go back to sleep. An hour later, their eyes are wide as they watch the sun rise from the top of a cliff you've all spent the last hour scaling.
Or, imagine their happiness and awe when dolphins break the crest of the wave when you sail out to watch the late evening sunset. Some of the best natural environments in the world are an adventure playground for families; it's just a case of scouring the internet and the travel agency catalogs to find the right adventure vacations for you.
Just a click away are bubbling mud pools in Iceland with luxury apartment hotels. The chance to explore the deep caves of the Gunung Mulu National Park are on offer along with property to rent nearby for the whole family. The world is a smorgasbord of experience, culture, and exploration – it just takes bravery and grit to book an adventure break for your family.
Why not check out our Pink Jeep Tour Adventure through the Mojave Desert?
Children are far less bothered by the beaten track and are more excited by the safaris that Africa has to offer and the Buddhist temples that stand proudly in Sri Lanka. Children are flexible, so it's up to you to decide on the adventure vacation that will always be remembered.
Remember, you are building memories that will last a lifetime.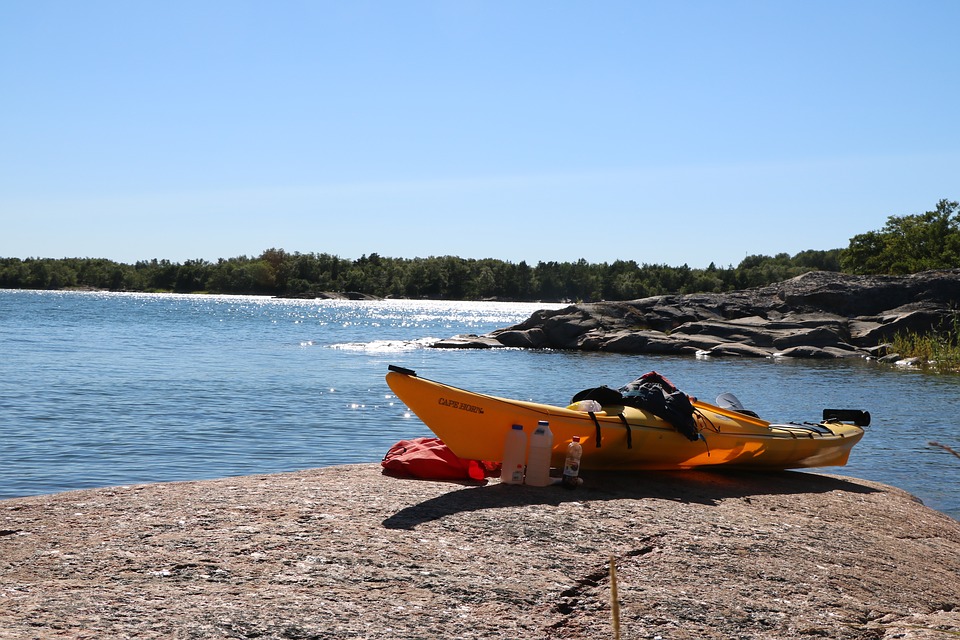 Adventure Tourism
The adventure tourism industry is growing at a rapid rate which means your family can be easily catered to from the length of the stay, the country that you want to visit, and the budget that you have in mind. Every vacation doesn't have to be expensive.
The adventure that you choose can take your family away from the pressures of work, school, and general society to escape and get reinvigorated.
The particular adventures that are listed below aren't really designed for tiny ones, so keep these adventure ideas in mind for older children and teenagers; believe me, they'll love something different from the norm!
An Animal Education
The zoo is a very popular option for little children, but the older ones in the family would love an upgrade from the usual! An 11-day safari tour in Kruger Park, South Africa, can honestly change your life.
Taking the children away to an entirely different animal experience can give your whole family an education in animals in a unique way. You can take a course in kayaking, a course in how to track animals, and learning about how to handle yourselves in the bush; giving your family a chance to bond in a way that hasn't always been possible.
You can also add in the experience of a visit to a crocodile farm; not something that you will see every day!
You may want to check out the media event I attended at Animal Kingdom Lodge!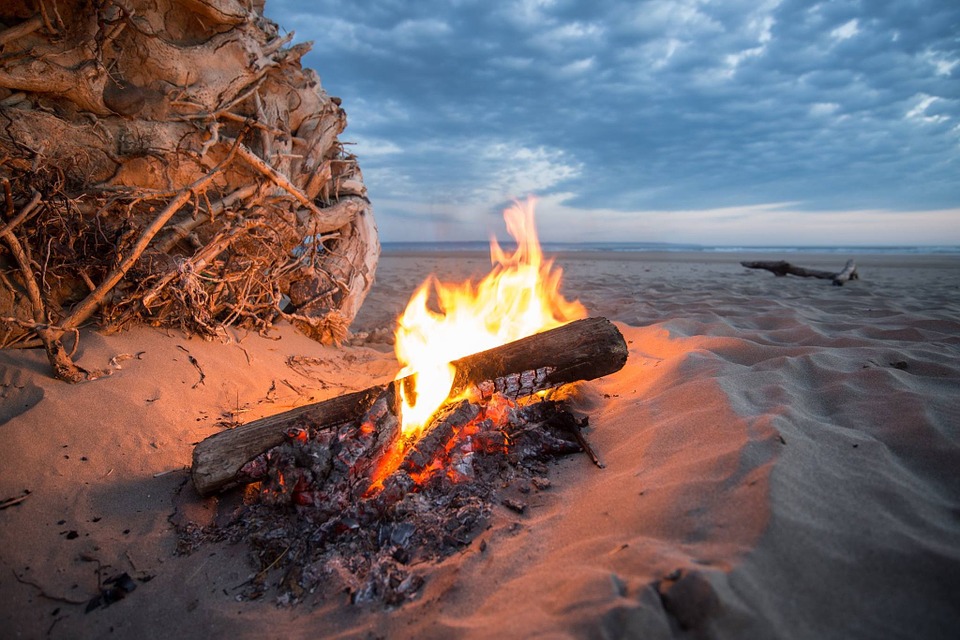 Camping – With A Twist!
You've probably been camping as a family before; it's one of the rites of passage that all children should have before the age of 10. The campfire songs, s'mores, and ghost stories at midnight are a childhood must. However, if you want to go one better, why not book yourself an adventure camping trip in the Wild West?
Lace up those hiking boots and hit the trails with four nights of sleeping under the blanket of stars in the sky. Try spot shooting stars in the Valley of Fire and the Grand Canyon.
And, if you want to truly have a cowboy experience, you need to saddle up, and learn how to ride a horse while you're on your way!
Why not check out our Dreamland Safari Tour in Kanab, Utah?
Beach – And, Temple – Worship
Going further afield, Sri Lanka could be the place for your family adventure. The beauty of the natural landscape clashes fantastically with the elephant orphanages and World Heritage sites.
Seek out the Sigiriya rock fortress and the leopards that reside in Yala National Park. Indulge in delicious street food from some of the best vendors in the world and immerse yourself in Asian culture. Finally, you can end your adventure with a visit to some of the beautiful beaches that seem to stretch endlessly on.
Science Lessons Just Got Better
You may have heard of the Northern Lights, but have you ever considered visiting?
Iceland is known as the land of fire and ice because of the natural hot springs, boiling geysers, and mud pools contrasting spectacularly with the frozen landscapes and glaciers.
Lace up those boots and hike up to the most amazing waterfalls and take a ride on a snowmobile in the dead of night to get the best view of the Northern Lights. You can also get the kids all wrapped up and take them out to sea to come face to face with killer whales.
Science lessons in school have nothing on the natural beauty of geothermal attractions in Iceland. So, don't forget to checkout my post, How to Recreate Science Night at Home!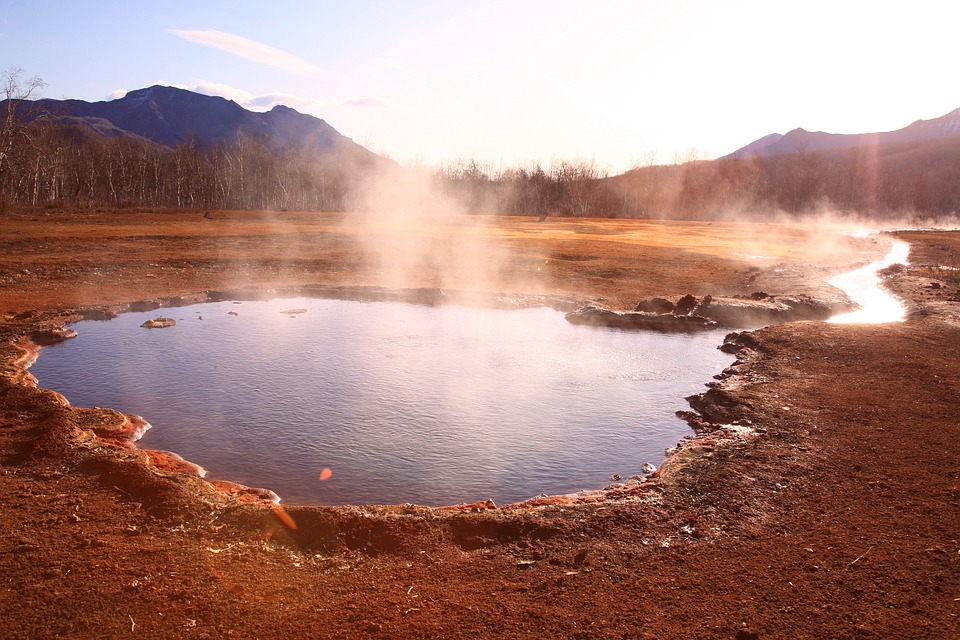 Hiking History
An adventure vacation wouldn't be complete without a good hike, and if you've got the time and energy, the Inca Trail is one to complete. Camping on the sides of a mountain as you reach dizzier and dizzier heights will test even the tightest of families, but the end result of watching the sunrise or set at the top 4,200m is going to take all of your breath way.
Wildlife is in abundance in the Peruvian Amazon, and you'll be lucky to spot the working macaws and howler monkeys! Why not make it a competition to see the first giant river otter of the adventure and dream up a prize for the person lucky enough to have done so.
In Summary
In summary, taking your children away for an adventure is going to enrich their lives in ways that sitting at a desk in school never will. Being face to face with nature and wildlife in all their glory is something that the entire family will never forget.
Families take long vacations for so many reasons, but the biggest draw of an adventure vacation together is the time for discovery as a family. In years to come, you'll all be able to reflect and reminisce on the adventures that were had by all during mountainside camping, the visits to Indian temples, and the chance to go caving in Malaysia.
There's literally no chance for families to get bored when getting down and dirty with Mother Nature herself and the feeling of complete awe with the experiences that take you away from your everyday life will never be replaced.
Traveling as a family is essential for the growth of the bond of a family, and if you are putting in the time together to learn about one another, well, that's just a bonus of the trip, isn't it?
This is a collaborative post.