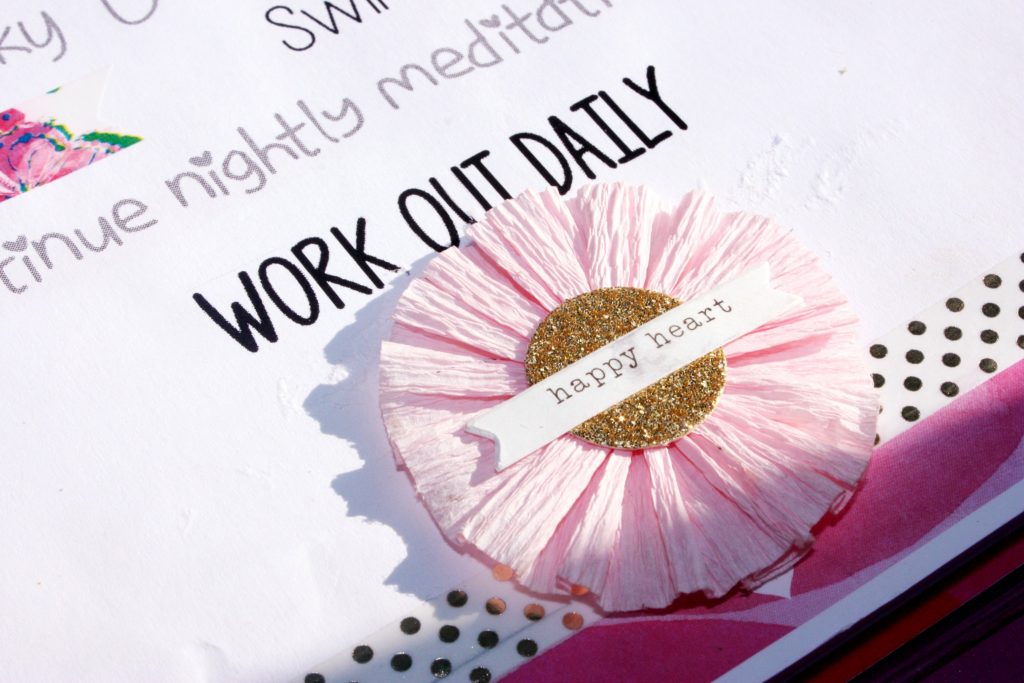 Happy Monday!
Every summer I carefully craft a summer bucket list for the boys and I. We talk about all of the things we want to do and then I create a master list – which I have done again this year. However, it is much shorter than our 2014 summer bucket list and it is geared more towards me. Sorry boys.
Our summer bucket list in 2014 was ridiculously long. I mean, I had everything from going to a Drive-In movie (which did not manifest) all the way to going to the beach and doing family summer photos. Whew! It was a lot.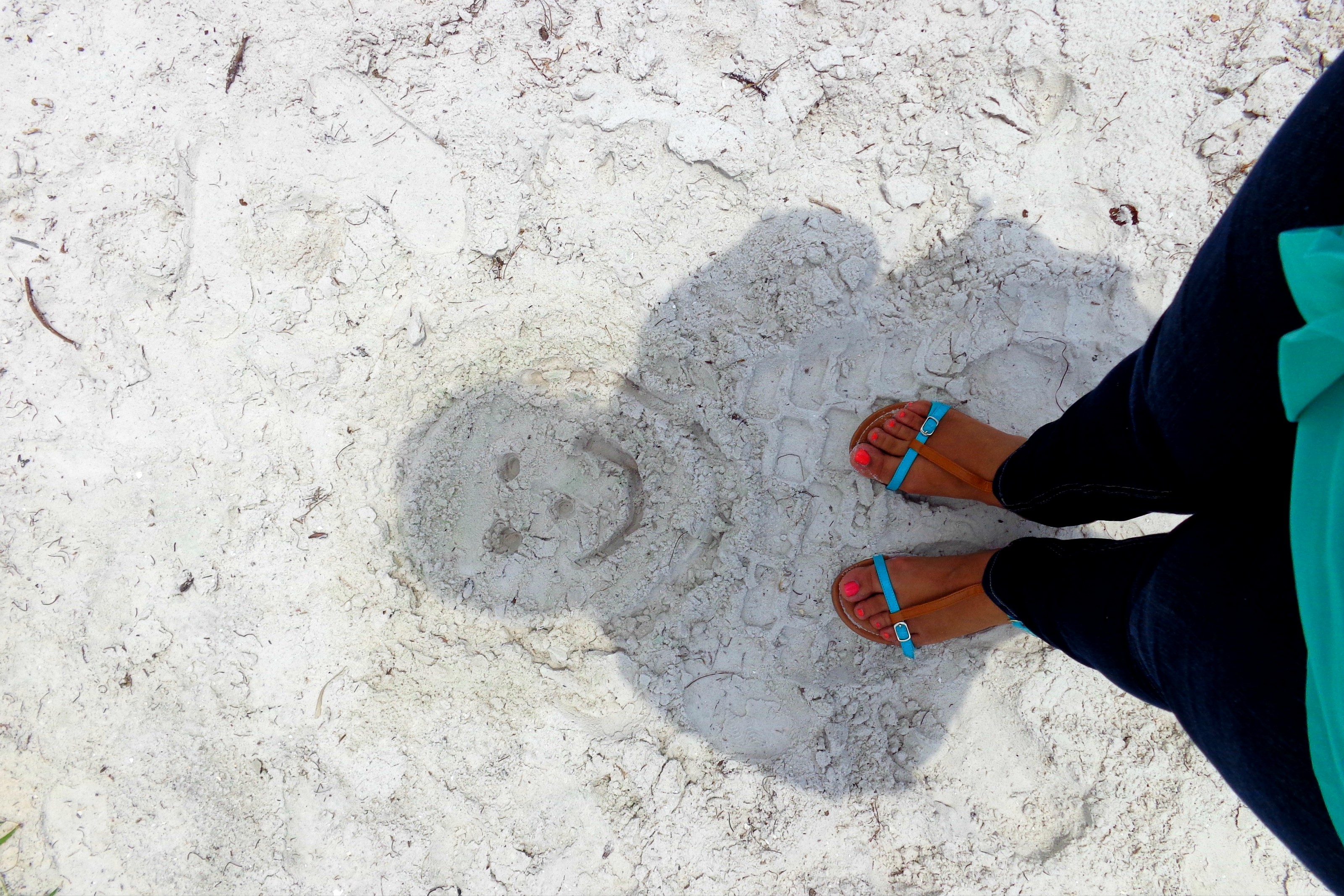 At the end of the summer, I actually counted everything on the list and did the calculations. Overall, there were about 43 things on our list and we accomplished about 31 things including what was extra and altered.  That's over 70% of what we set out to accomplish! Not bad! Not bad!
Over time (since then), we have accomplished much of what we were unable to get to that particular summer – such as making s'mores, flying kites, and making a fairy garden.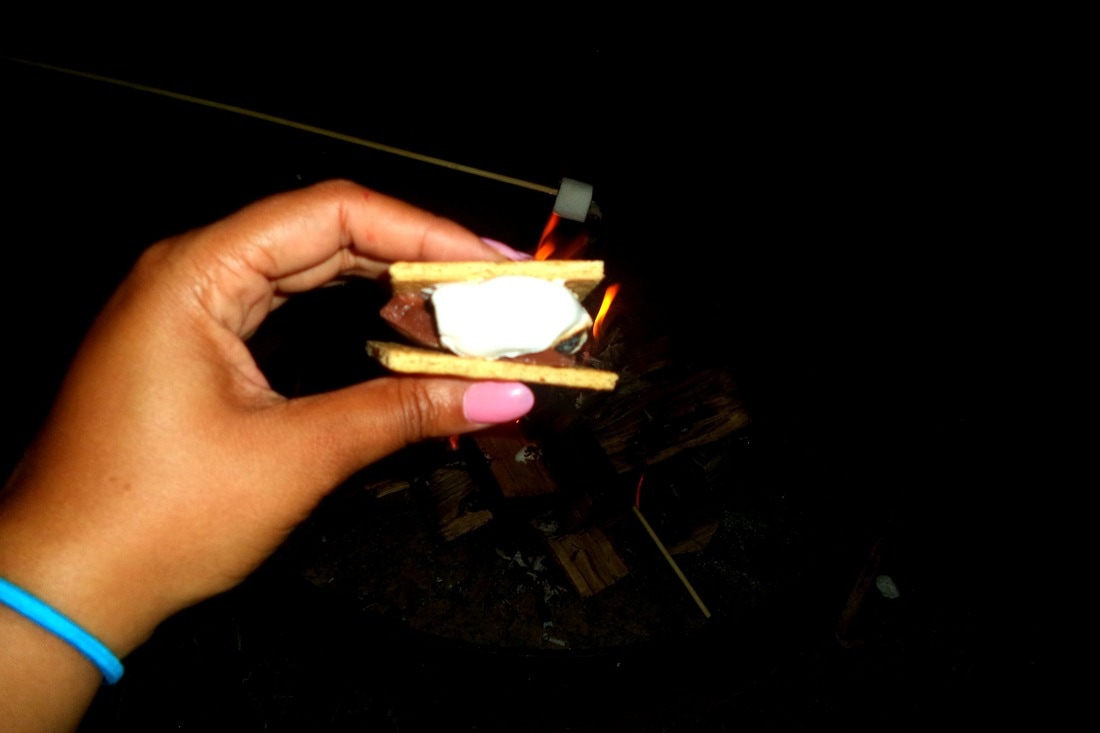 "Sometimes, you just need a little more time."
So, this weekend while camping, I put the finishing touches on my bucket list and laid it out in my Happy Planner.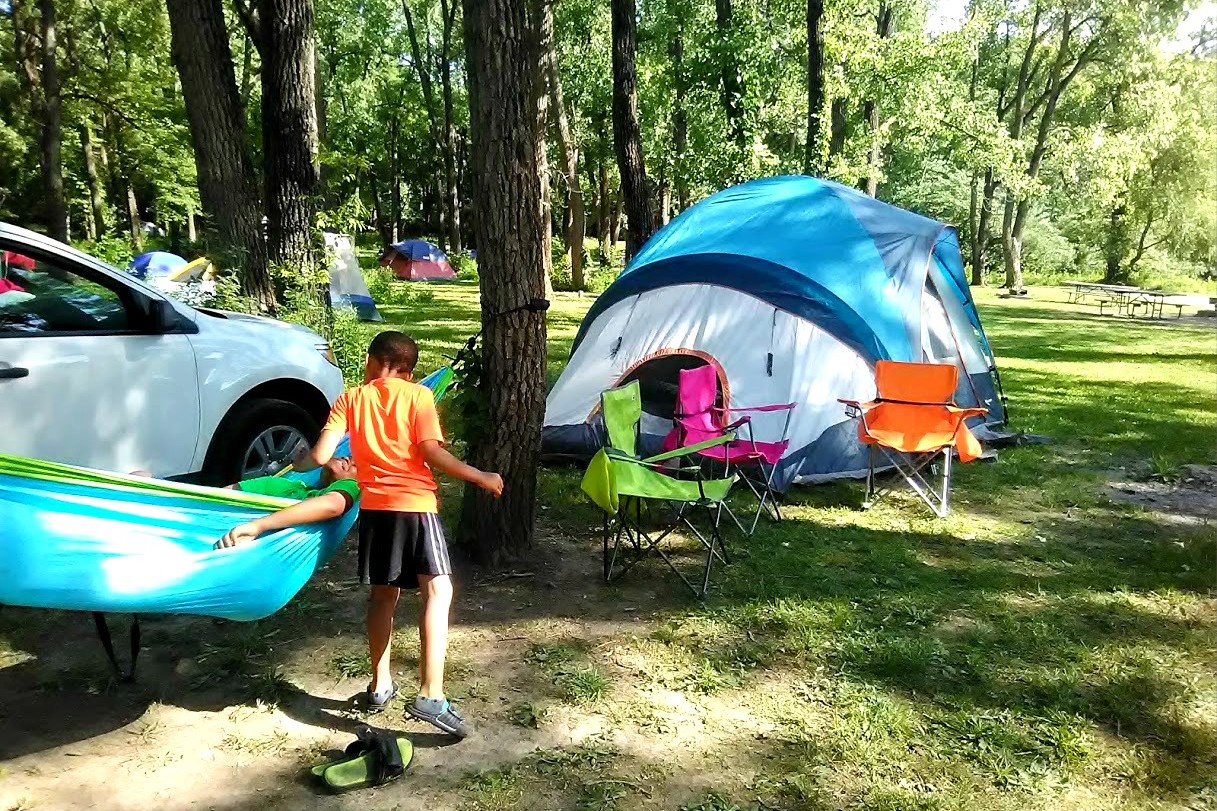 Instead of coming up with a hundred different things to do, I limited myself to handful of activities that were fun, but also manageable for summer months.
I do want to actually accomplish my list this year without feeling overwhelmed throughout the summer or bummed at the end for not accomplishing them all.
Has this ever happened to you?
I also wanted to leave enough time in there for fun, spontaneous things, like random weekend road trips, camping, kids camps, and random downtown festivals like Summer Sounds. You know what I mean?
So, before I share with you my 2017 Summer Bucket List, let me share with you a few things to keep in mind while crafting yours.
Think outside of the box.

Be spontaneous.

Include a few serious goals into the mix – like, swimming lessons for us.

Don't overwhelm yourself.

Ask yourself, "Is this manageable?"
Got it? Great!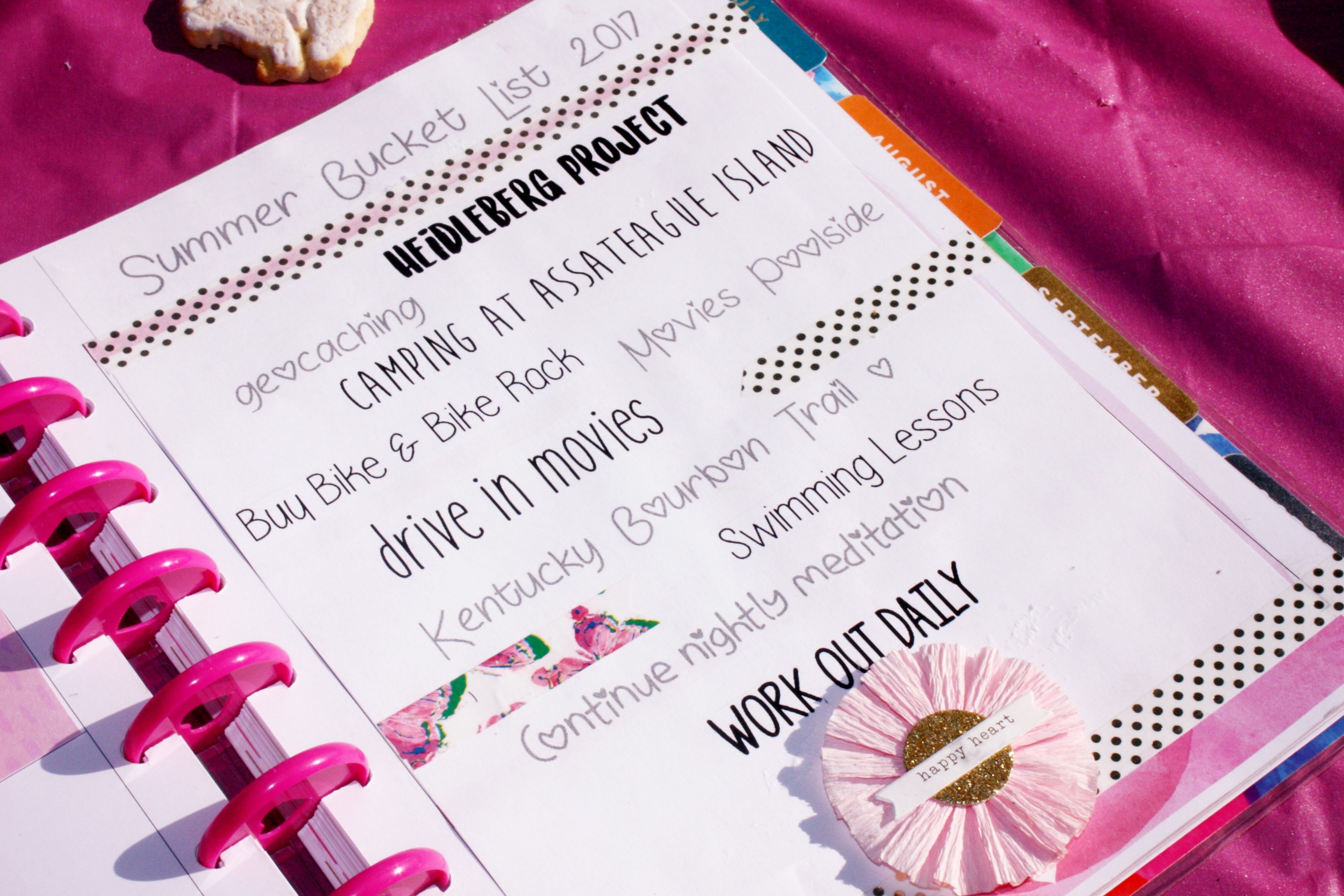 Now, without further adieu, my

2017 Summer Bucket List.
Geocaching – We attempted this a few weekends ago with no luck on a trail at the park. I mean, I had swag and all! And, yet, we found nothing.
Camping at Assateague Island (Ummmm. The horses! Hello!)
Buy a beach cruiser bike and bike rack for all of our bikes
Evening movie at the pool
Drive-In Movies
Kentucky Bourbon Trail – I want that damn passport and T-Shirt, dammit!
Swimming Lessons (All of us)
Continue Nightly Meditations – This has been amazing since starting in May.
Workout Daily
And, if everything goes as planned, a small, pull-behind camper.
So, what's on your summer bucket list? Drop a comment and let me know!
Disclosure: This post contains affiliate links to summer products that we use or will be using.