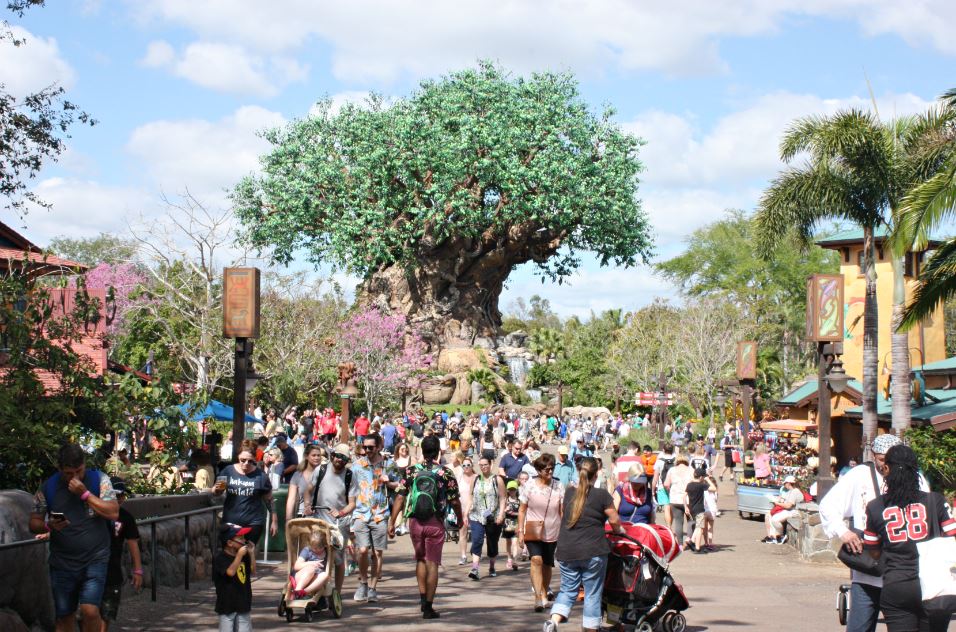 Another month has passed, so I am so excited to bring you another monthly update regarding our Dimes to Disney journey!
If you have missed the beginnings of our journey, feel free to visit:
In a nutshell, our main savings plan to afford Disney this September 2018 is to save (2) 2-liter bottles with dimes. According to the many pins on Pinterest, saving two of these is equivalent to approximately $1,400 ($700 per bottle).
March Update

As I explained in February, this is a very slow process for us, but we are continuing with it.
People around us are beginning to ask me questions about the process and have even given us spare dimes – such as the HR Director at work.
When I explained to her what we were doing, she opened her desk drawer and pulled out a few dimes that were sitting and handed them to me. Super cute, thoughtful, and most definitely appreciated!
And, when I ran into her a week later, she said, "I forgot to bring you dimes!" I love and appreciate all of the support surrounding this year's family goal!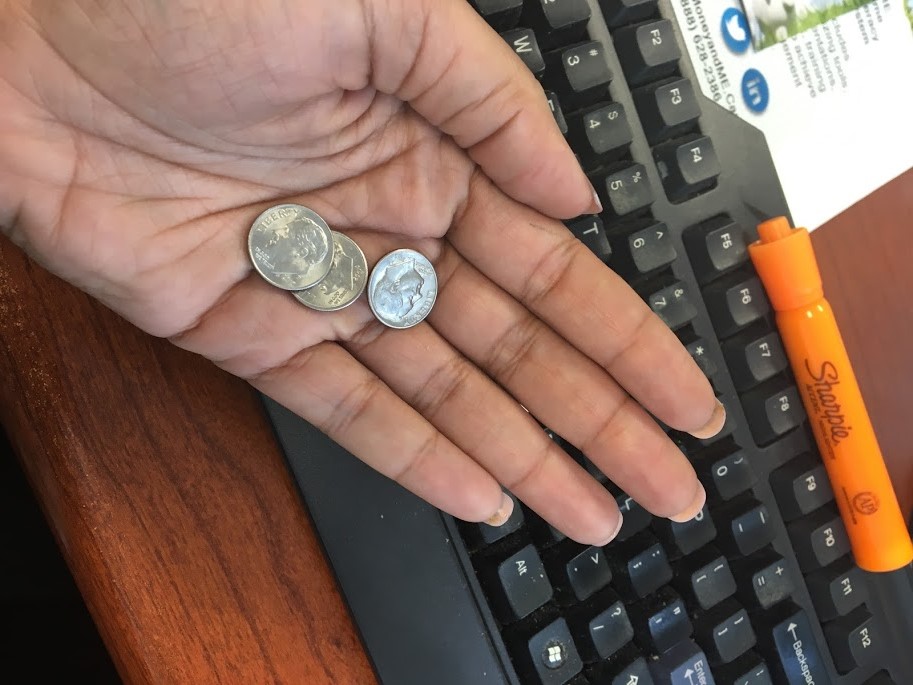 In addition to that, I had a conversation with my middle brother a few days ago. He asked if I had saved the dimes "that fast" to have been able to take the quick Disney trip in February – which was a "no", but you can read about how I afforded that trip with my Book of Positive Aspects.
He then went on to say that he was going to try and do the same thing. Yayyy! Who knows, he may be able to join us in September! And, if we get more of our family to go, who knows, we may end up spending a few days in one of the Grand Villas at Animal Kingdom Lodge?!
Hey! It could happen, right?
Either way, we are pushing forward with our family goal and not giving up! The bugs in It's Tough to be a Bug! didn't give up, so why should we?
It's Tough to be a Bug!
It's Tough to be a Bug! is exciting 3D film and live show on the survival techniques of bugs. The attraction can be found at Disney World in Animal Kingdom. The film features Flik from Disney Pixar's, A Bug's Life.
Aside from viewing the 3D show in my bug glasses, another one of the most interesting parts (for me) was simply walking along the winding pathway in the Tree of Life to get to the Tree of Life Repertory Theatre. Along the pathway are tangled roots, branches, and large, interesting animal carvings.
Have a peek for yourself!
As the show ended, we certainly learned that "it's tough to be a bug". But, we've also learned that it's tough to save a bunch of tiny dimes! Nevertheless, we're doing it and we are not giving up!
With "bug eyes" on, we're pushing forward!
This post was checked using Grammarly. Click on my affiliate link to learn more.